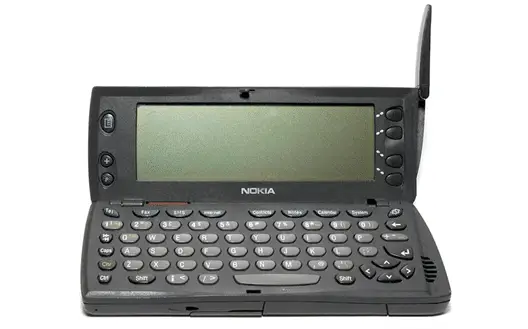 Business and the world is evolving. Can you picture what the world was like 50 years ago? You certainly wouldn't be reading this blog online, the iPhone hadn't been invented, and people didn't rely on technology to do business. Historically companies always relied on paper-based forms and often still do. However, paper-based forms are holding […]
The digitising of data brings about a number of advantages that may not be immediately apparent. However, those companies who do make the ultimate decision to switch to document management software, thus breaking their reliance on paper, will soon find that the pros by far outweigh the cons. Generally speaking, organisations will opt for digital […]
Liberty Mutual, one of the largest property and casualty insurers, had accumulated a vast amount of paperwork; 12,600 files in total. Dajon stepped in to scan the documents and provide Liberty with a new, highly functional digital data management system.
Although the concept of a completely paperless office, predicted in the 1980s when computers first exploded into the workplace, may have been a little far off the mark, electronic document storage is undoubtedly helping all kinds of sectors to be more productive.
Where are businesses with their Transition to paperless office? The pace of change in business is fast. Staying on top of what's happening is both increasingly challenging yet important. Here's our quick guide to all you need to know about the state of paperless office from a recent AIIM survey. Paper in the office 17% […]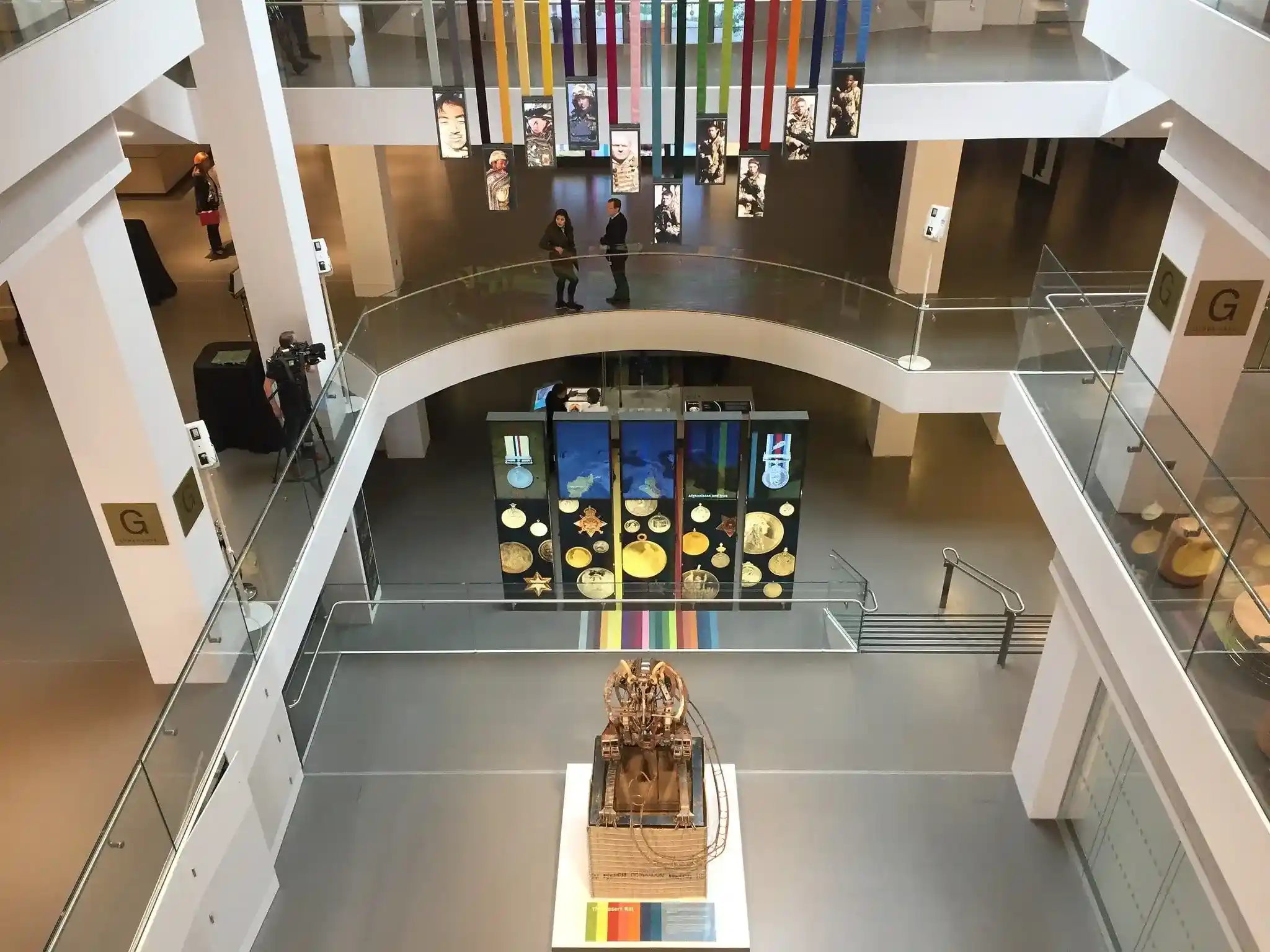 The National Army Museum aims to present historical fact – in their Chelsea-based museum, and online via their website. Naturally, a large amount of historical data has been collected over the years, charting various aspects of the British Army. When the organisation needed help digitising some of these documents, Dajon were on hand to assist.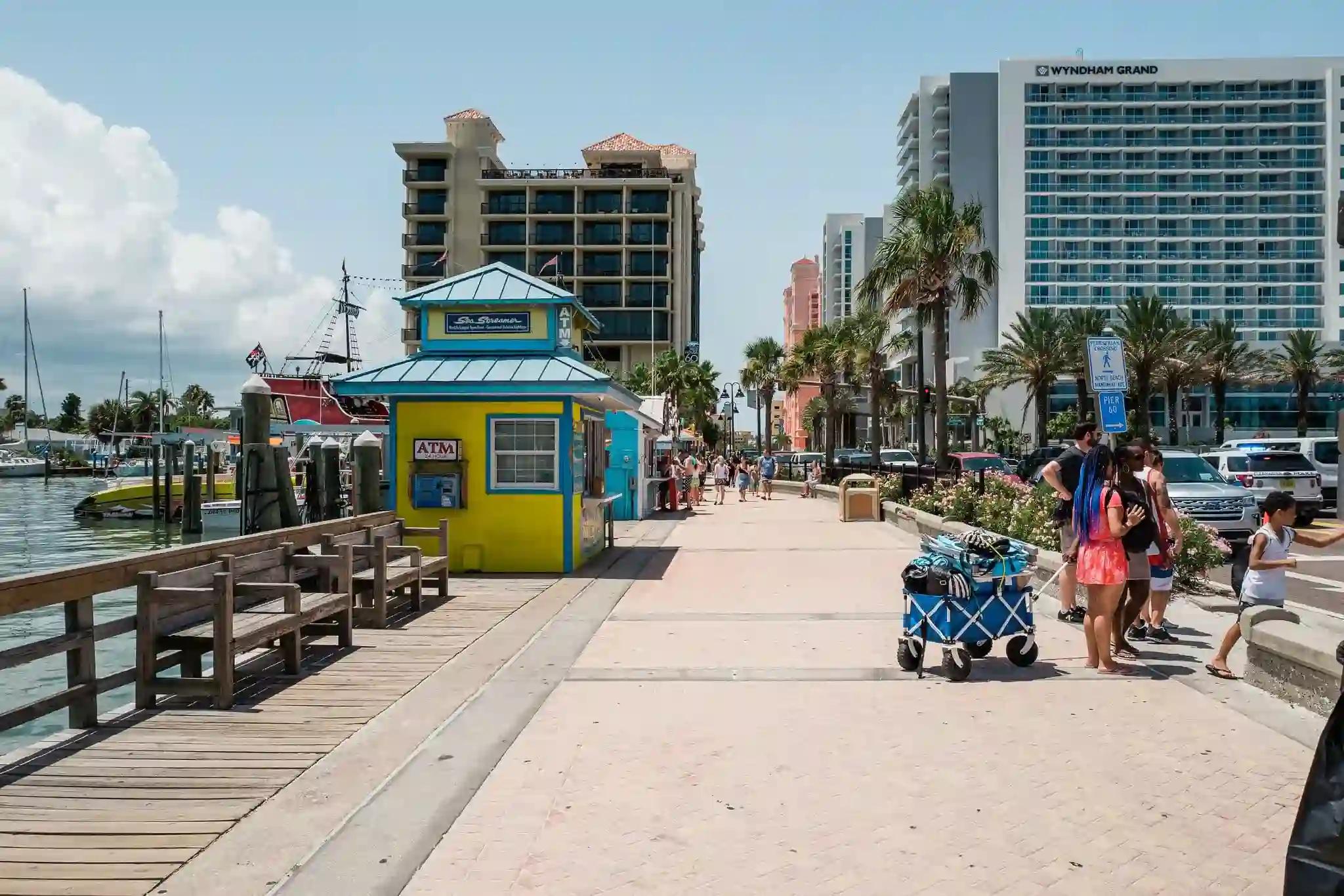 Find out how LBR, a premier provider of litigation support services, is now realising a £2000 saving each month on storage fees, a 58% reduction in copying costs, a 35% reduction in post case administration and a massive increase of 33% in additional billable hours, following the provision and implementation of an Electronic Content Management system.
The demand for digitisation is at an all time high, as a wide range of organisations seek new technology to protect their data and make it more readily accessible. A number of libraries are also using digitisation to open up their archives – putting precious historical documents online for reference and research purposes. The latest […]