Bulk Document Scanning
If you have a large amount of paperwork sitting around, taking up vital office room, bulk scanning is the perfect solution for your company.
Find out now how little your project could cost your business
Trusted to deliver by organisations worldwide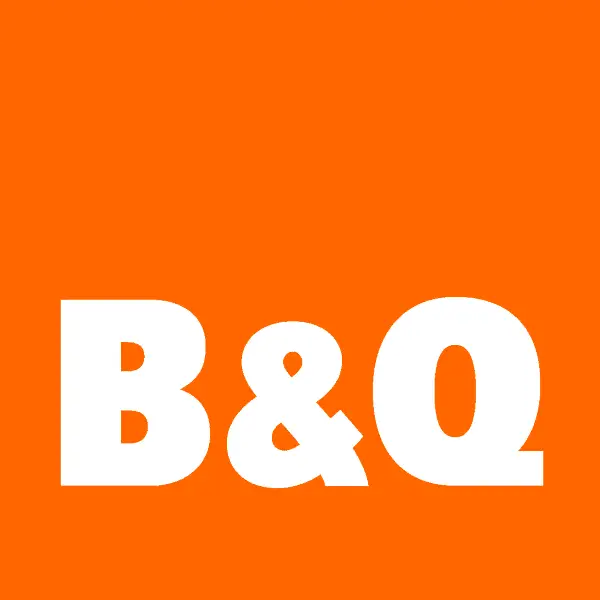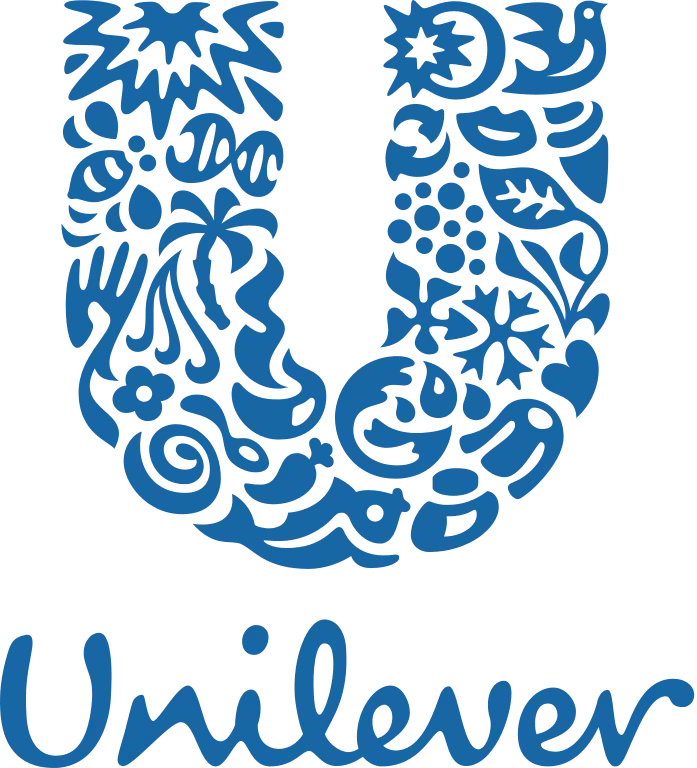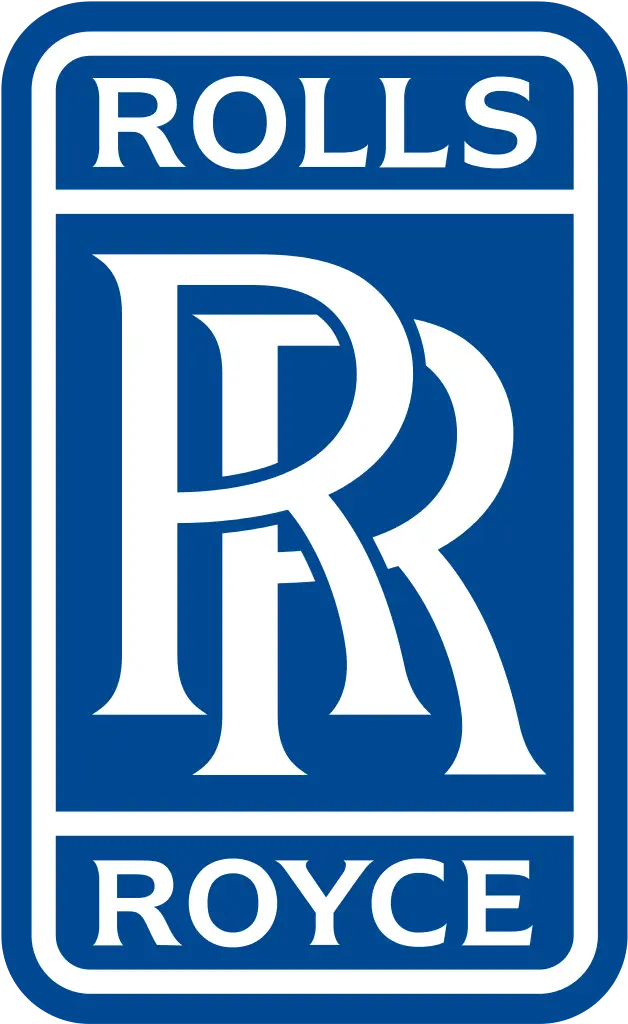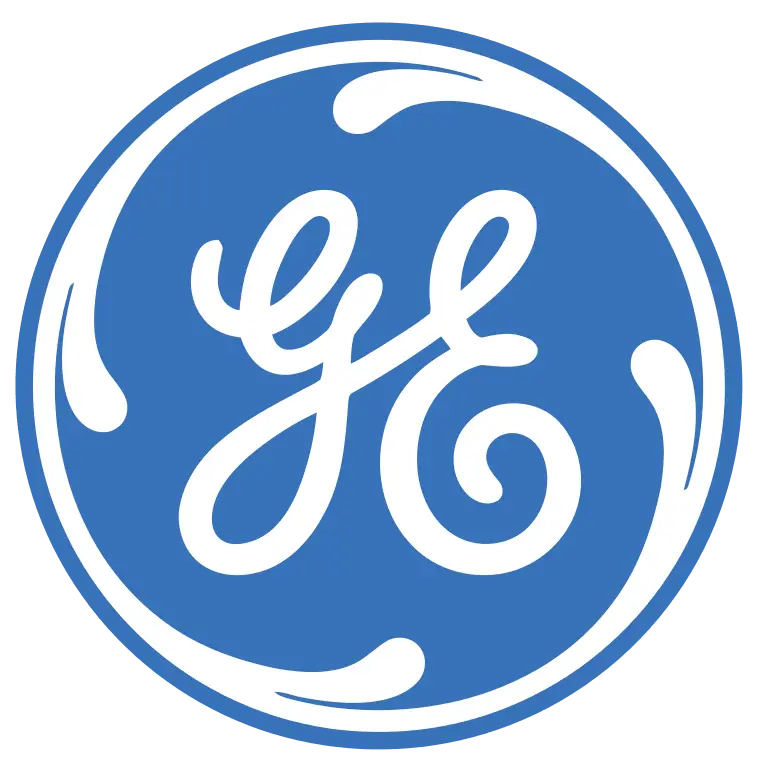 We have used Dajon Data Management for the scanning of our financial records. They have carried out their work in a very efficient and cost effective manner….we highly recommend them.
R. Thornham, Director at Pulse Check Limited
Dajon have handled our survey scanning for three years now. We have major clients who expect a fast, efficient turnaround and Dajon have never let us down.
Caxton Europe Asset Management
Having used other suppliers before, I have come to greatly appreciate Dajon's helpful and always friendly customer service, attention to detail and efficient way of handling our archiving and scanning jobs.
The prices are very competitive and their responses to questions is always immediate. I am happy to recommend Dajon Data Management to anybody who needs efficient storage and scanning facilities.
Get in touch for more information on our bulk scanning service
Call us now on 020 7732 3223 or use the form below