What is bulk scanning?
Bulk Scanning is the term used to describe the digitisation of documents on a larger scale. This kind of scanning solution is generally perceived to be the most economical way to scan documents. If you have a large amount of paperwork sitting around, taking up vital office room, bulk scanning is the perfect solution for your company.
We offer an economical solution for your bulk scanning needs!
In addition to being a cost-friendly option, Dajon's bulk scanning service offers full security and traceability – your data is tracked at every stage of the process for extra peace of mind. You can also expect to see greater efficiency rates, boost your green credentials and save money by reducing your storage needs and cutting out manual processes.
Key benefits of Dajon's Bulk Scanning service
An economical solution
Full security and traceability
Incresed efficiency
Reduced storage needs
Helps to boost green credentials
Trusted to deliver by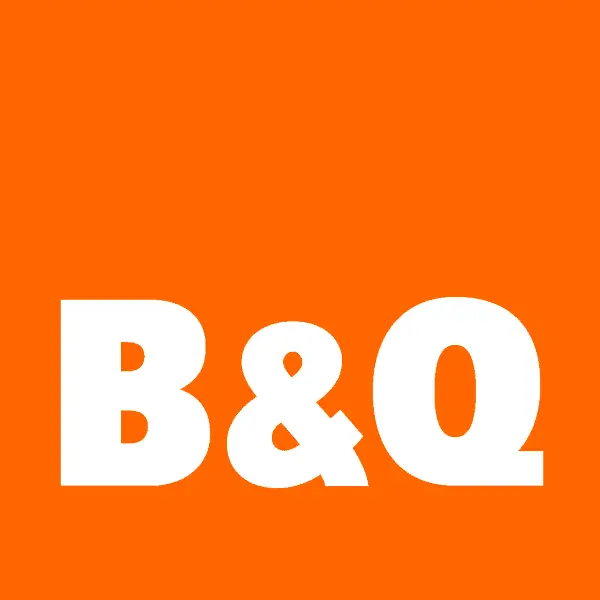 What our clients have to say
We have used Dajon Data Management for the scanning of our financial records. They have carried out their work in a very efficient and cost effective manner….we highly recommend them.

Southwark Council
I have come to greatly appreciate Dajon's helpful and always friendly customer service, attention to detail and efficient way of handling our archiving and scanning jobs. I am happy to recommend Dajon Data Management.

Caxton Europe Asset Management
Dajon provided us with a measured and cost effective solution to a problem involving historic record photographs… the digitisation was executed quickly and efficiently and we are already reaping the benefits.

National Army Museum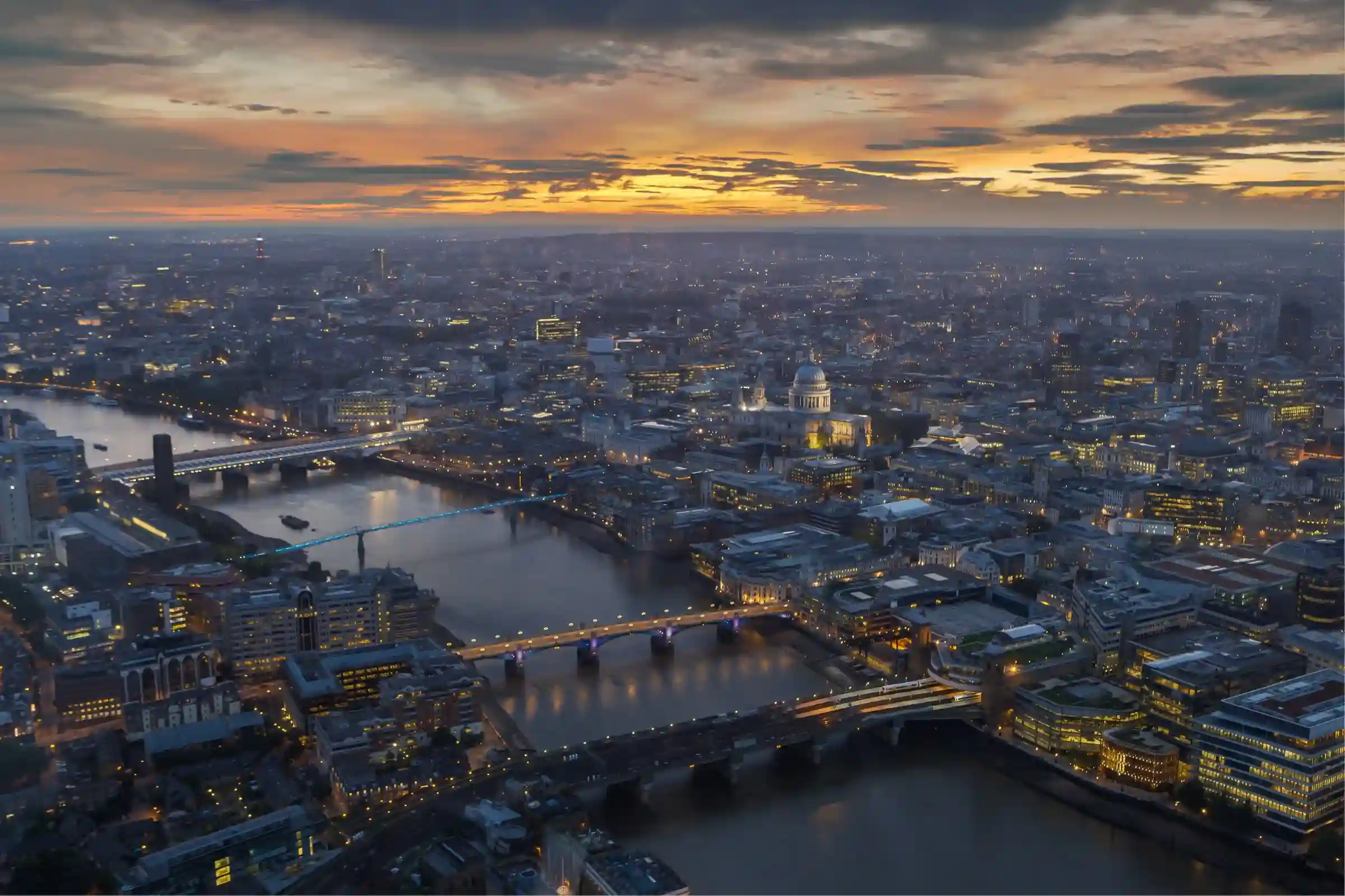 Strettons Chartered Surveyors
Recent Project
Strettons Property Management needed help converting 700 boxes of paper into 6000 online digital records (including internal administration and confidential client lists, among many other documents) – Dajon stepped in to complete the task.
What can you expect?
Free consultation
We will carry out a thorough evaluation of the documentation to be scanned, advising you on the best method to use in order to reduce costs and increase efficiency. Prior to each project, you will be provided with a full proposal detailing the process, project timescales, output strategy and what will happen to the documents upon project completion.
Boxes barcoded on collection
We take the role of security and traceability very seriously. In fact, we are the only scanning company offering complete traceability of documentation. You will receive unique barcodes that are affixed to each container and scanned at every stage of the process; from collection, through to destruction or return.
Collection & delivery service
Using our own fleet of vehicles, we carry out collections and deliveries on a national and occasionally international basis. All of our vehicles are equipped with the very latest tracking and barcoding technology.
Preparation, scan & process
We will prepare the documents for scanning; removing paper clips, staples etc. to ensure the highest possible quality of scanned documentation. We only use the very best high-end production scanners.
Quality check
The latest technology is used for all of our scanning projects – and for double assurance, we will also carry out a complete quality check to ensure that you are receiving the best possible quality.
Output of information
We will now send the information back to you. This can be done in a number of ways, however, due to our ISO27001 compliancy, we recommend our SFTP – Secure File Transfer Protocol.
Return, store or confidentially destroy
Following a scanning project, we can store your documentation in our purpose-built document storage facility, confidentially destroy the documents or return them back to you.