As the UK's leading provider of digitalisation processes, we help organisations of various sizes and types to start their digital transformation journey and reach their full potential. It doesn't matter at which stage of digitalisation your organisation currently is – we accommodate our services and solutions to meet your company's needs.
Behind our services and solutions, there is a team of digitalisation experts, who are more than willing to help your organisation to achieve a full digital transformation and help your company deliver the results it deserves. Let's talk digital transformation today.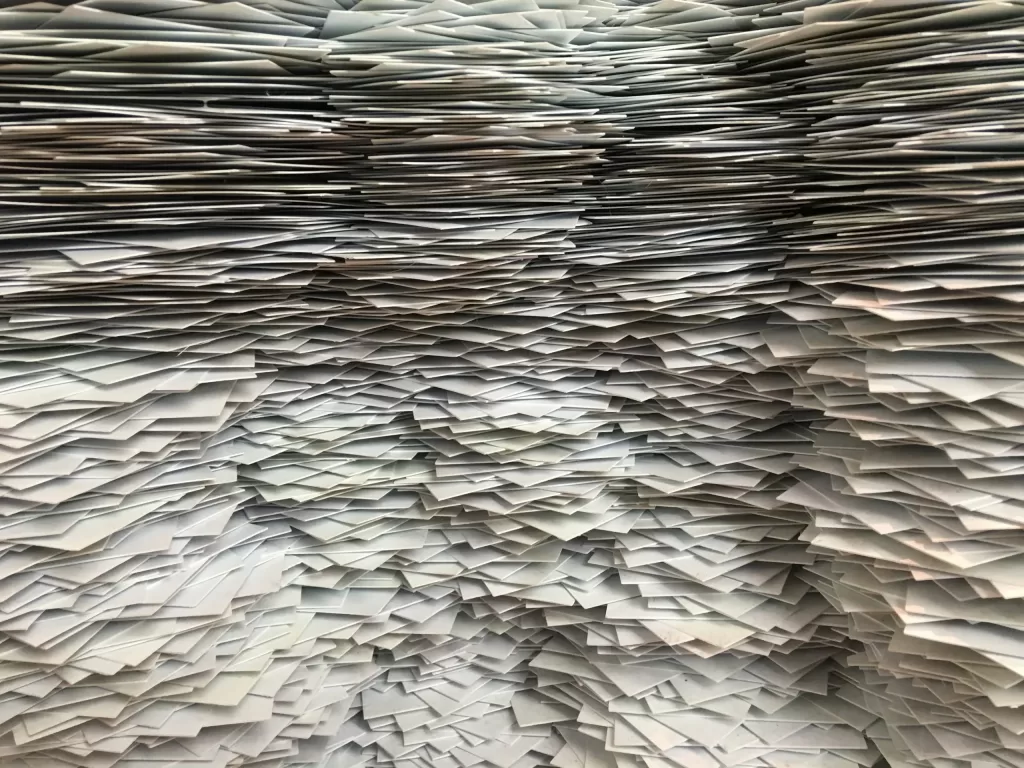 Dajon are specialists in business document scanning. We are committed to providing a secure, tailored, high quality service using the best in breed technologies combined with a focused, well-trained and accountable team.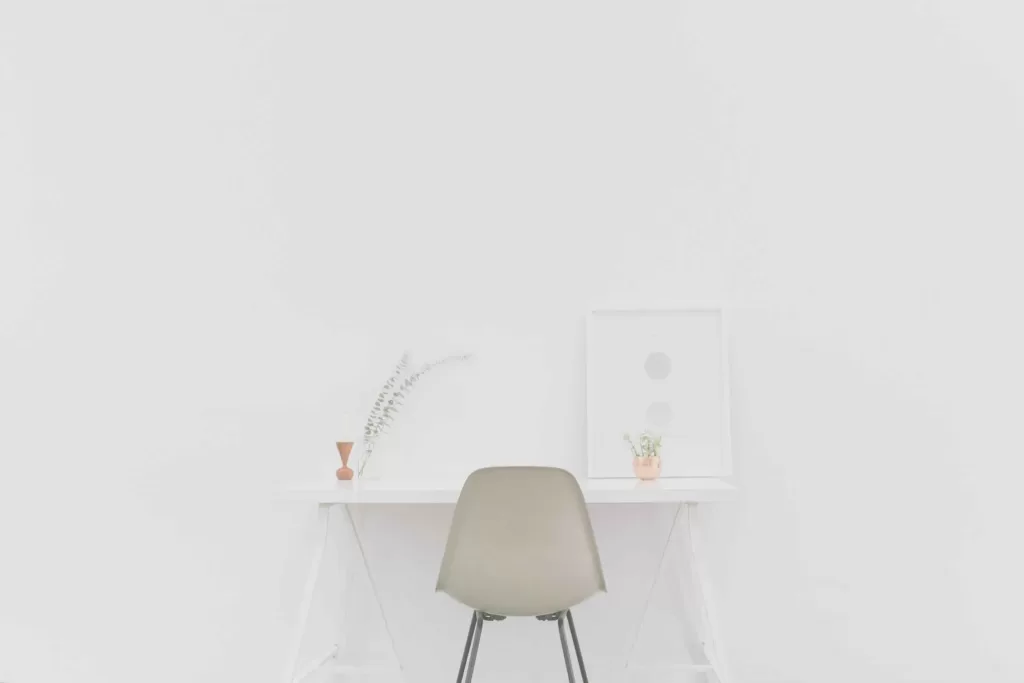 Dajon can demonstrate that the paperless office is no longer a myth, it is a reality. At Dajon we specialise in helping organisations transition from costly paper orientated systems and processes to a digital system and delivering the full benefits of a paperless office solution.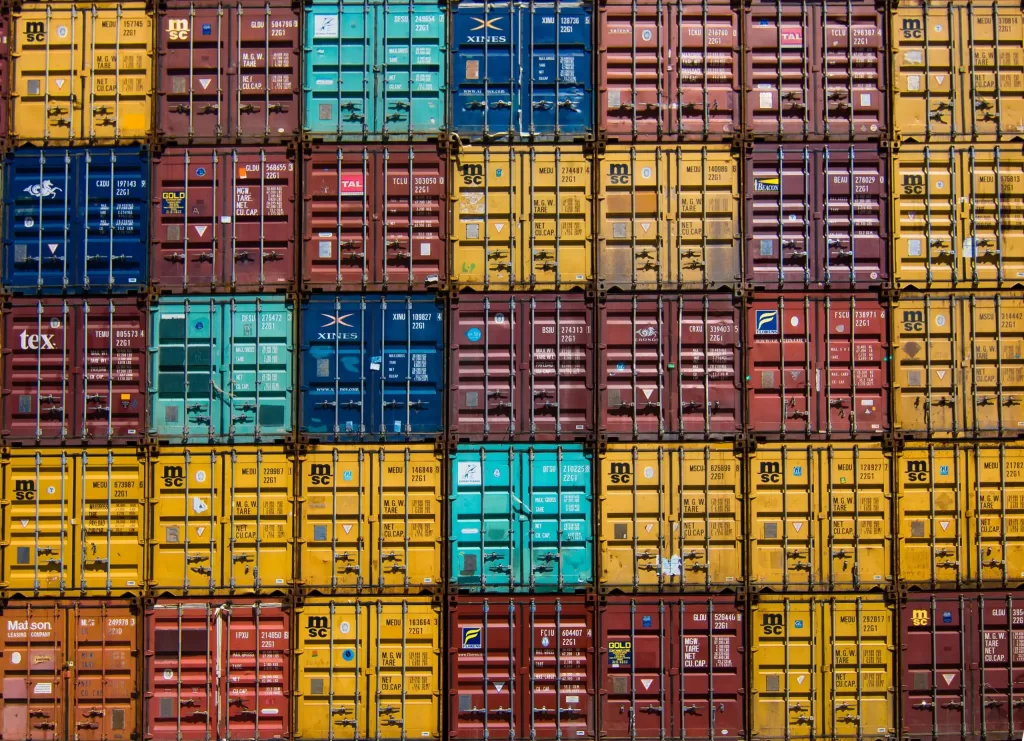 At Dajon Data Management, we can provide you with a bespoke document storage service designed to meet most companies needs; whether you're a small start-up or an established company trading internationally.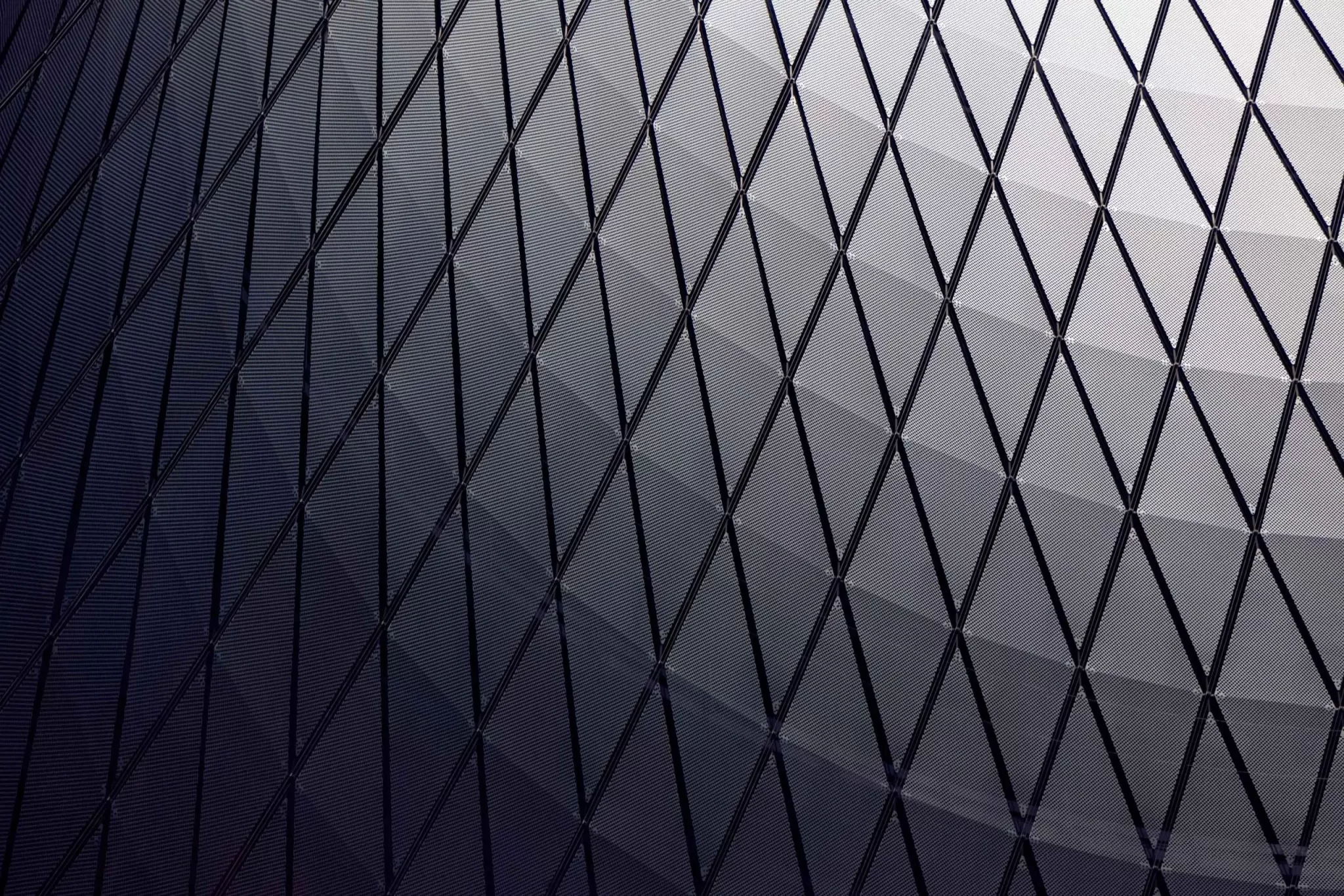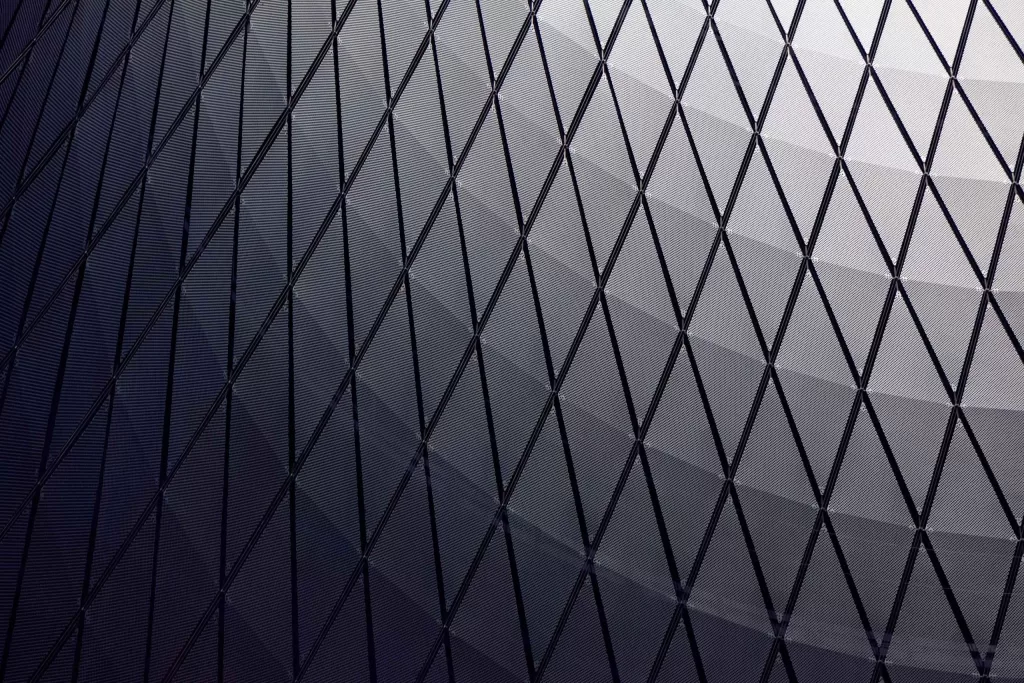 At Dajon Data Management, we can provide you with bespoke online and offsite backup solutions to meet your needs, whether you're a small firm making your way in the business world or a large multinational organisation.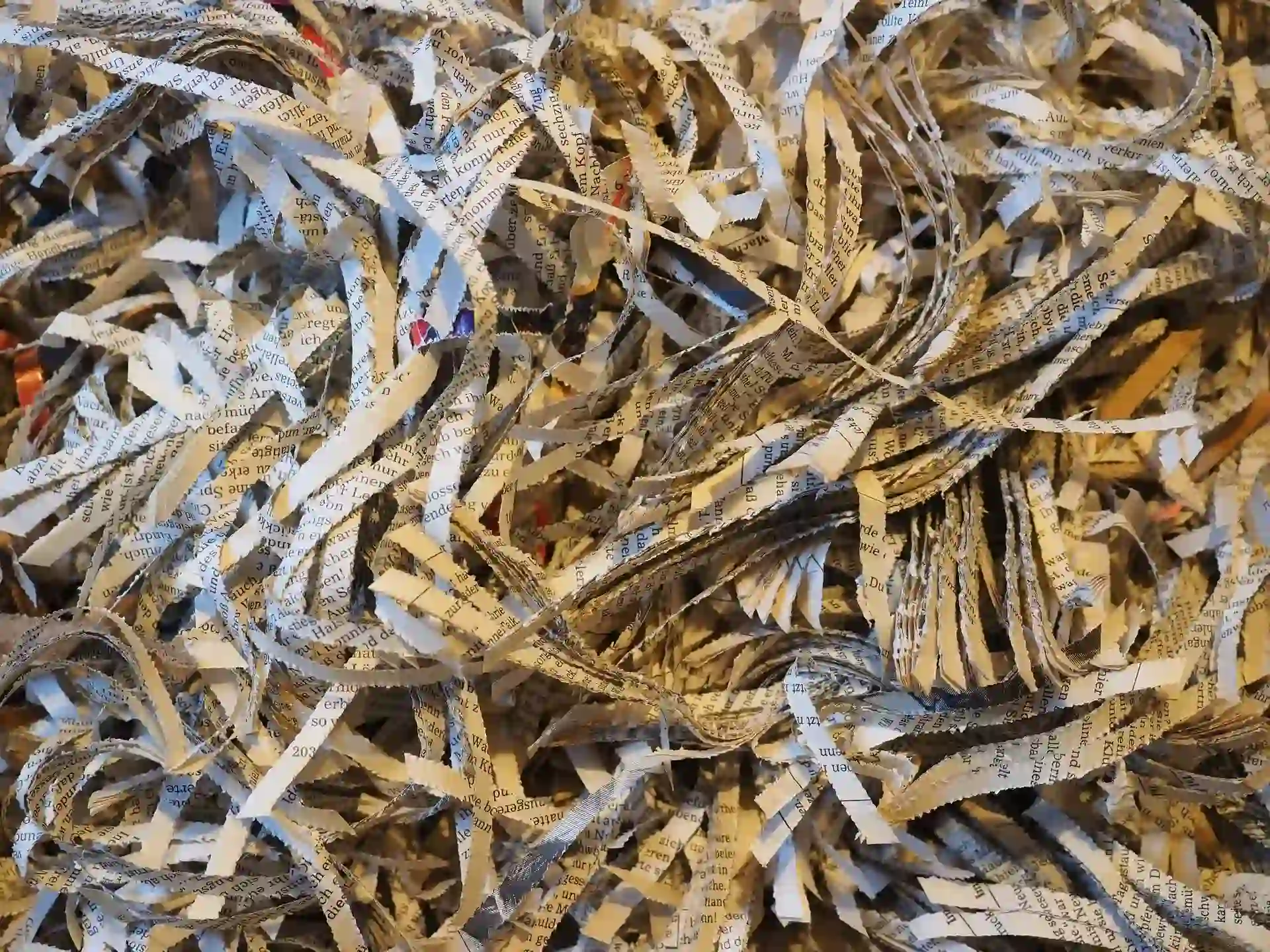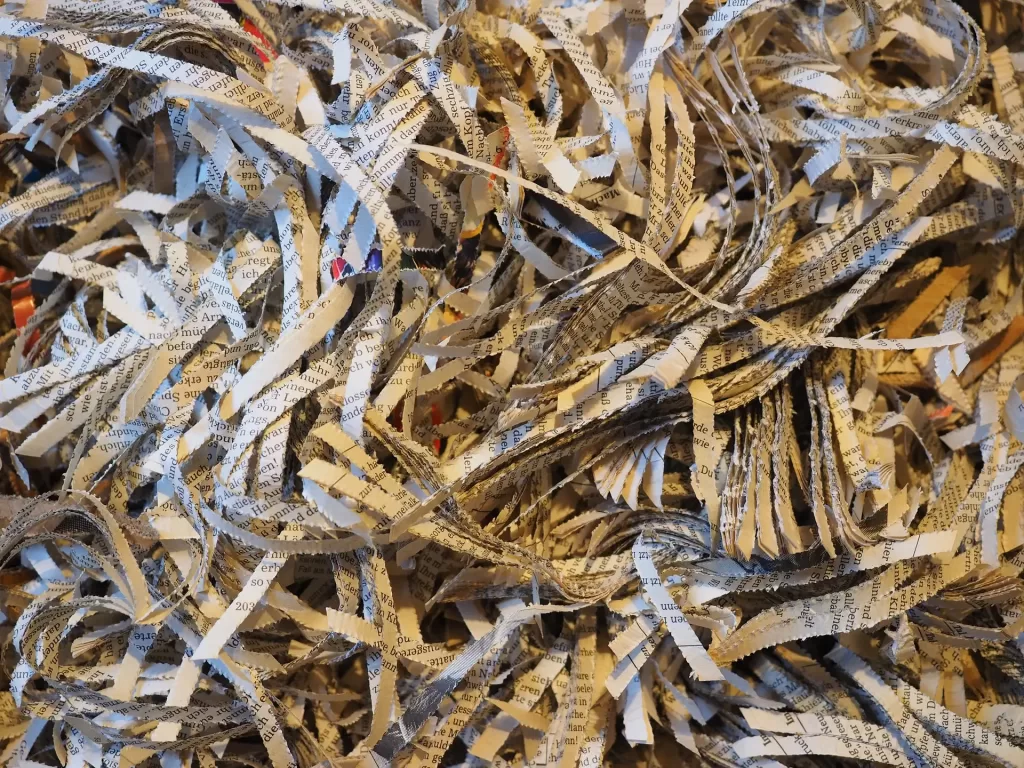 It is becoming more important as new compliance regulations come into force that companies are dealing correctly with their confidential information.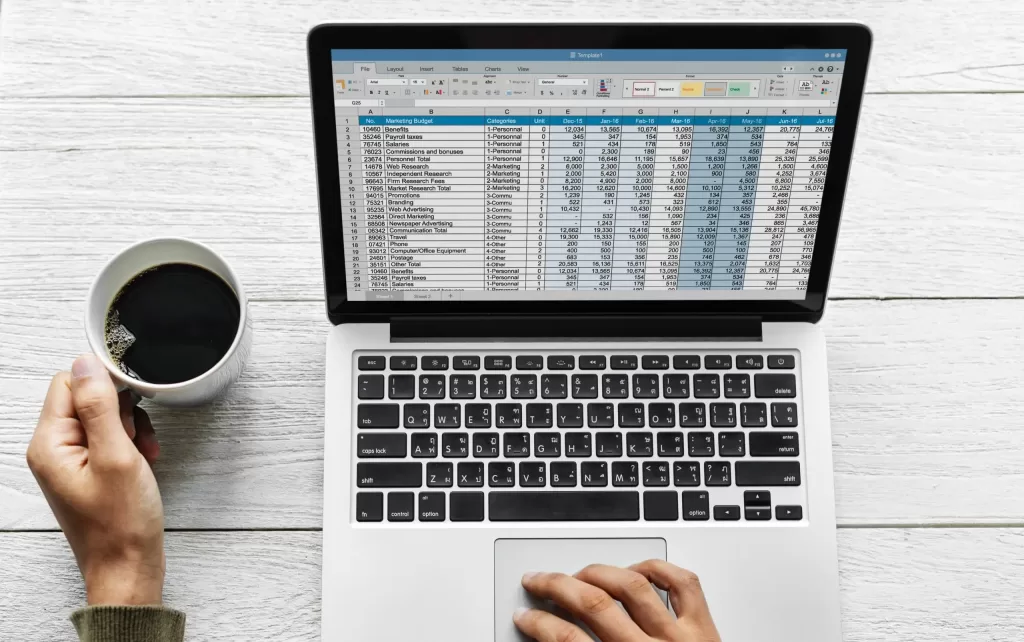 Our data capture services combine a number of our core competencies to deliver end-to-end document processing and data capture solutions. It is ideally suited for outsourcing or out-tasking an end-to-end business process.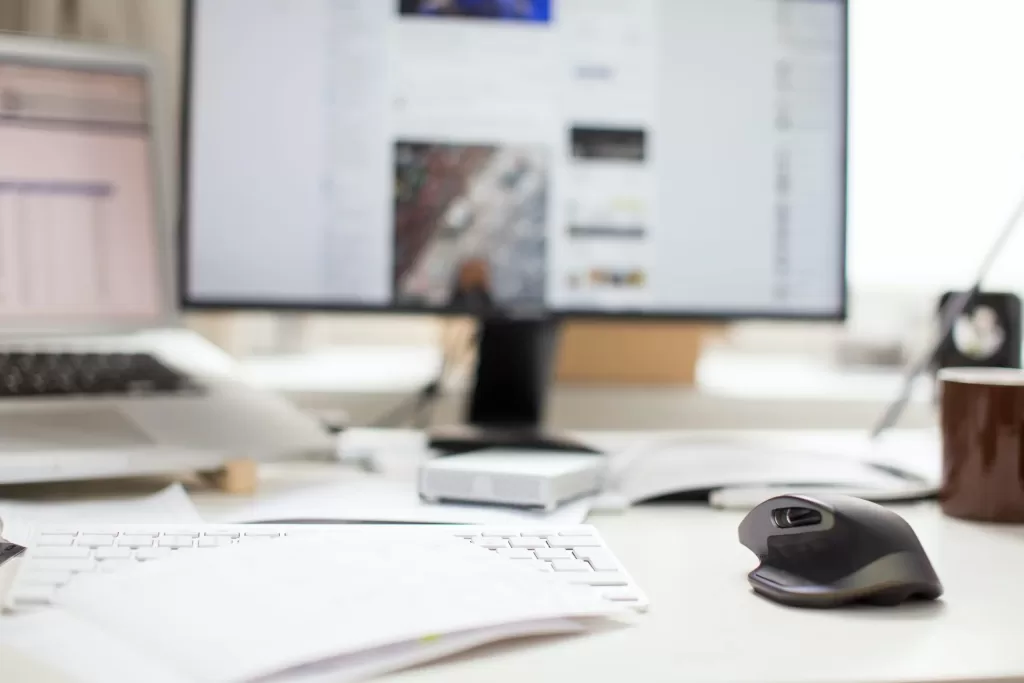 Managing documents is extremely time-consuming. A typical employee spends nearly 40% of their time looking for information locked in e-mails, documents, shared hard disks and filing cabinets. Managers spend an average of 4 weeks a year searching for or waiting on documents that have been misfiled, mislabelled or just plain lost.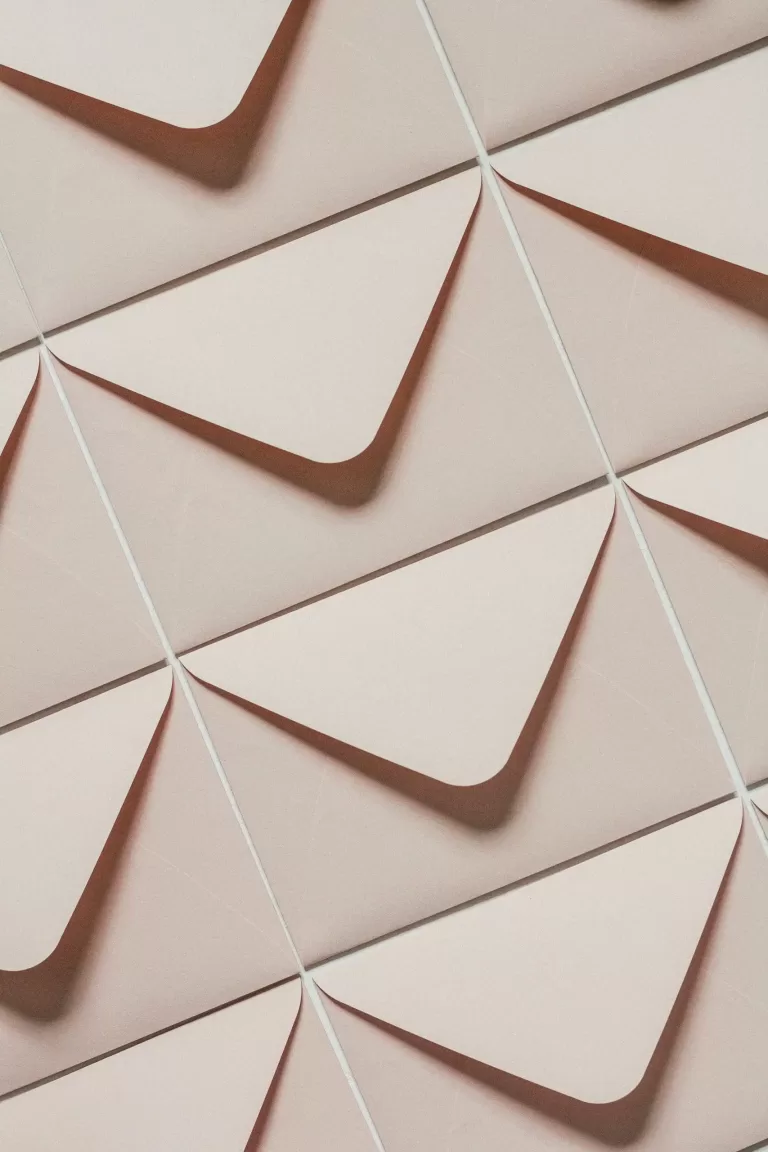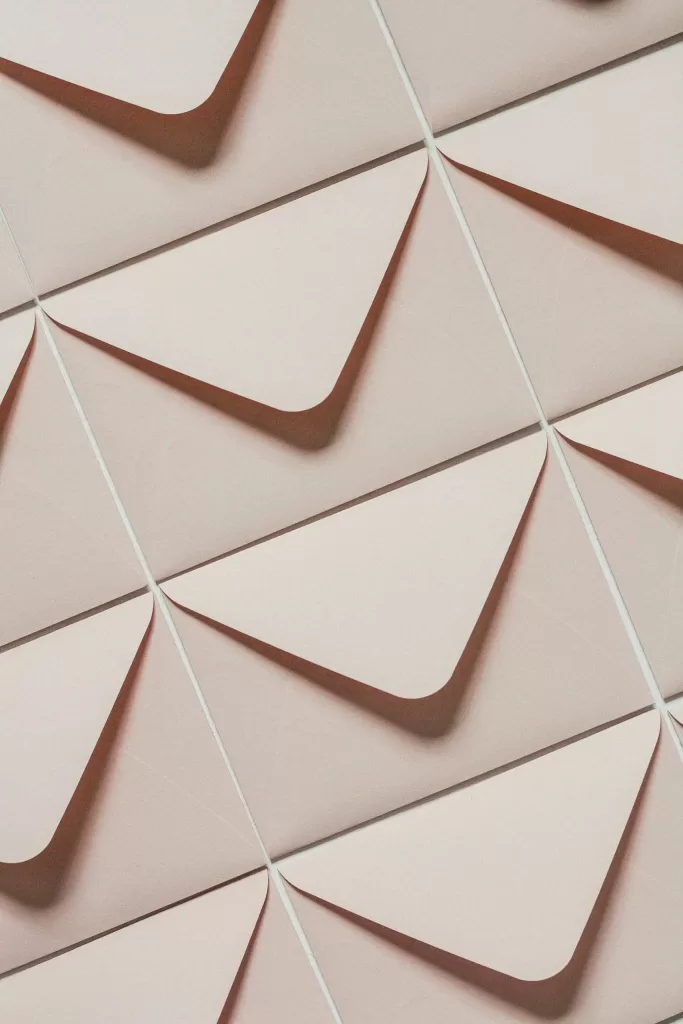 Digital mailroom solutions provide an economically viable alternative to traditional mailroom or post room management.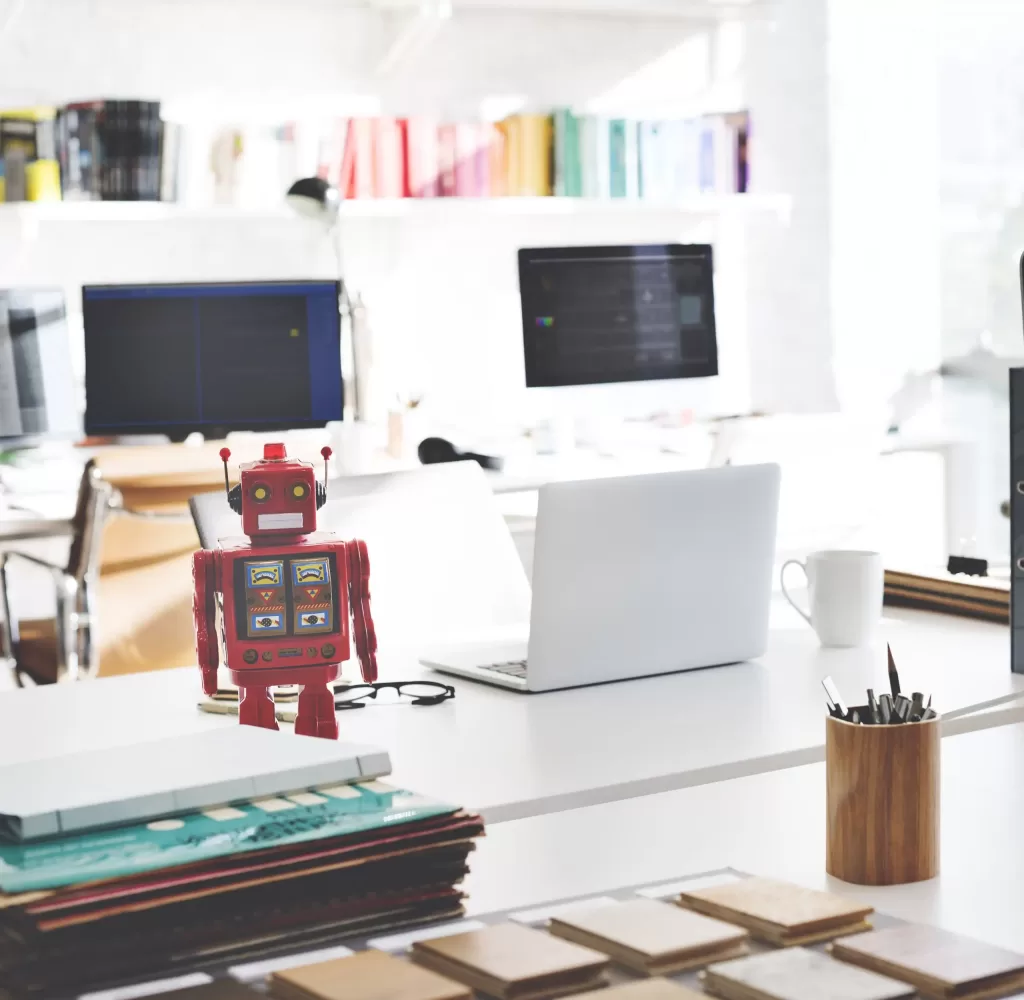 Business Process automation enforces your expertise and brings your business process to life through a desktop, tablet, and/or mobile device. By automating your workflow and moving information from person to person in your business process, you empower your workforce by providing everyone in the organisation with the know-how needed to do their job effectively, efficiently, and in a compliant manner.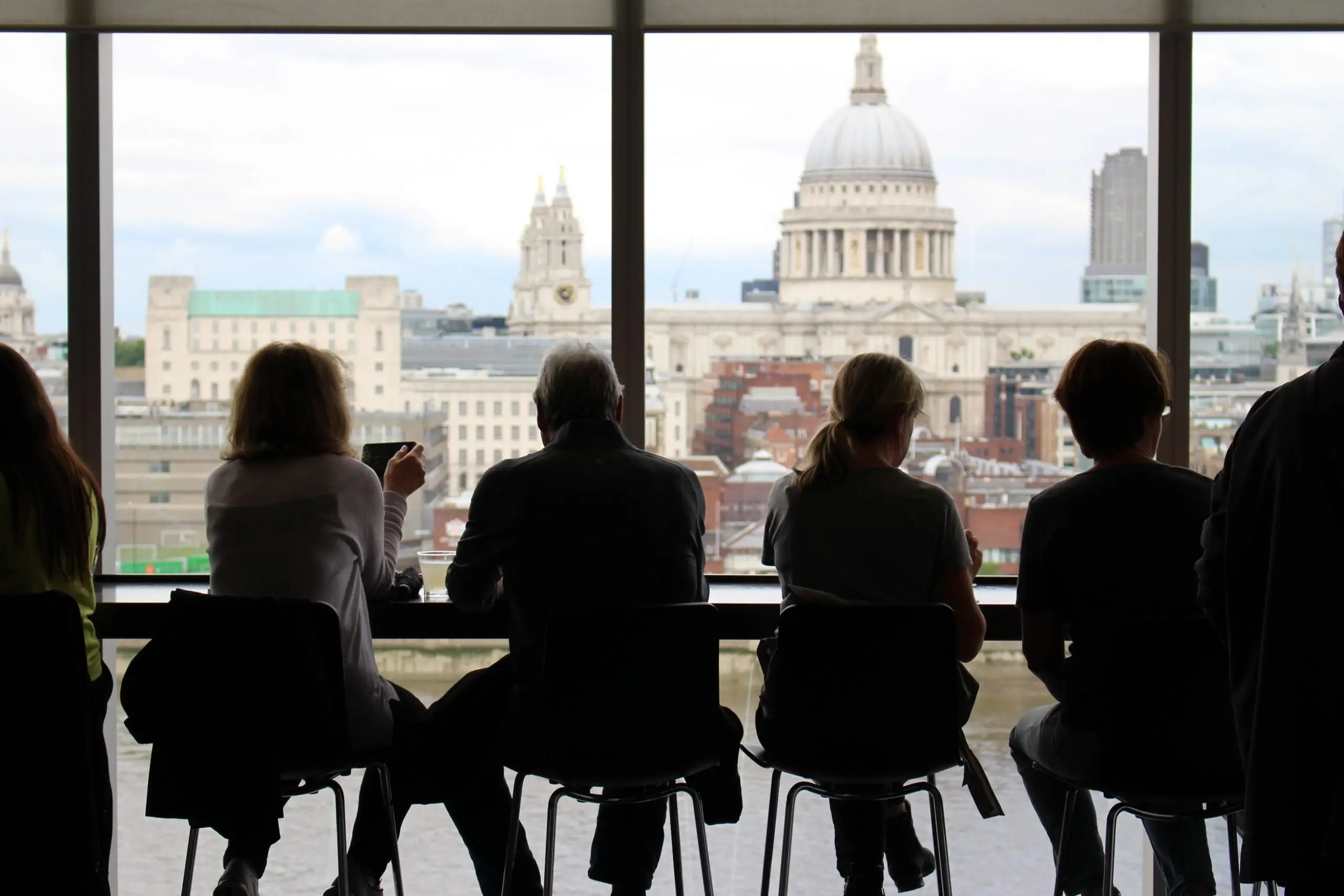 Creating a paperless solution for your business
At Dajon, we know the ins and outs of paperless working so well that we tailor our knowledge, services and solutions to help organisations to reduce paper in their day-to-day activities.