Dajon is uniquely positioned to deliver a complete survey scanning and data capture solution. From collection, processing and data conversion, we combine our expertise, world-class facilities and technology to meet your scanning needs.
Dajon can quickly turnaround your survey scanning project, capturing the data your business needs.
At Dajon, we create an efficient and personalised working relationship with all of our customers. Every Dajon customer has a name, not just a number. Our personnel have a duty to be able to answer any questions that a client may have – on any issue – during one phone call. In short, each client has our individual attention.
All operational personnel at Dajon are accountable for the daily running of individual accounts. We use operational based account management teams as an alternative to sales-based account management. This gives you direct access to the personnel who are dealing with your account, on a daily basis, resulting in an efficient and effective customer experience.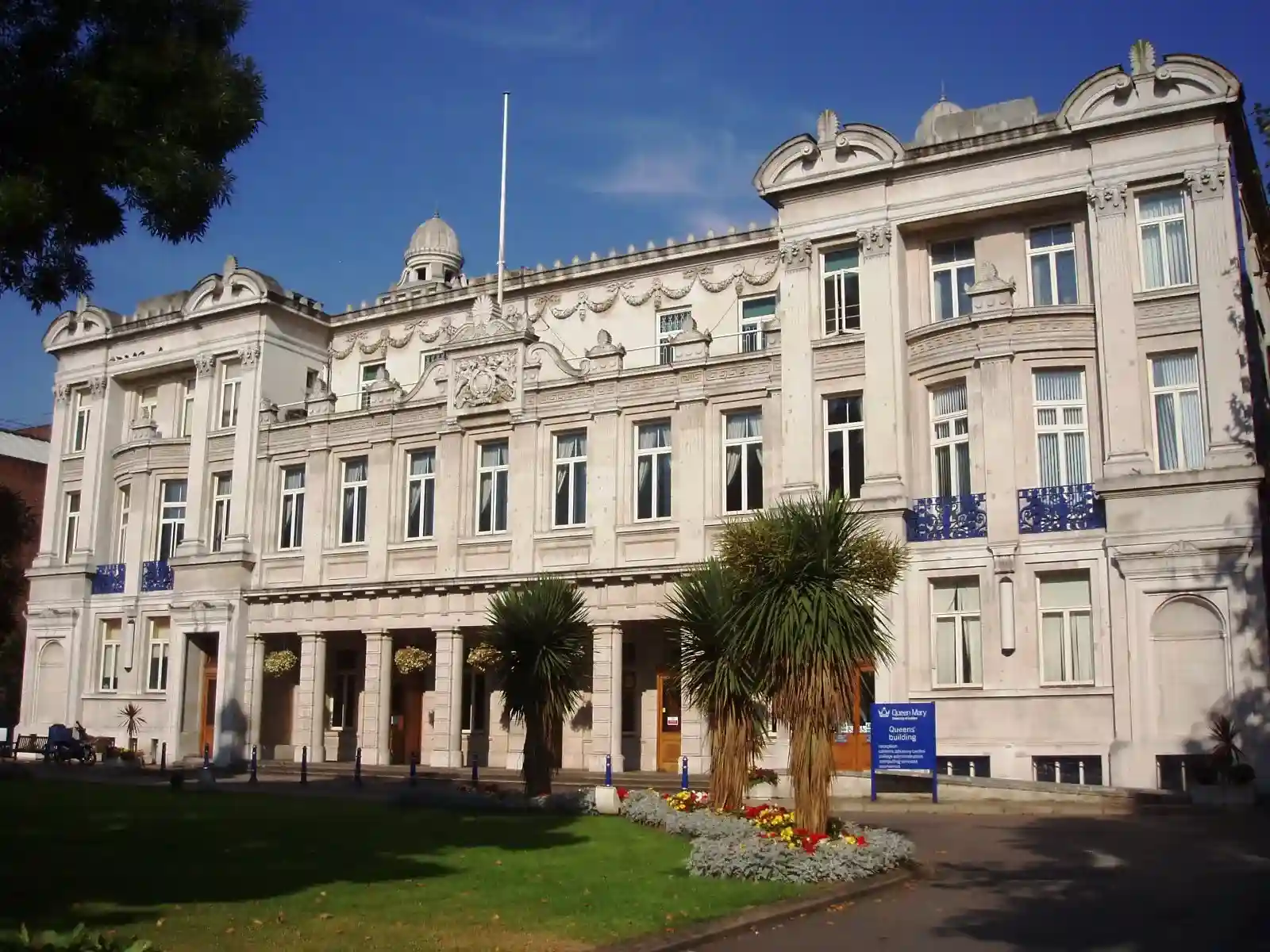 Queen Mary University of London
Recent Project
For 15 years, The GI Physiology Unit had been using long, paper-based questionnaires to capture clinical information from patients on their health-related problems.
Dajon came up with a solution on how to easily capture data from the new questionnaires and convert these into meaningful information.
Security and Compliance
All of Dajon's procedures comply with British standards 4783/5750 and ISO 9002. Our storage facilities have CCTV – monitored 24 hours a day. All perimeter and internal alarms are linked to the emergency services.
Dajon's Media and Deeds storage facilities protect against all forms of damage, such as: Fire, Flood, theft and sabotage by untrained personnel. To comply with insurance and auditing requirements, we also have a formal outsourced backup storage and rotation systems in place.
Secure shredding services are also available to ensure that all paper documents can be completely destroyed once they are no longer required.
Dajon is an ISO 9001, 27001 and 14001 certified company and also audited compliant to BS10008 reflecting our high level of commitment to quality, information security and environmental considerations, while ensuring that our processes and procedures are geared towards achieving the highest levels of quality and customer satisfaction.
We are registered under the Data Protection Act and have implemented extensive security facilities and procedures to ensure that the large volumes of personal and confidential data that we process and store are safe and secure.
All Dajon staff are fully trained on their responsibilities relating to personal data and the Data Protection Act and are briefed on specific requirements relating to data security at the start of each project. Scanning operations are supervised at all times to ensure that data cannot be removed from the scanning environment by any individual.
Our electronic data security procedures include; industry-standard network firewalls, access security control for all operational systems and the use of secure file transfer protocols and encryption to protect data being sent to customers and other external third parties.
Our high tech scanning technologies and facilities enable us to carry out the scanning of large volumes of documents, in a wide range of formats – from the smallest pieces of paper, right up to large format (A0+). We utilise sophisticated OCR based data capture software.
Dajon can output scanned documents to TIFF, PDF, Word, Searchable PDF, and most other formats. We also carry out file indexing and metadata creation t
Following an initial consultation, we will discuss a tailored solution to fit your exact requirements – whether you are a small or multinational organisation.
We can deal with incoming deliveries of any size – many of our projects involve the delivery of large volumes of mail, to us, using business return services/PO boxes or couriers – with mail arriving to us for processing from around the world.
Many companies worry about moving suppliers, due to the disruption to service that it may cause. At Dajon, we use specialist supplier transition procedures, meaning that this is never an issue.
We provide all clients with direct access to their database, so they can remotely order ad-hoc deliveries, access tape descriptions and track their media tape movements. We provide true web access, not simply a replicated database.
Dajon's Electronic Document Management (EDM) solutions enable any organisation to create, manage, store and retrieve electronic documents of all kinds, securely, cost-effectively and quickly – with full audit trail and document version control. The hosted system can be used as a repository to hold scanned files and provide on-line access to clients, securely, from any web browser.
Along with our software development partners, we have significant expertise in document management integration to existing databases – and custom data import into pre-existing electronic document management systems.
Trusted to deliver by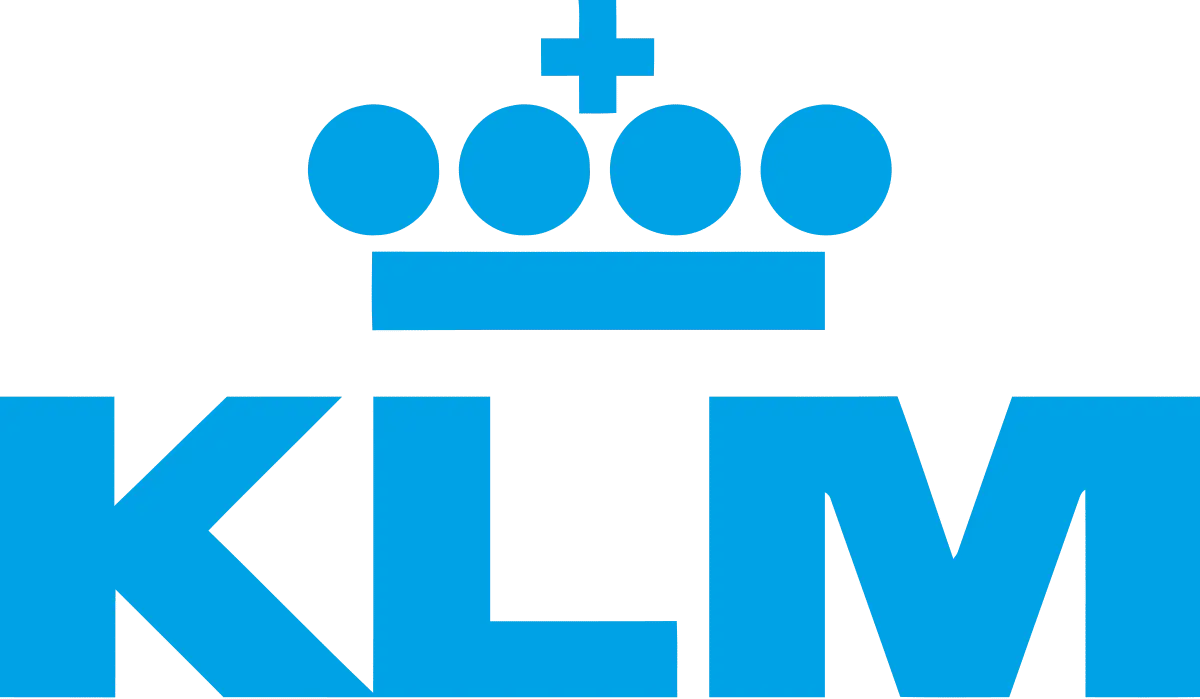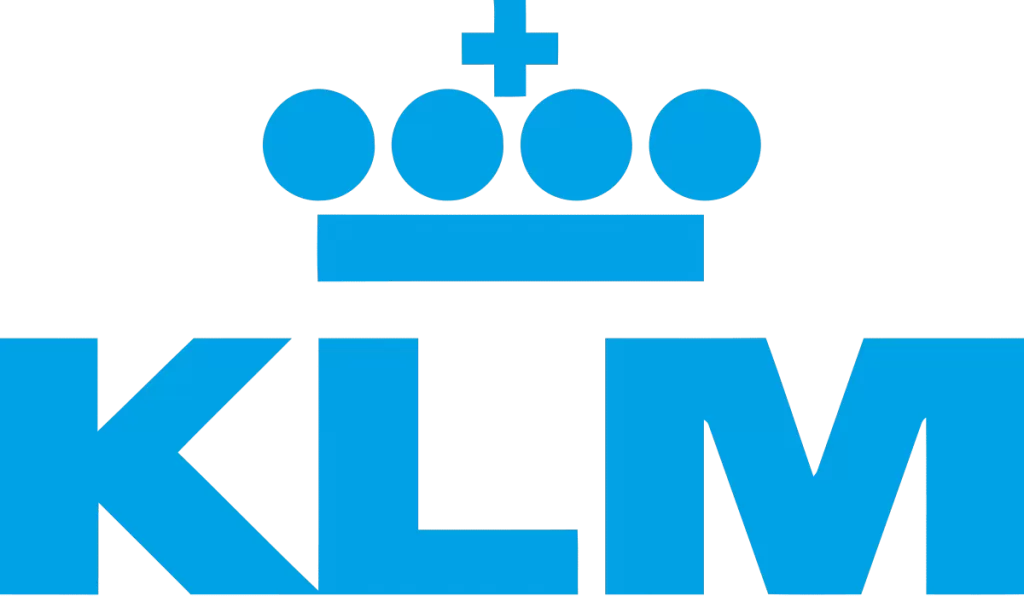 What our clients think of Dajon's services
Mercer | Sirota and Dajon have partnered together on a variety of large projects, helping Sirota's clients to implement global Employee Engagement survey programmes. As well as being responsive to our needs, they're flexible when we need them to be which is especially important in our line of work. Dajon's reliability helps us get the data we need in order to provide robust insights to our clients.

Mercer | Sirota
Dajon have handled our survey scanning for three years now. We have major clients who expect a fast, efficient turnaround and Dajon have never let us down.

R. Thornham – Director, Pulse Check Limited