Dajon Data Management has been trusted to scan historical business documents for many national businesses. Archived documents often hold important value to your business regarding past designs or blueprints. Dajon has scanned a large number of historical documents and can handle them with care to ensure they are not damaged during the scanning process.
Dajon is trusted by a range of companies across all industries and verticals. Our experience gives us the expertise in handling your business documents.
Capture historical data
During the scanning process, we can capture key data for your organisation. This data can then be added to your business databases to provide information on historical trends and research.
Information can also be captured from books to provide digitised versions for your customers and staff to access if they are unable to visit your site.
What can we scan?
18th Century Books & Older
Historical Newspaper Articles
Ancient Maps & Drawings
Historical Books & Journals
Dated Photographic Images
Post-Scanning Restoration
Non-Destructive Literature Specialists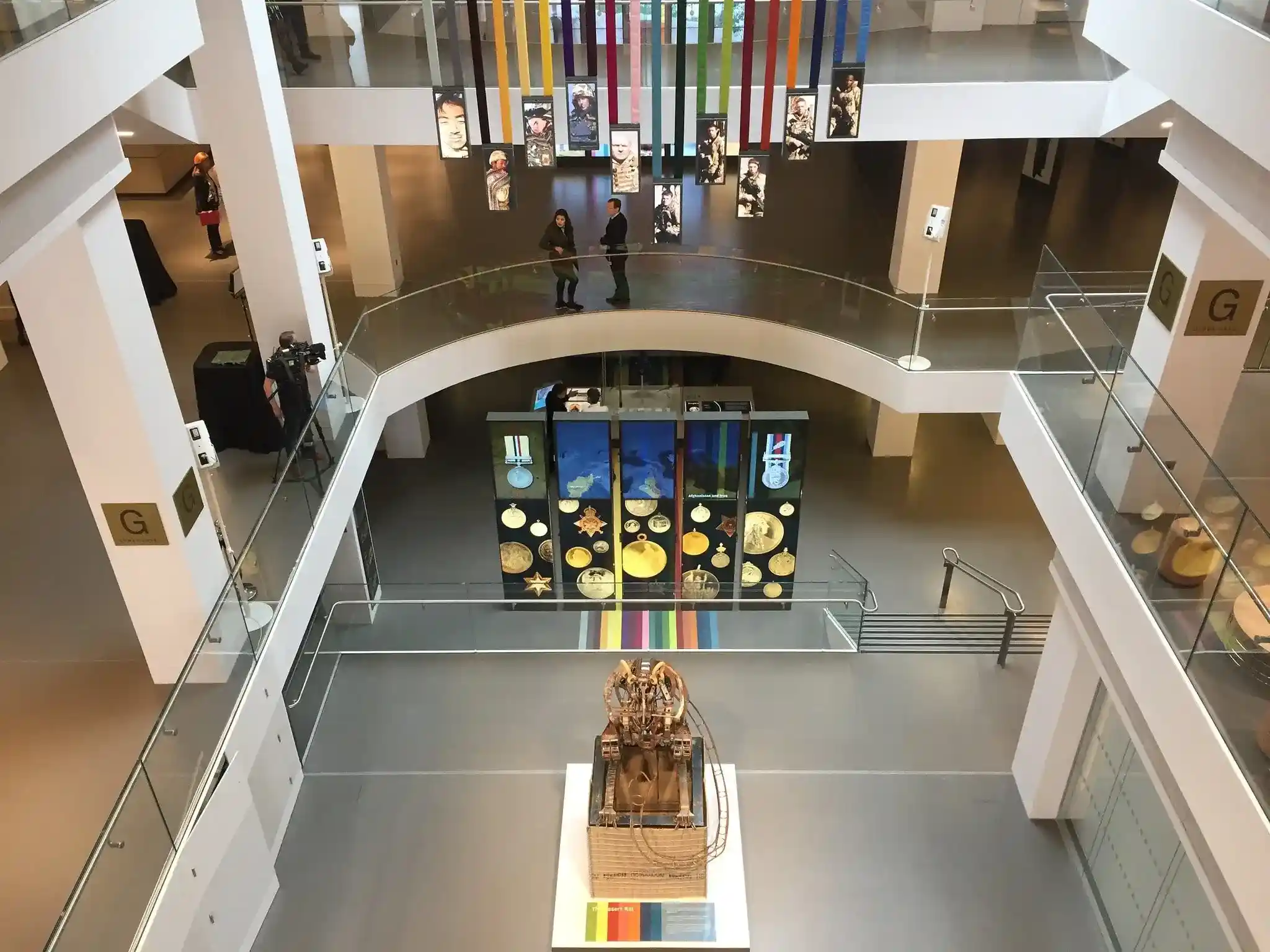 National Army Museum
Recent Project
The National Army Museum aims to present historical fact – in their Chelsea-based museum, and online via their website. Naturally, a large amount of historical data has been collected over the years, chartering various aspects of the British Army. When the organisation needed help digitising some of these documents – Dajon were on hand to assist.
Trusted to deliver great document scanning services by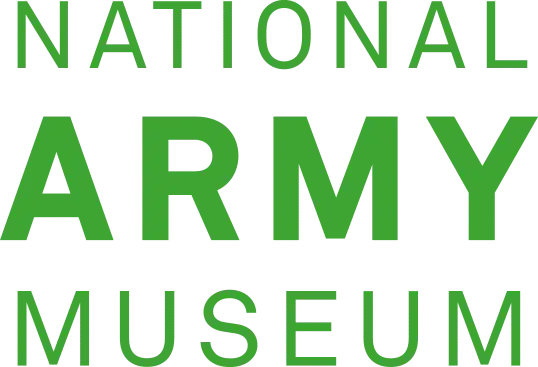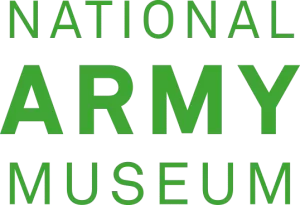 What our clients think of Dajon's document scanning services
Dajon provided us with a measured and cost effective solution to a problem involving historic record photographs… the digitisation was executed quickly and efficiently and we are already reaping the benefits.

National Army Museum
We used Dajon Data Management's scanning services to scan historical field research documents…. We were very satisfied with the whole project and extremely pleased with the quality of the scanning.

London School of Economics and Political Science