What is Business Process Automation?
Business Process automation enforces your expertise and brings your business process to life through a desktop, tablet, and/or mobile device. By automating your workflow and moving information from person to person in your business process, you empower your workforce by providing everyone in the organisation with the know-how needed to do their job effectively, efficiently, and in a compliant manner.
Empower your organisation to achieve continual improvement and innovation with business process automation. Design a process that resolves your greatest challenges, enforce the process, and engage your workforce by giving them the information needed to achieve astonishing results.
Workflow is process!
Workflow can be defined as the process of completing a series of tasks. A workflow can be very simple and include one person, or it could be a sophisticated and dynamic series of processes among many people, groups or departments.
Business process automation is an area of process improvement in which businesses benefit from higher efficiency, better time management, and a higher level of organisation. Automation eliminates errors in routing, completion, and delivery. The system creates an environment where processes can be completed in a fraction of the time it would take traditionally.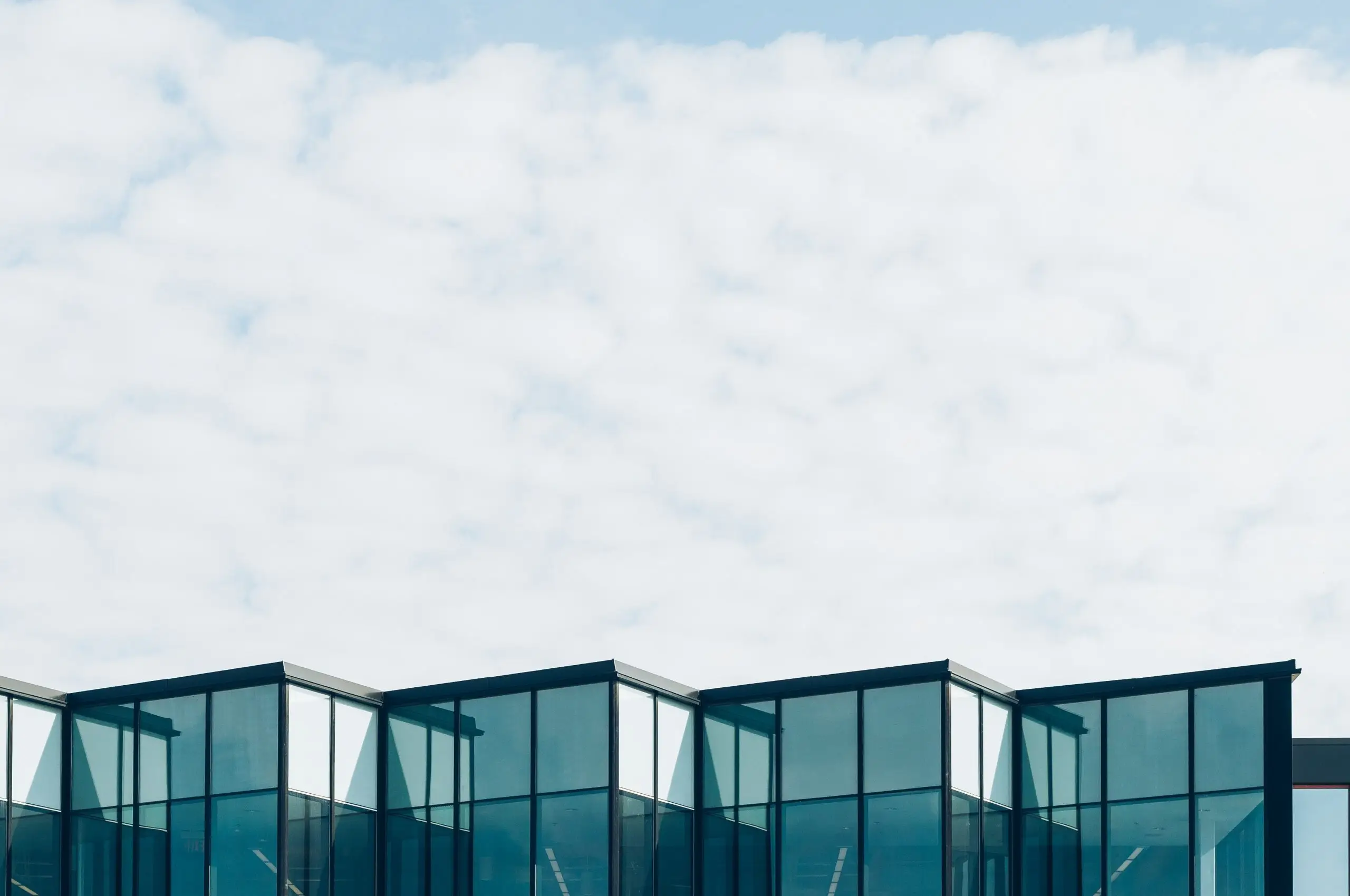 Workflow 101
Free White Paper
Learn how Process Automation can save you money and keep you compliant.
Everyone in your organisation is part of business process automation
Everyone in your organisation performs work every day. Whether they're in customer service, accounting, or production, they each execute various activities that deliver value to the organisation.
Activities are better performed by a real, live person. But many others can be handled more efficiently by automating them. Business process automation is the process of automating those tasks that can be to make your staff and processes more efficient and more reliable.
For example, an insurance company could use a business process automation application to ensure that a claim was handled consistently from initial call to final settlement. The application would ensure that each person handling the claim used the correct online form and successfully completed their step before allowing the process to proceed to the next person and procedural step.
Enforce your business process for compliance and budget
You are an expert at your business but you cannot always be there to enforce your business process. Good news. You don't need to be. By applying business process automation software, you gain full and real-time visibility which allows you to measure for improvement while the added accountability drives your results.
Process Improvement Success
Learn how to boost your chances for a successful process improvement program.
Business Process Automation Steps
Embrace change
Empower your organization to achieve continual improvement and innovation with business process automation. Design a process that resolves your greatest challenges, enforce the process, and engage your workforce by giving them the information needed to achieve astonishing results.
Before we talk about how Business Process Automation can help you, we need to understand the root cause of your pain. With your help, we can design your business process dashboard and understand the information required within that used to make critical business decisions on a daily basis.
Whether it's a number in your accounting software, a business policy in a text document, or information provided direct from your customers, you must ensure all information (structured and unstructured) is being captured and shared in your business process so that you can keep your business moving forward.
When we are done with the design, you will be fully equipped to understand and implement changes to your workflow to build a great business process and empowered to think about Business Process Automation.
Maximize the value of your most expensive resource: your people.
By enforcing your business process and task assignment through an intuitive browser-based application and arming individuals with the information to make decisions, your staff can perform their responsibilities more efficiently and effectively.
Automatic notifications ensure that no work slips through the cracks and management can view real-time metrics to better understand productivity.
Change is the new business requirement. This presents a major risk for any organization. Compliance, profitability, scalability, or the ability to compete could all be impacted by change.
Business process automation allows you to see what is working and what is not as market conditions fluctuate and to make the iterative changes on the fly that allow you to embrace change and turn it into a competitive advant
Let's talk about your process
Are you in pain but not yet ready to commit, or don't fully understand what Business Process Automation can do for you? Optimizing your business process is critical for improving efficiency to save your company time and money. Talk to a Dajon expert about improving your business processed to save you time and money.
In your free assessment from one of our process management experts, we will take a look at the state of your current business processes, and offer tips and suggestions for improvement. We will talk about how you can:
Find the cause of inefficiencies in your business;
See which processes are the most important for you to focus on for improvement;
Track how your resources are being utilised;
Leverage your existing software and business systems in new ways.