Welcome to Dajon Data Management
Our vision is to inspire and empower every organisation to move away from paper and embrace digital transformation.
As one of the UK's top data management companies, we know the ins and outs of paperless working so well that we tailor our knowledge, services and solutions to help organisations to reduce paper in their day-to-day activities.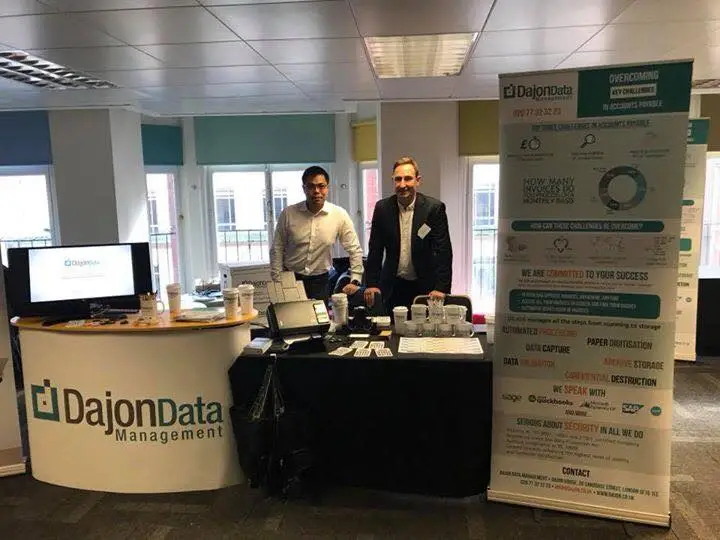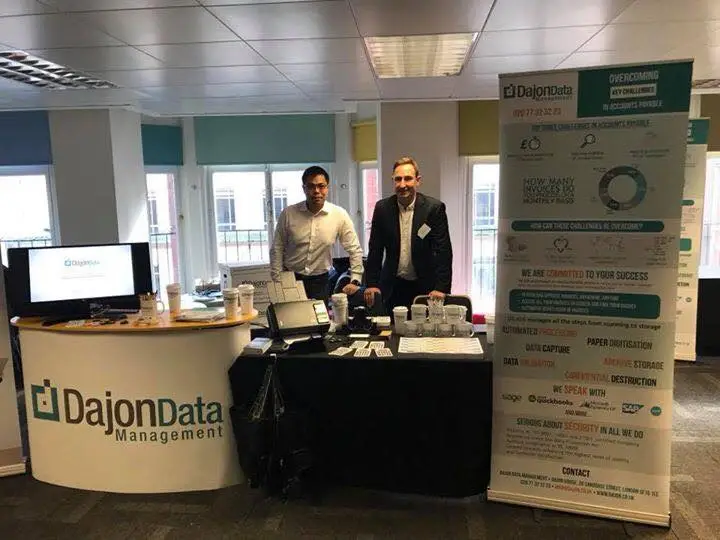 Who We Are
Growing year on year as a result of our continuing objective to provide consistently high-quality service levels, we have evolved into a well-established document and data management company, with significant experience in complex handling requirements.
With a wealth of experience gained during a 30-year history in the service sector, we are able to inject management expertise and ethical practice into our service offerings. This has given us a reputation as a provider of unrivalled, personalised services to a wide variety of clients.
Our client base to date includes 300 organisations across varying sectors in the private and public sectors, many being household names. This number continues to grow, based on recommendations and reputation. We have a lot of very satisfied customers.
Dajon offers a dedicated and personalised approach to archiving needs and bottom-line costs, with a transparent contract minus financial baggage. We provide support to allow for an ongoing efficient and smooth service. Our vehicles make daily collections from – and deliveries to – client sites throughout London and the South East region on a daily basis.
We focus on being a "best of breed" service provider to businesses of all sizes.
Why our clients choose us


Our Technologies
Our high tech scanning technologies and facilities enable us to carry out the scanning of large volumes of documents, in a wide range of formats – from the smallest pieces of paper, right up to large format (A0+). We utilise sophisticated OCR based data capture software.
Dajon can output scanned documents to TIFF, PDF, Word, Searchable PDF, and most other formats. We also carry out file indexing and metadata creation to meet our customers' requirements. Our staff are experts in the processing of large volumes of paper documents quickly, accurately and efficiently.


True web data access
We provide all clients with direct access to their database, so they can remotely order ad-hoc deliveries, access tape descriptions and track their media tape movements. We provide true web access, not simply a replicated database.
Dajon's Electronic Document Management (EDM) solutions enable any organisation to create, manage, store and retrieve electronic documents of all kinds, securely, cost-effectively and quickly – with full audit trail and document version control. The hosted system can be used as a repository to hold scanned files and provide on-line access to clients, securely, from any web browser.


Operational Based Account Management
All operational personnel at Dajon are accountable for the daily running of individual accounts. We use operational based account management teams as an alternative to sales-based account management. This gives you direct access to the personnel who are dealing with your account, on a daily basis, resulting in an efficient and effective customer experience.


A secure, tailored, high-quality service
Following an initial consultation, we will discuss a tailored solution to fit your exact requirements – whether you are a small or multinational organisation.
We can deal with incoming deliveries of any size – many of our projects involve the delivery of large volumes of mail, to us, using business return services/PO boxes or couriers – with mail arriving to us for processing from around the world.


Security and Compliance
All of Dajon's procedures comply with British standards 4783/5750 and ISO 9002. Our storage facilities have CCTV – monitored 24 hours a day. All perimeter and internal alarms are linked to the emergency services.


Unique client handling
At Dajon, we create an efficient and personalised working relationship with all of our customers. Every Dajon customer has a name, not just a number. Our personnel have a duty to be able to answer any questions that a client may have – on any issue – during one phone call. In short, each client has our individual attention.
Meet the Team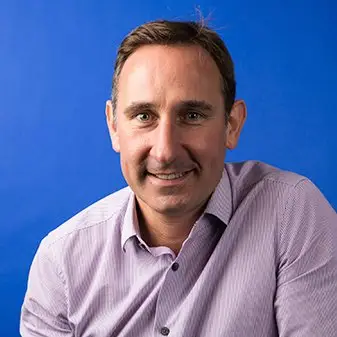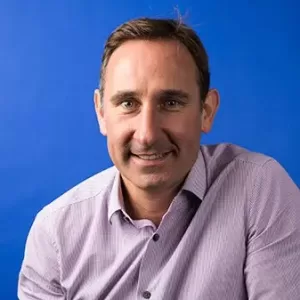 Damien Andrews
Managing Director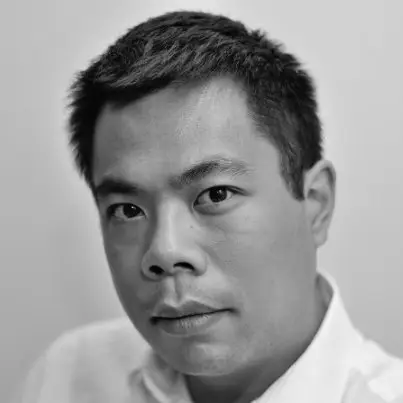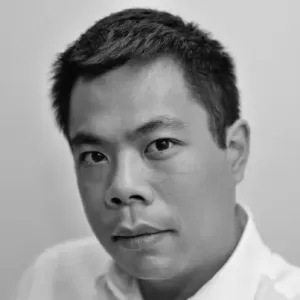 Albert Tsang
Chief Technology Officer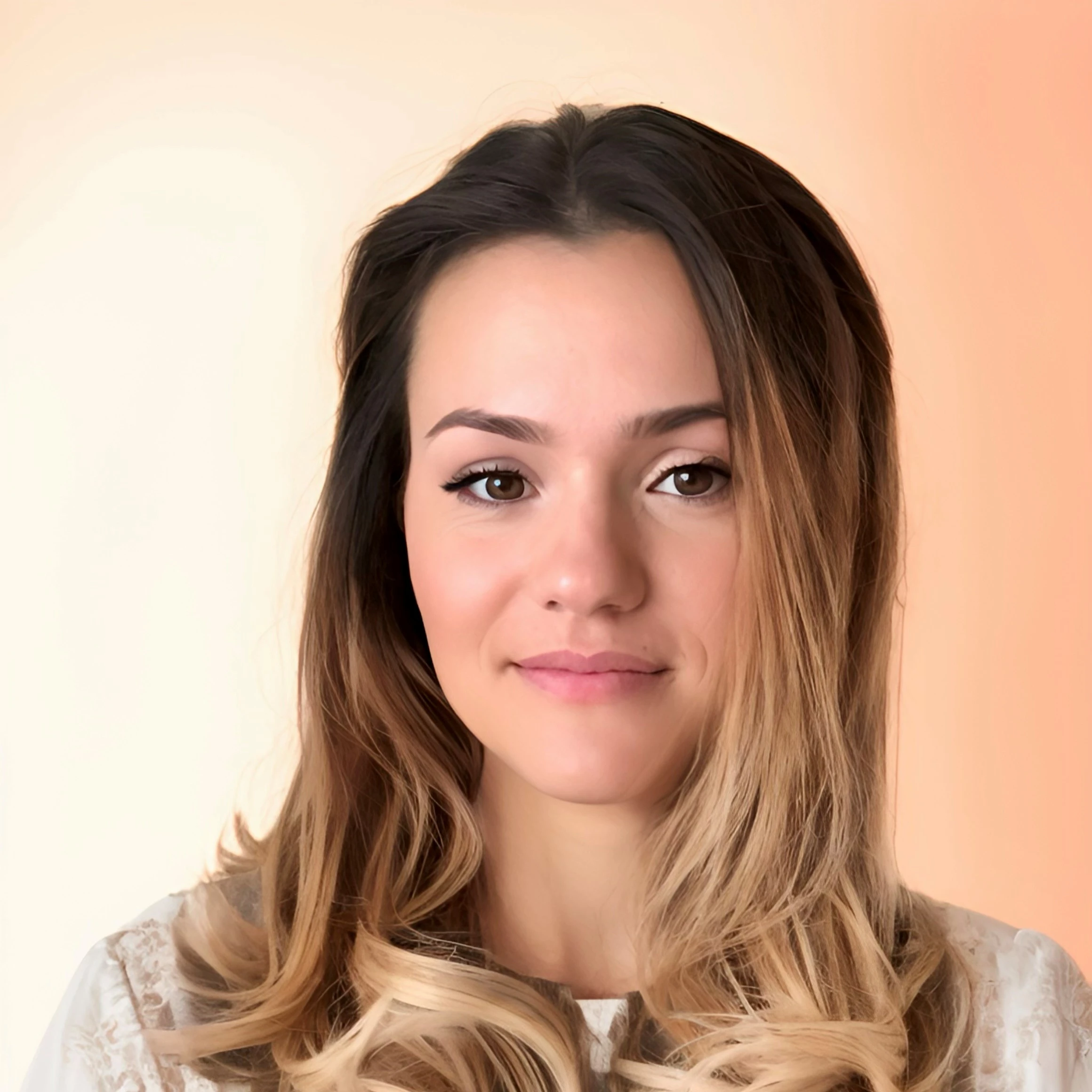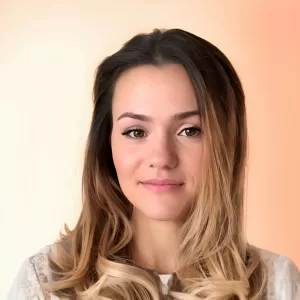 Aida Stefan
Head of Accounts and HR
Customer Reviews
Having used several different suppliers we have found Dajon to be the most efficient and reliable provider. Their commitment to continually providing high levels of service have been a real asset to our company.

V. Huggins, Facilities Manager at The Allmond Partnership
Dajon have proved to be efficient, supportive and easy to work with

Andy White, Head of Activities, Stubbers Adventure Centre