Automating invoice processing can reduce processing costs by over 50%
We provide a complete invoice processing solution; using the very latest technology, tried and tested systems and processes and all of the technical and project skills required in order to deliver a completely tailored solution. Invoice processing can be delivered either as a capability set for in-house management or as a managed service.
By outsourcing your invoice processing, you can significantly reduce resource burden – some of our existing clients enjoy improvements in productivity of more than 50%. More importantly, the actual cost of processing invoices and payments can be reduced by up to 80% through the deployment of our outsourced invoice processing solution.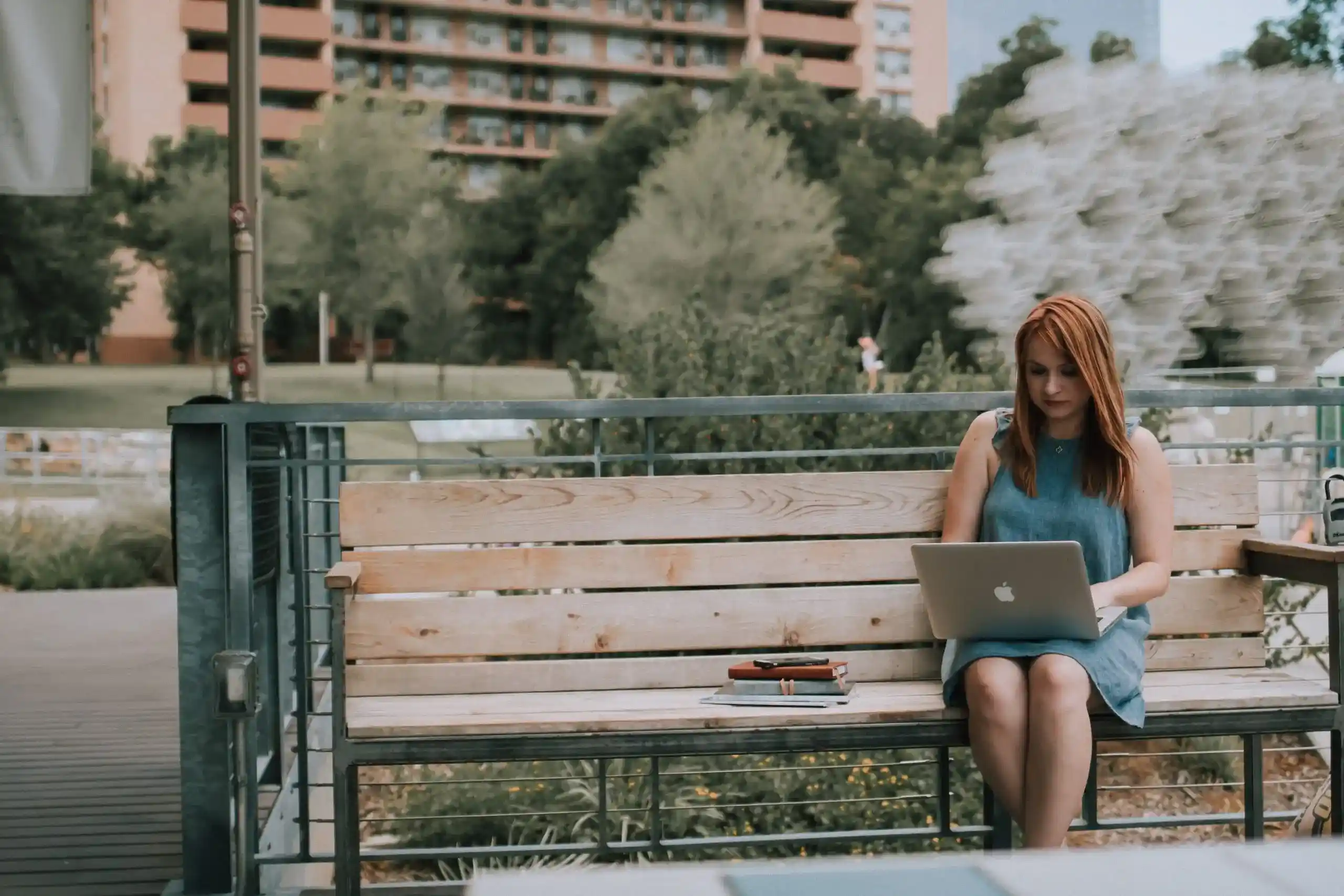 Workflow Automation
Free White Paper
Find out more about workflow and how you can significantly reduce your costs and increase your productivity rates by making a switch to automated workflow processes.
Processing invoices manually in-house will cost you more than money
Manual system invoice processing is proven to be extremely resource and time intensive; requiring manual data entry to key in invoice data to a local accounting system. This data then has to be checked prior to any authorisation and payment – resulting in extended payment periods and very unhappy suppliers, should issues with invoices arise. Once processed, the original invoice then has to be physically filed.
Due to inefficiencies in manual processing, Accounts Payable (AP) invoice processing is often one of the most costly and time consuming activities within an organisation. These costs are often compounded when businesses are spread across multiple geographies and locations.
Invoice processing and payment delays caused by manual processing can be very cost inefficient for both customer and supplier organisations – and can lead to rifts between organisations and their vital suppliers. The impact of this inefficiency can often be felt all the way through a company, down to the business relationships held by individuals. There are also consequential, but sometimes overlooked, costs associated with reduced payment terms – directly attributable to persistent late payment.
Dajon Invoice Processing delivers a cost-effective automated solution
Our robust invoice processing solution combines a number of our core capabilities, including; workflow management, document management, document storage, digital scanning, data capture, digital mailroom and data security, to deliver a complete end-to-end service – and you can choose to outsource some, or all, of those elements. We provide full reporting and tracking of invoices within our secure operational environment.
Invoice delivery

We take delivery of your invoices and use our de-enveloping equipment to prepare them for processing. This saves a significant amount of resource time and speeds up the process of getting the invoices into the payment system. If an in-house solution is required, we can provide independent advice on the selection and procurement of specialist equipment.
Invoice Capture

Using our high-speed scanners, we perform automated data capture; scanning the invoices using OCR to minimise manual data entry and deliver process compliant data for authorisation and payment.
Invoice Authorisation

Once scanned, the invoices are electronically stored in our document management system. Using workflow features, we then start to process the invoices for payment. This allows us to perform data checks e.g. invoice value vs. PO value and assign invoices to a department or individual.
Invoice Payment

Once the invoice has been processed and approved by members of your staff, it can be assigned using workflow for payment. We can automatically update accounting records, indicating 'ready for payment' or 'payment complete'.
Long-term storage of invoices

We can hold and store original paper copies in our document storage facilities, providing access for retrieval as and when required.
Destruction of invoices

As a document management company, we can dispose of sensitive business documents when they are no longer required via shredding and environmentally-friendly recycling.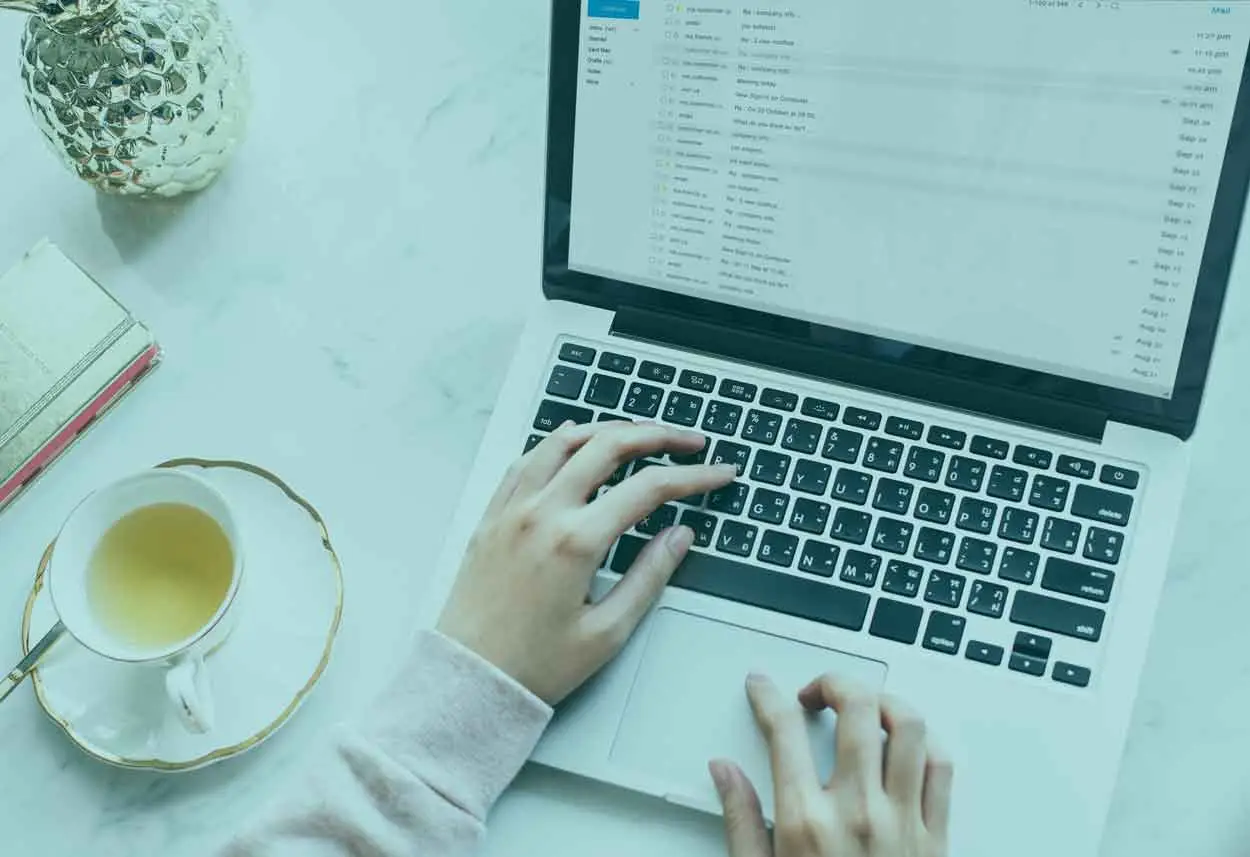 Electronic Invoice Processing
Brochure
Learn more about our electronic invoice processing service and how it can help to make your invoice processing tasks quicker and easier.
Key benefits of Dajon's Invoice Processing service
Up to 80% reduced processing costs
Up to 50% increased productivity
Tailored to your exact needs
Enables better workflow
Eradicates lengthy manual processes
Reduced paper requirements
Lower printing costs
Reduced storage requirements
Helps to boost green credentials
Read about benefits of invoice processing on our blog