YOUR DIGITAL TRANSFORMATION JOURNEY DOESN'T HAVE TO BE BUMPY
IF YOU APPROACH IT STRATEGICALLY!
We won't lie – sometimes it can be HARD to begin a digital transformation journey, especially if you don't know where to start!
That's why your organisation should approach digital transformation in 3 stages.
By digitalising your documents, extracting important information and then automating business processes, your organisation can move from paper-heavy office to paperless working in a smooth and easy way!
Leave paper piles behind. Scan and digitise your organisation's old, current and future documents for efficient, reliable and fast access to the valuable information.
You have your organisation's documents in a digital form, but what's next? By extracting data from your digital documents, you allow valuable information to be put into an efficient use.
Eliminate human-errors, easily manage your organisation's workflow, effortlessly retrieve information you need by implementing workflow automation processes in your business.
ABOUT DAJON DATA MANAGEMENT
WE ARE DIGITAL TRANSFORMATION SPECIALISTS
We inspire & empower organisations to move away from paper piles in the office and embrace digital transformation.
Our expertise lies in a 360° information management services – from document storage to workflow automation. We help businesses in various industries to unleash their full potential by enabling a smooth information flow across all organisation's departments.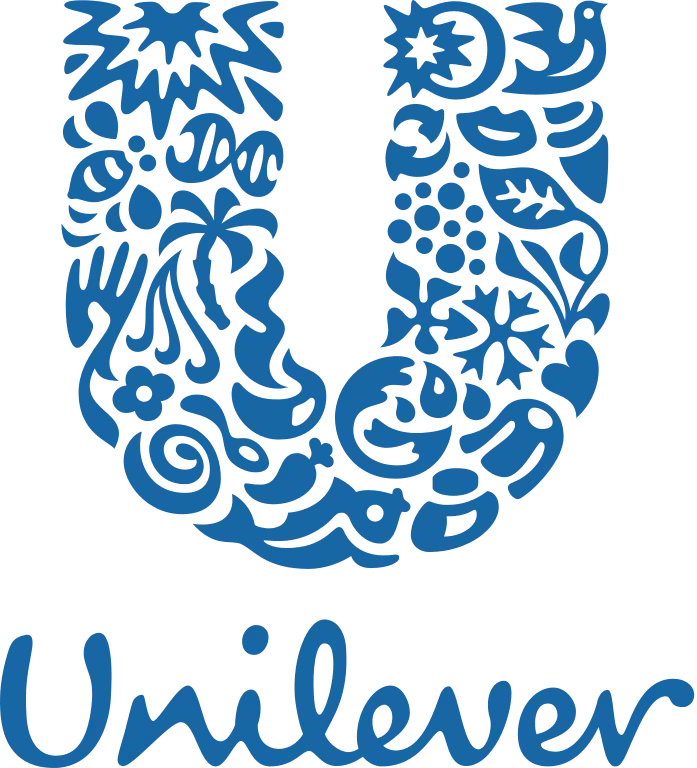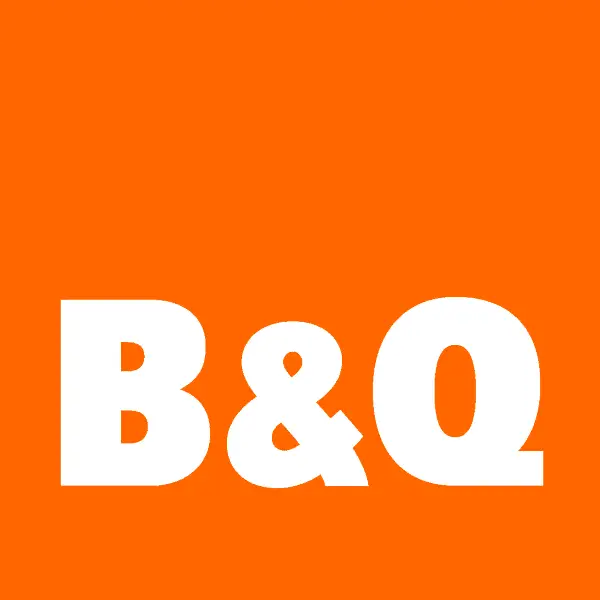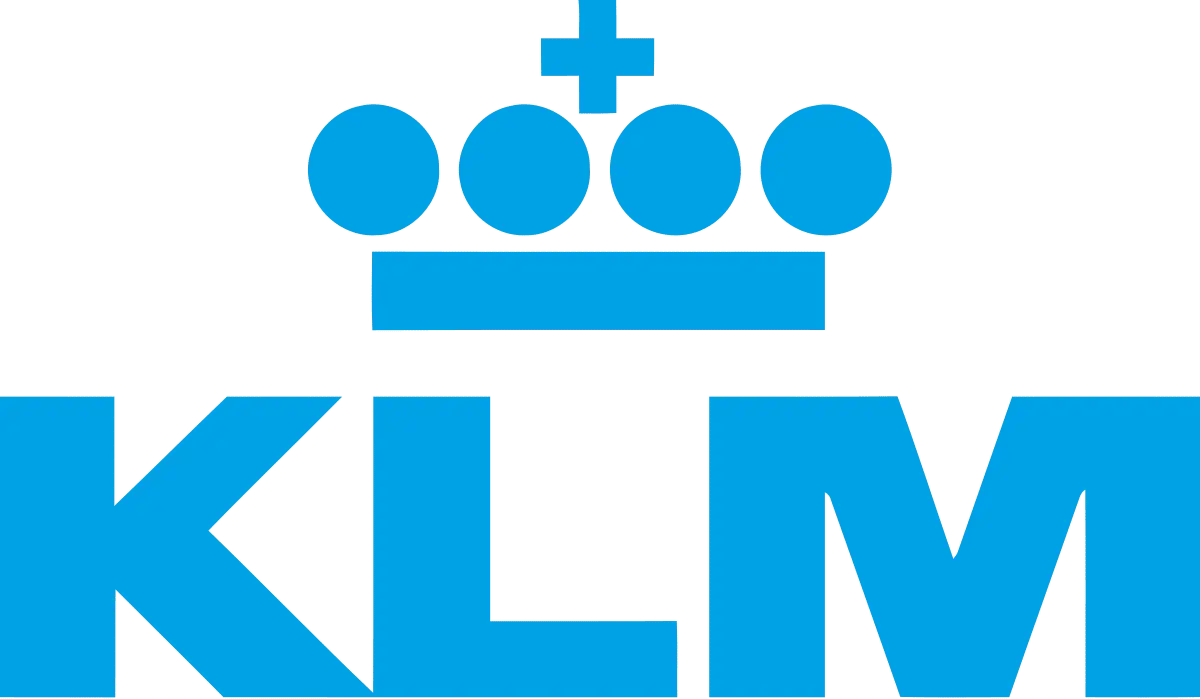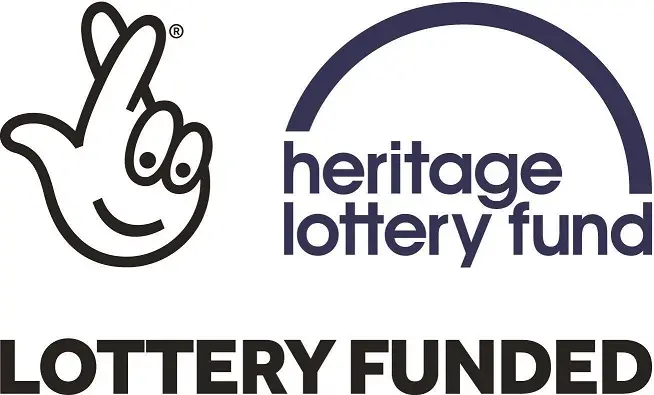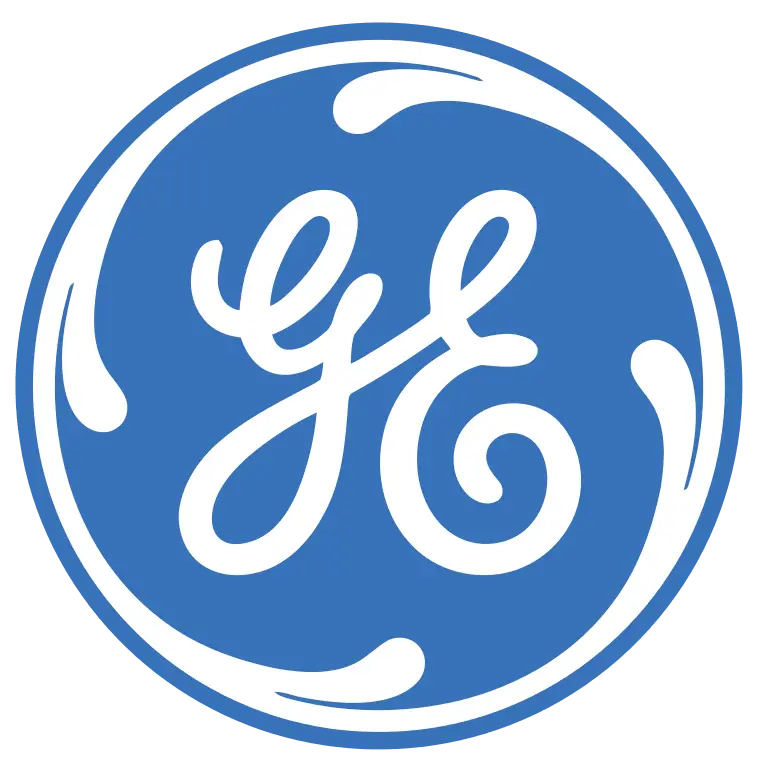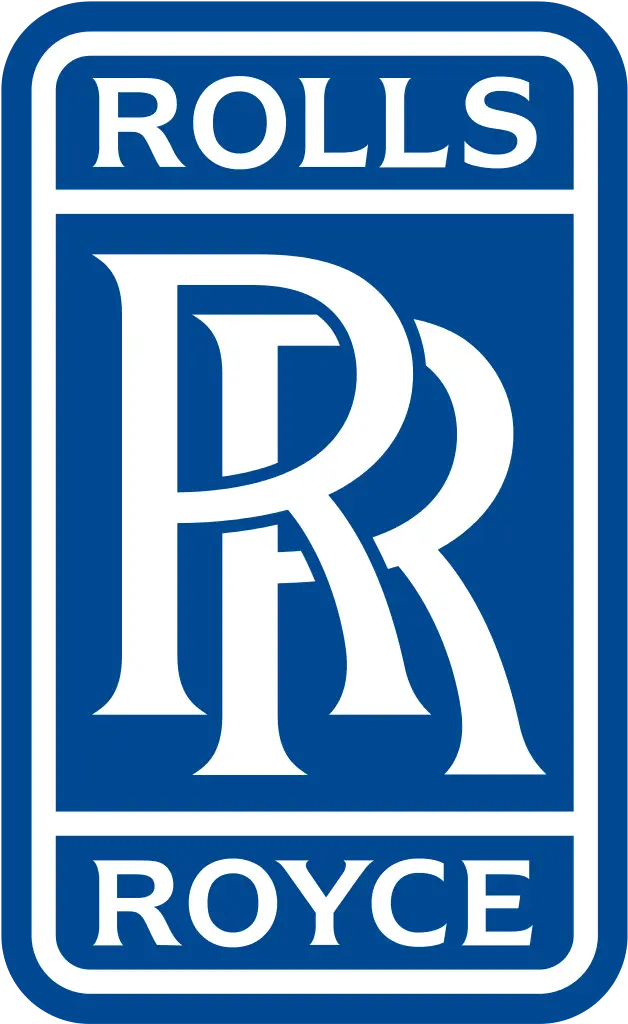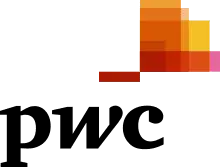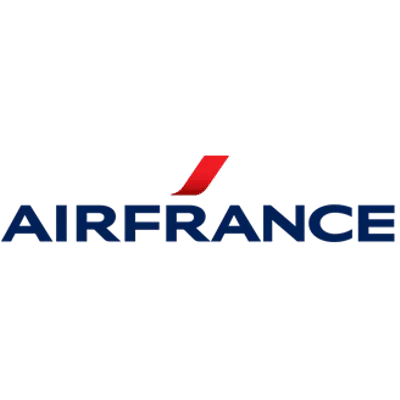 INFORMATION MANAGEMENT SERVICES
We provide safe and secure document storage for business of all sizes. Our storage facilities are risk-adverse and has a maximum security at all times. All boxes with documents are uniquely labelled and bar code-referenced. This allows a next day document retrievals so your organisation can get the stored documents back whenever you need them.

Our offsite tape rotation services provides your organisation a reliable and secure way to backup important organisation's data and files. Don't wait until unforeseen circumstances hits your organisation and you lose all the important files. Better be prepared by implementing disaster recovery best practices – store your backup tapes offsite!

Our confidential destruction services allows your business to securely destroy organisation's private documents, backup media and computer equipment. We don't have a minimum amount of destruction material to collect – so you don't have to worry about confidential waste lying around your office as we provide next day collection services. On top of that, we destroy confidential waste according to ISO's BS15713 standards and provide a destruction certificate – so rest assured that your private information is destroyed safely and securely.

It's time for your organisation to enter the era of digitalisation. Our scanning services allows your organisation to digitise your paperwork and enables your business to move forward with your digital journey. We provide bulk scanning, large format scanning, historical scanning, survey scanning, on-demand scanning or we adapt our scanning processes to your organisation's needs – so it doesn't matter what kind of documents you need to digitalise – we are always here for you!

Our data capture services provides an easy, reliable and accurate way to capture important information from your invoices, physical or digital mail, surveys, forms and expense claims. Forget the times when your employees had to key the data manually. Use sophisticated data capture technologies to your advantage and save time, money and human resources by automating manual processes!
"We are very happy with Dajon's scanning services as the speed of service and proactiveness to help us were outstanding"
"Dajon Data Management has provided an exceptional customer experience. We were very impressed how quickly and efficiently they digitalised our personnel records at a very crucial time for our organisation."
Amandeep Manget, Senior Human Resources Manager - Recruitment and Transactions
Breast Cancer Care
"Dajon have proved to be efficient, supportive and easy to work with."
"Dajon provided us with the perfect cost effective solution by scanning masses of our valuable documents. We have been delighted to find that files, records and even bound reports have been comprehensively and accurately captured electronically. Dajon's scanning has saved us storage space, time and costs"
"From day one, we have found Dajon extremely helpful, courteous and understanding of our requirements. Their account managers are very efficient and, from my point of view, it's enormously gratifying to know that our critical data is in such safe and knowledgeable hands. On the whole, the service we have received since we changed our provider has been nothing short of faultless"
"The prices are very competitive and their responses to questions is always immediate. I am happy to recommend Dajon Data Management to anybody who needs efficient storage and scanning facilities."
"Mercer | Sirota and Dajon have partnered together on a variety of large projects, helping Sirota's clients to implement global Employee Engagement survey programmes. As well as being responsive to our needs, they're flexible when we need them to be which is especially important in our line of work. Dajon's reliability helps us get the data we need in order to provide robust insights to our clients."
"Dajon has been providing us digital mail room services for the past two and a half years. Since Dajon has taken on this service, we have seen a significant increase in our efficiency in handling incoming mail and our Customer Service Function."
"Dajon's staff were particularly helpful and courteous and demonstrated a considerable understanding of the document scanning and management process. We will certainly be using their services for any future projects and are happy to recommend Dajon to any organisation requiring to outsource document scanning work."
"We have used Dajon Data Management for the scanning of our financial records. They have carried out their work in a very efficient and cost effective manner."
"Dajon have handled our survey scanning for three years now. We have major clients who expect a fast, efficient turnaround and Dajon have never let us down."
"Having used several different suppliers we have found Dajon to be the most efficient and reliable provider. Their commitment to continually providing high levels of service have been a real asset to our company. Minor disasters have been averted due to Dajon's very quick response in returning back-up tapes to the office in an emergency. I can not praise Dajon Data Management Ltd enough and would highly recommend using Dajon Data Management as your media storage and rotation supplier."
V.Huggins, THE ALMOND PARTNERSHIP
DIGITAL TRANSFORMATION INSIGHTS
Read the latest news and learn more about digital transformation journey
How can we help?
Get in touch with us