Say hello to Digital Transformation!
Ensuring a focus on billable hours will help you achieve your objectives. Do you have the workflows in place to help your fee earners deliver and focus on client work?
Our document management systems will help you transition to smoother processes, allowing you to get more done and enabling your team to focus where they really make a difference – serving your clients better.
Whether you simply want to organise your paper flow or move to a fully automated paperless office, we can help you transition smoothly and seamlessly, providing a better experience for your clients and your staff.
3 simple steps to productivity improvement
Your firm can see a quick return on investment by adopting some straightforward measures to streamline your processes.
Scan your documents – hold your documents securely and be able to access them whenever you want.
Business automation software – streamline your processes and speed up how you get work done using our easily-customisable software.
Go paperless – where appropriate, you can move your entire operation online, ensuring documents are available 24/7 and can be routed to the right person at the right time.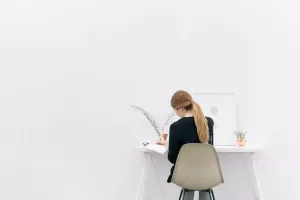 Simple scalable solution as your business grows
Not only is our software easy to customise to your exact business process, it can by developed as your business changes, without the need for wholesale changes. You are not tied to a system that won't meet your needs. If you want to grow, you can simply add additional processes. It's fully scalable across your department or even across your whole firm, without needing to invest in new systems. We grow with you.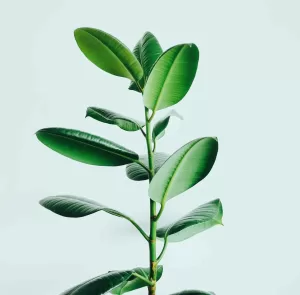 Spread the cost
Take the pain out of your scanning or business automation by spreading the cost over 12 or 24 months. That way you get the productivity improvements you want without any large up-front costs.