Economically viable alternative
A cost-effective alternative to traditional mailroom services, and a step in the right direction towards a paperless office. Mail digitalisation makes your company more flexible, streamlined, and better facilitating remote working.
Digital mailroom solutions provide an economically viable alternative to traditional mailroom or post room management.
Over the last fifteen years, we have seen an unprecedented rise in electronic communications and they continue to grow at a startling rate. However, surprisingly, the volume of traditional paper-based mail remains significantly high.
Hidden costs associated with the manual processing of large volumes of paper-based mail can be extremely detrimental to companies – the cost of processing and delivering this kind of mail to its intended recipient, particularly in large distributed organisations, is very high – and that's without taking into consideration time delays as a result of physically delivering the mail and ongoing filing and administrative costs.
Brochure
Learn more about our hassle-free outsourced digital mailroom processing service. Convert your inbound mail into digital format and distribute it easily and quickly throughout your organisation, wherever your staff may be.
Free White Paper
The concept of the paperless office was formed some time ago, however, it has taken a while for the majority of companies to get onboard. In this white paper we explore the many benefits associated with making the digital switch.
In-house or outsourced digital mailroom solutions: The choice is yours
We are speaking to a growing number of organisations who are looking to deploy an outsourced digital mailroom solution in order to take away the need to manage paper. By delivering electronic copies of inbound mail directly to the desktop of the user, you can save time and money and lower instances of lost items of mail.
You may wish to manage your mailroom services internally, due to the sensitivity of the data – if this is the case, we can provide the skills and technology required to deliver an integrated digital mailroom solution with complete project management and training, using proven capability with a best-in-breed philosophy.
Digital Mailroom solutions from Dajon
Our digital mailroom solutions provide a complete service; combining our core competencies of workflow management, document management, document storage, digital scanning, data capture and data security to deliver a comprehensive solution.
You can redirect your mail to us for digitisation. The digitised mail can then be distributed easily and quickly throughout your organisation. So wherever your staff are working, they can have access to the mail.
Key benefits of our Digital Mailroom service
Increased efficiency and improved delivery cycle by eradicating lengthy manual mail processes.
Scanning process BS10008 accredited for legal admissibility.
More flexibility in working practices, homeworking etc.
Reduced admin overheads and need for storage space.
Significantly lower cost of handling each mail item.
A full audit trail for all communications.
Improved customer service and experience.
Helps to boost green credentials.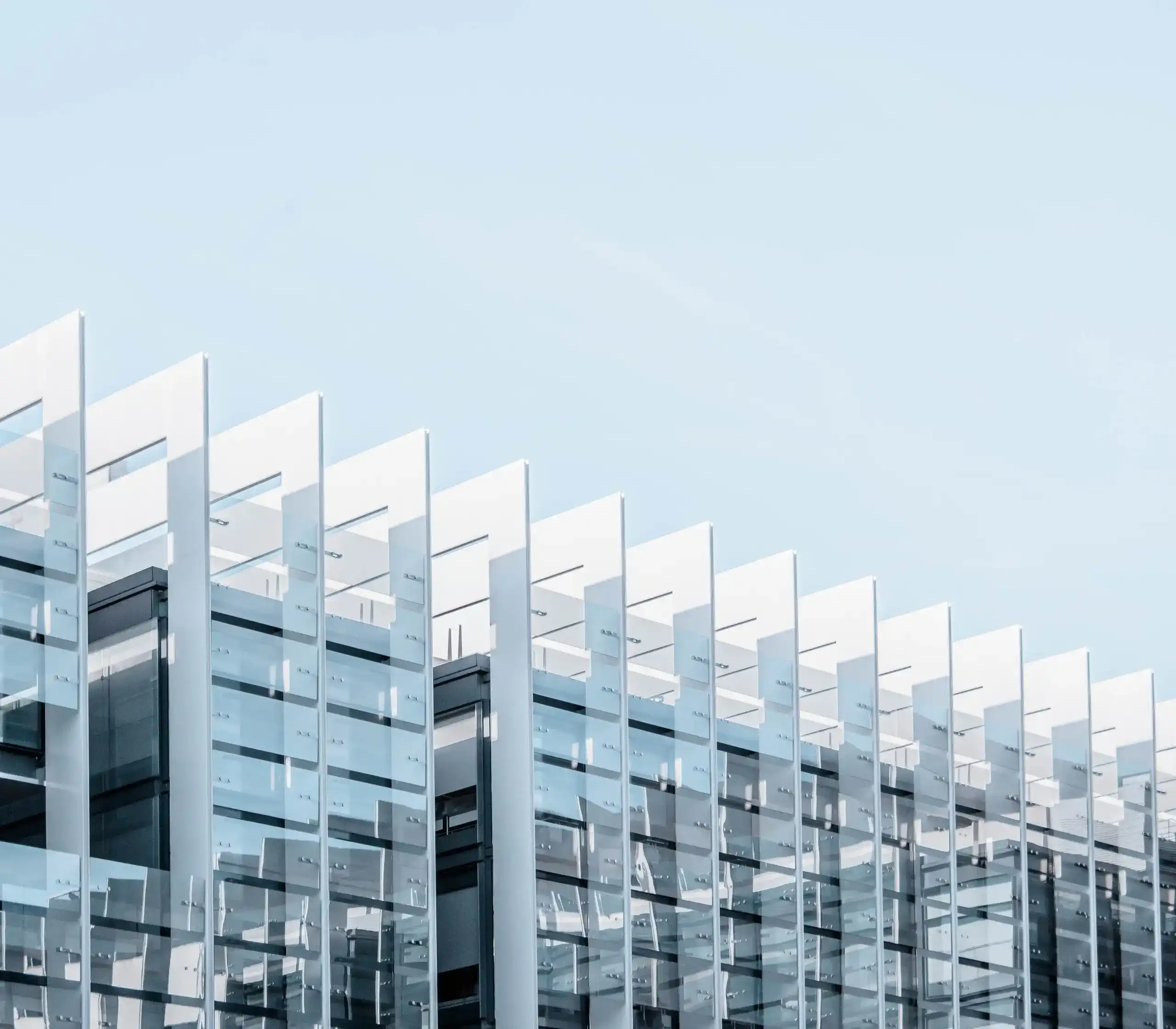 Digital Mailroom for Property Management
Recent Project
Dajon helped a a well-established London Property Management company reduce their operational administration and storage costs with the judicious application of outsourced digital mailroom services.
Digital Mailroom management services
We can act as a central hub for the delivery of all of your inbound mail, effectively becoming your PO Box and taking on the role of mailroom management.
Our simple 4 stage process:
Paper processing
Scanning and data processing
Digital mail delivery and data capture
Storage and destruction
The digital mailroom solution starts with the automated opening and logging of all envelopes and the preparation of mail for scanning. Our specialist automated equipment enables us to deal with large quantities of envelopes, in all shapes and sizes. The documents are then prepared for the scanning room via sorting into type (e.g. cheques can be scanned into the system, prior to sending on to the accounts department or bank for processing) and scanned in batches accordingly.
Once the mail has been logged, opened and sorted, the scanning phase begins. Using our OCR technology we can read key contents of the mail and categorise it, for example by:
Department
Addressee
Document type (e.g. invoice remittance, purchase order, contract, letter of compliance etc.)
The metadata for each document is then automatically added, using the data captured by the OCR process, ensuring that each piece of inbound mail has process compliant data.
Mail automatically delivered to the right user or department
The key to delivering an economically viable digital mailroom solution is in the level of automation supported when scanning and processing the digital images within the mail. All documents are scanned into our document management system using high-speed production scanners and the workflow capability of our electronic document management system (EDMS). We can then deliver the mail to either individual work queues or departmental work queues for processing.
Our document management system can also interface with your in-house systems such as HR, accounts, order processing etc. Our file management system is browser-based and can be securely accessed over the Internet. You have the option to use the system purely for mail delivery and workflow, however, many of our existing clients also benefit from the reporting, audit/version control and general document management and search capabilities that can be applied to all company documents – including all common electronic formats.
Original documents can be held in storage
Our digital mailroom solution leverages our core investment in secure document storage facilities. Once scanned, the original documents can be held in storage for as long as your business needs dictate; based on the compliance and regulatory environment that you operate in. The originals can be retrieved if required and your storage boxes can be managed online.
Environmentally friendly document destruction
We offer secure disposal of envelopes and sensitive paper-based data and will dispose of all waste paper securely, destroying (by secure shredding) any commercially sensitive documents.
Environmental considerations are also paramount to us. Therefore we use the processed waste from the destruction process for recycling purposes.
Learn more about Digital Mailroom
Read about the hidden benefits of document management software in our blog