You can't always commit to scanning all of your documents in one go. Scan on Demand could be the answer.
Scan on Demand is a hybrid alternative to bulk scanning. Our quick turnaround Scan on Demand service gives you the option to store all of your documents in our purpose-built storage facility. We will then scan any files that you need, as and when required. It's a combined storage and scanning solution that gives you control over what gets scanned and when.
If your organisation wants to slowly digitise a vast quantity of items or you're only interested in scanning a few files at a time, Dajon's Scan on Demand service may be the right fit for your requirements. Our storage facility provides a safe and secure home for your paper files, and our Scanning bureau is accredited for Quality Management, Information Security, and Legal Admissibility of Electronic Information.
Since its inception, our Scan on Demand offering has grown to become a robust and highly efficient service; enabling clients to easily recall boxes and receive scanned files back quickly. This way, you can free up vital office space with a cost-effective method of scanning. It's a great solution for companies of all sizes for a multitude of reasons.
Key benefits of Dajon's Scan on Demand service
Easy multi-site access to information. Once digitised, your documents can be distributed throughout your organisation.
Enables home working. Staff don't have to be in the office to access a paper file when they need it.
Improved information workflow. Digitised files can be handled and processed more effeciently than paper.
Reduced storage requirements. Your documents are held in our facility, freeing you of the burden of storing them.
Increased efficiency. Scan on Demand offers a quick turnaround.
Reduced processing costs.
Helps to boost green credentials.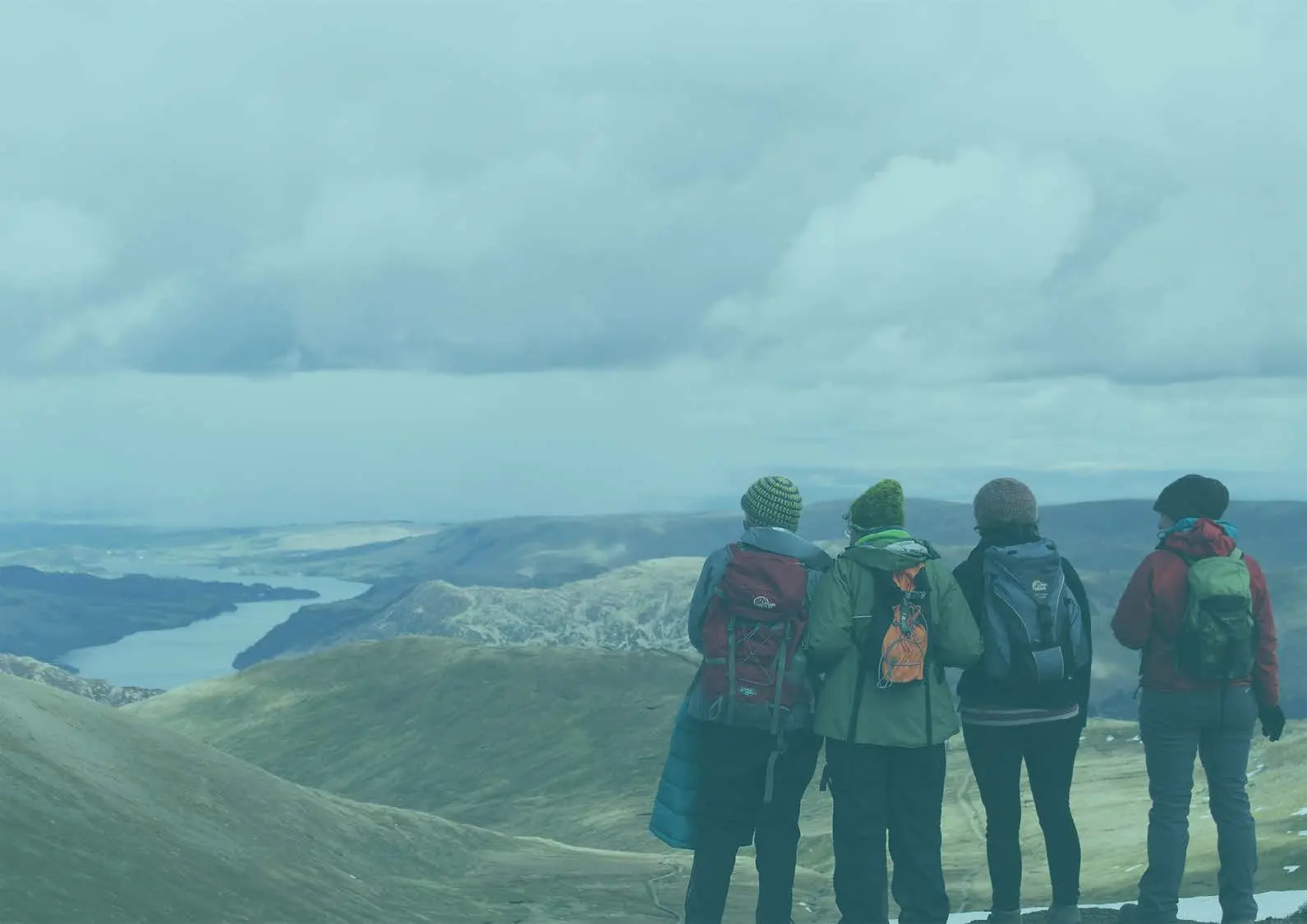 British Exploring Society
Past Project
The British Exploring Society contacted us in 2012 for help digitising a large mountain of paperwork that had accumulated over a number of years. In this case study, we outline how we tackled the project and the resulting benefits to BES.
Scan on Demand Service
Our service can be tailored to your specific needs. Your documents will be scanned, indexed and formatted to your specifications. All types of data can be processed with our Scan on Demand service, including: paper documents, medical records, blueprints, drawings, plans, and maps.
Scanned images can be delivered via the medium of your choice. Whether it's a DVD, encypted memory stick or hard drive. Alternatively, the files could be transferred via our trusted SFTP portal.
What can you expect?
Lower scanning costs.
Easy access to information from multiple sites and workstations.
Home working is enabled.
Improved information workflow.
Easy recall of boxes.
A reduction in your carbon footprint.
For many years now Dajon have been storing our files in archive boxes, saving us valuable storage space and keeping our records secure. Referencing and archiving each document for storage is a mammoth task, which would have taken key people away from more pressing work. A very big thank you to Dajon!

Dajon provided us with the perfect cost effective solution by scanning masses of our valuable documents. We have been delighted to find that files, records and even bound reports have been comprehensively and accurately captured electronically. Dajon's scanning has saved us storage space, time and costs.

J. Sidhu – Director of Corporate Risk Associates Ltd.
Online Portal
Client portals offer a significantly more secure alternative to email for communicating and collaborating with clients. Instead of a confidential document being sent over the Internet (or even the intranet) email is used purely as a notification mechanism. The organisation uploads the document to the portal and the customer receives an email notification with instructions to securely login and access the document. Encryption of the notification email is unnecessary since it does not contain any confidential information. This is in stark contrast to an email transfer, where a copy of the information will reside on every email server along the path from sender to recipient, generally unencrypted and often subject to backup and "sysadmin" access, with no related destruction policy.
A client portal is typically defined as an electronic gateway to a collection of digital assets and information, generally accessible over the Internet through a web browser.Often the portal will be used to create a secure sharing mechanism between a business and its clients or between a group of individuals. Any authorised party can login securely to deposit, retrieve, modify or comment upon shared assets and information.More advanced client portals will offer document tracking, versioning, archiving, indexing and workflow. This advanced level of functionally is fully supported by portals built by Dajon.