ISO 9001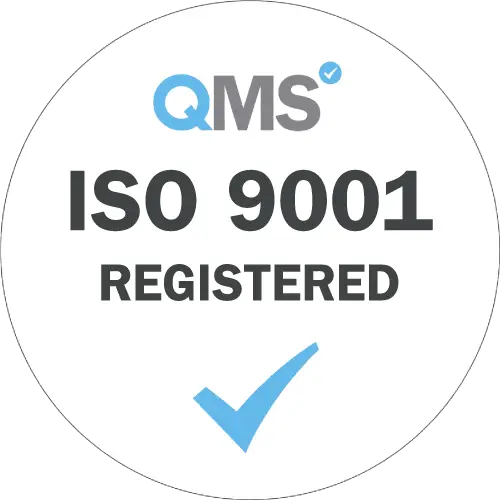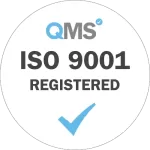 As an ISO 9001 certified organisation, we have implemented quality management system requirements for all areas of the business including:
Facilities
People
Training
Services
Equipment
ISO 9001 accreditation gives you the confidence that Dajon have the quality systems in place that will provide the foundation to better customer satisfaction, staff motivation and continual improvement.
---
ISO 14001
The international standard for Environmental Management Systems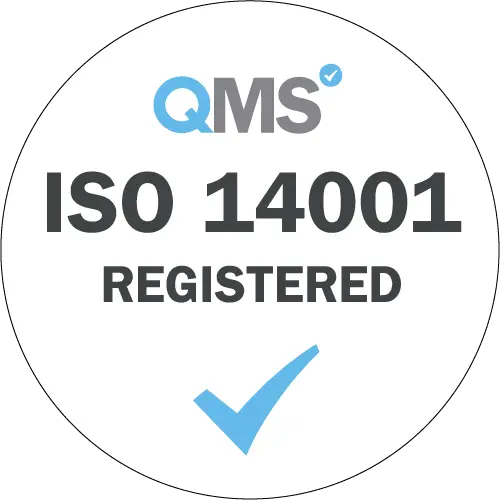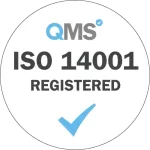 ISO 14001 is the principal management system standard which specifies the requirements for the formulation and maintenance of an EMS. There are three fundamental commitments required in an environmental policy that meets the requirements of ISO 14001. These include:
Prevention of pollution
Compliance with legislation
Continual improvement of the EMS
These commitments help drive improvements in overall environmental performance.
---
ISO 27001
The international standard describing best practice for an Information Security Management System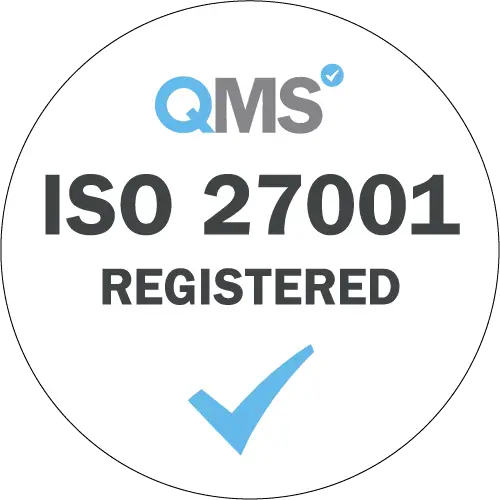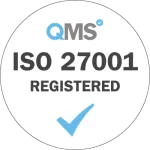 An Information Security Management System (ISMS) is "part of the overall management system, based on a business risk approach, to establish, implement, monitor, review, maintain and improve information security. The management system includes organisational structure, policies, planning activities, responsibilities, practices, processes and resources" (ISO/IEC 27000:2012).
An ISMS is a systematic approach to managing confidential or sensitive corporate information so that it remains secure (i.e. available, confidential and with its integrity intact). It encompasses people, processes and IT systems, in recognition that information security is not just about anti-virus software, implementing the latest firewall or locking down your laptops or web servers. The overall approach to information security should be strategic as well as operational, and different security initiatives should be prioritised, integrated and cross-referenced to ensure overall effectiveness.
Certification to ISO27001 shows Dajon's dedication to the security of the information we are dealing with. In addition the standard also requires us to implement the following policies; confirming Dajon's commitment to quality, security and durability.
Organisational security
Asset classification and control
Personnel security
Physical and environmental security
Communications and operations management
Access control
System development and maintenance
Business continuity management
Compliance
---
BS 10008
Evidential weight and legal admissibility of electronic information specification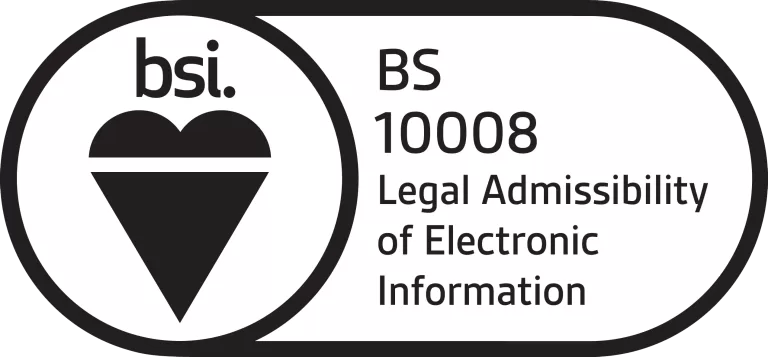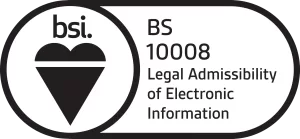 BS 10008 specifies what is required in order to implement and operate an electronic information management system. The standard is based on BIP 0008 which was designed to deal with issues relating to the integrity and authenticity of information stored electronically.
The contents of the standard include:
The availability and accessibility of information
The use of document management
The management of quality issues related to document scanning processes
The provision of a full audit trail for the life of a piece of electronic information
The electronic transfer of information from one computer system to another
Copyright management
System maintenance
Dajon is audited compliant with BS 10008.
---
PDSC Digitally Aware
Police Digital Security Centre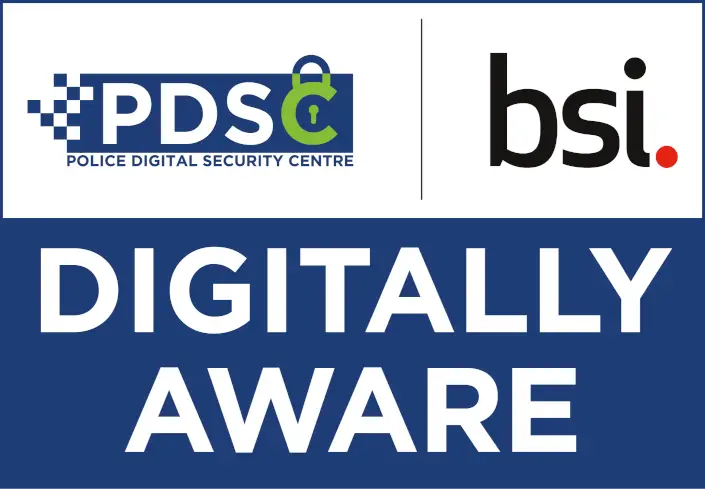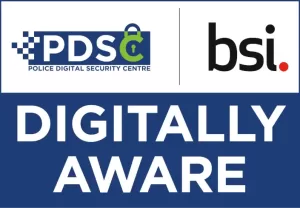 Dajon have successfully completed the Digitally Aware risk assessment processess, and declaration of implementation of basic cyber security controls to reduce vulnerability to the most common types of cyber crime.
---
Cyber Essentials
Guard against the most common cyber threats and demonstrate commitment to cyber security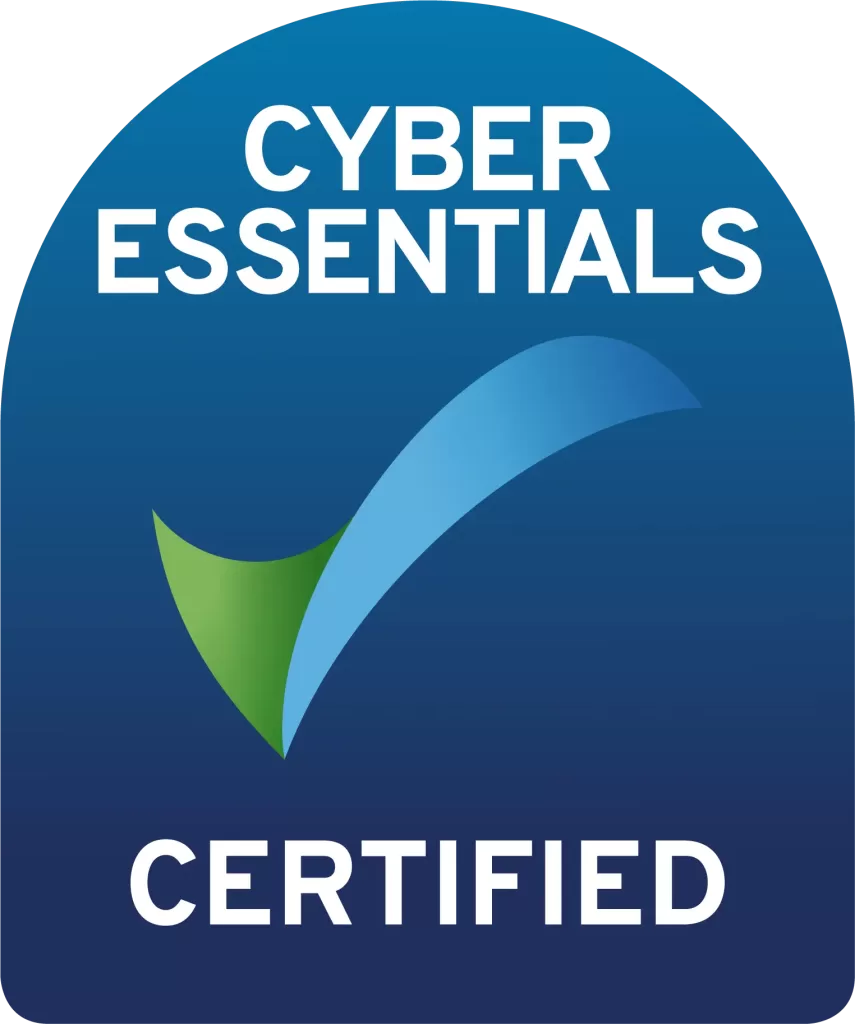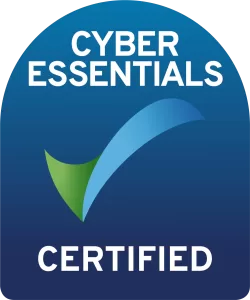 Cyber Essentials is a Government-backed, industry-supported scheme to help organisations protect themselves against common online threats.
It is the Government's answer to a safer Internet space for all organisations, of any size, in any sector. Developed and operated by the National Cyber Security Centre (NCSC), Cyber Essentials is considered the best first step to a more secure network.
Dajon's Cyber Essentials certification showcases our credentials as trustworthy and secure when it comes to cyber security.
---
Data Protection Act 2018
We are registered with Data Protection Act 2018 in the UK under the auspices of the Information Commissioner's Office (ICO). Registration number: Z1990032
The principles are:
Personal data shall be processed fairly and lawfully and, in particular, shall not be processed unless –

at least one of the conditions in Schedule 2 is met, and
in the case of sensitive personal data, at least one of the conditions in Schedule 3 is also met.

Personal data shall be obtained only for one or more specified and lawful purposes, and shall not be further processed in any manner incompatible with that purpose or those purposes.
Personal data shall be adequate, relevant and not excessive in relation to the purpose or purposes for which they are processed.
Personal data shall be accurate and, where necessary, kept up to date.
Personal data processed for any purpose or purposes shall not be kept for longer than is necessary for that purpose or those purposes.
Personal data shall be processed in accordance with the rights of data subjects under this Act.
Appropriate technical and organisational measures shall be taken against unauthorised or unlawful processing of personal data and against accidental loss or destruction of, or damage to, personal data.
Personal data shall not be transferred to a country or territory outside the European Economic Area unless that country or territory ensures an adequate level of protection for the rights and freedoms of data subjects in relation to the processing of personal data.