Reliable, Affordable Document Storage & Archiving
Our unique patented technology can reduce the number of boxes you need to store by up to 50%.
Clear, simple and transparent pricing.
No permanent withdrawal fees unlike almost every other company in our industry we will not charge you penalties to remove your boxes when you want to.
No minimum invoice charge.
Online tracking so you know exactly where your documents are 24 hours a day.
Your own dedicated account manager no call centres to deal with.
Fully ISO 9001, 14001 and 27001 compliant.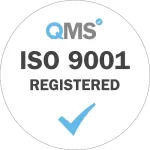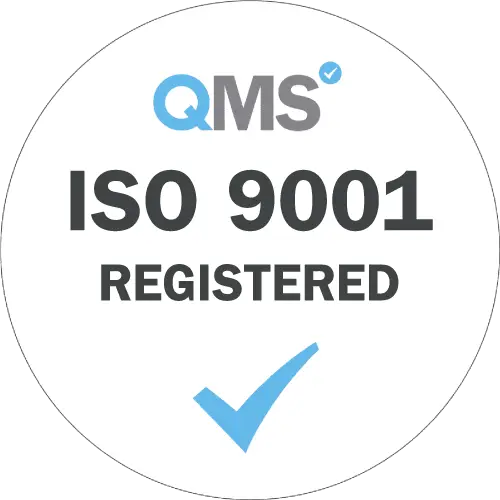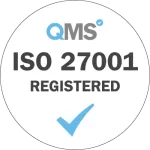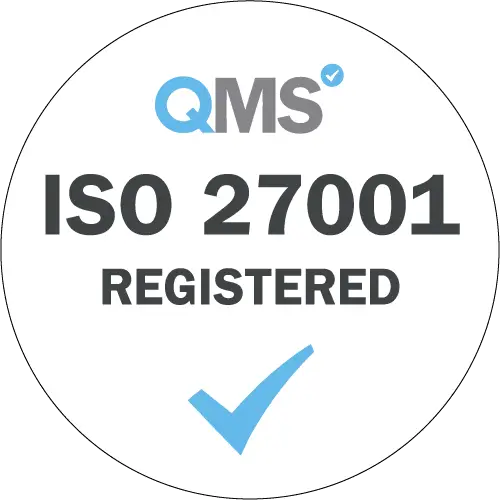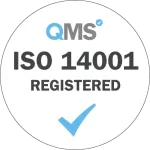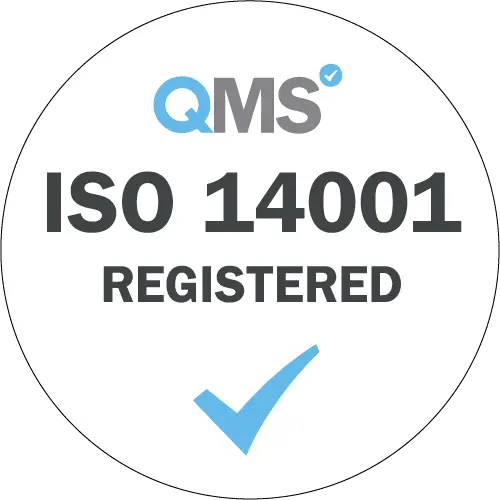 Safe and Secure Document Storage
When you switch to digital filing and adopt a paperless office model, your original paper documents may become redundant as you no longer require regular access to them.
But keeping your paper files safe and secure is important, not only for backup purposes, but also to comply with rules and regulations regarding tax, data protection and auditing, for example.
Indeed, penalties for data breaches and loss of sensitive information can be huge, and in legal cases, access to important data and evidence is often critical to success.
Dajon Data Management offers document storage solutions for businesses of all sizes. Our state-of-the-art storage facilities provide the best in security and disaster prevention and we offer fast next day retrieval.
We can offer document storage services until which time you no longer need your paper files. We can then destroy them for you using secure shredding with all the necessary certification.
Document Storage Types
Dajon Data Management offers a range of secure document storage solutions depending on your individual needs, budget, filing system and volume of paper files, you need us to store.
Boxed storage is suitable for groups of files, which are stored together in barcode-referenced crates. Open boxed storage is a similar storage method, but it enables folders to be retrieved individually.
If you need regular physical access to files, for live projects for example, we provide open file storage, which involves referencing and storing documents independently for more efficient records management.
For business critical information, we can offer fire safe storage to protect against all possible forms of damage.
We can also store drawings and plans using unique triangular tubes, which help to preserve the quality of the documents much more effectively than circular varieties.
For dramatic reductions in the amount of storage space required, we can use our unique file saver technology to compress hole-punched documents, resulting in substantial cost savings.
Alternatively, to help you in your quest to create a paperless office environment, we can also store your data online in our document management system.
Maximum Security
Dajon Data Management's document storage facilities benefit from the best in hi-tech security to keep you paper files completely safe at all times.
Electronically-controlled access and video camera monitoring is in operation around the clock, alongside secure perimeter fencing and fire and intruder alarms.
All the alarm systems in our facilities are directly linked to the emergency services, guaranteeing total disaster prevention and protection of your documents.
Security is also taken seriously during the collection and delivery of your files. We operate our own fleet of vans and we use a barcode system that enables you to track your documents through our online system.
Fast and Reliable Document Retrieval
If you need access to the files being stored in our archive document storage facilities, we can deliver them to you on request quickly and reliably.
We offer a tiered document retrieval system, beginning with next day delivery of orders placed before 3pm.
In an emergency, when fast access to your files is required, we can get them to you within two hours of request. Alternatively, we can scan your documents and return them to you electronically.
Document Storage from Dajon Data Management
At Dajon Data Management, we can provide you with a bespoke document storage service designed to meet most companies needs; whether you're a small start-up or an established company trading internationally.
We have no minimum invoice charges and we do not charge permanent withdrawal fees, which is rare in the document storage industry.
We offer a complete data management solution, including document scanning and online and offsite backup to help you switch to a paperless officeenvironment whilst ensuring your data is backed up and secure.
Get in touch for more information
Call us now on 020 7732 3223 or use the form below