Document Archiving And Storage From Dajon
Save up to 50% on your document storage at Dajon
Reliable, Affordable Document Storage & Archiving
Our unique patented technology can reduce the number of boxes you need to store by up to 50%.
Clear, simple and transparent pricing.
No permanent withdrawal fees unlike almost every other company in our industry we will not charge you penalties to remove your boxes when you want to.
No minimum invoice charge.
Online tracking so you know exactly where your documents are 24 hours a day.
Your own dedicated account manager no call centres to deal with.
Fully ISO 9001, 14001 and 27001 compliant.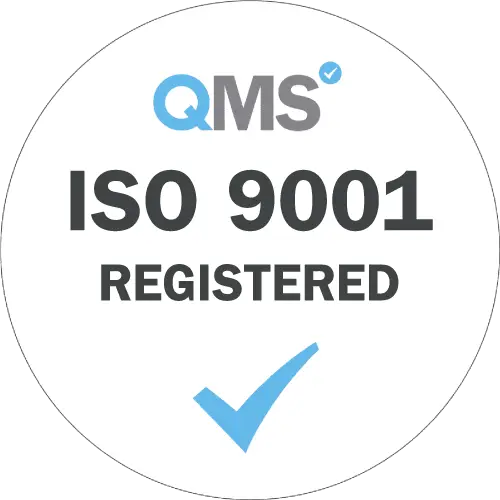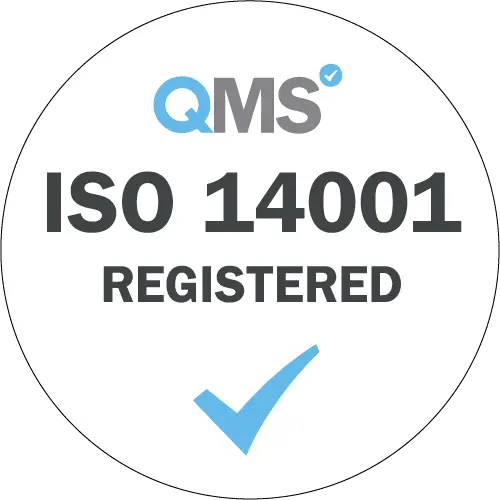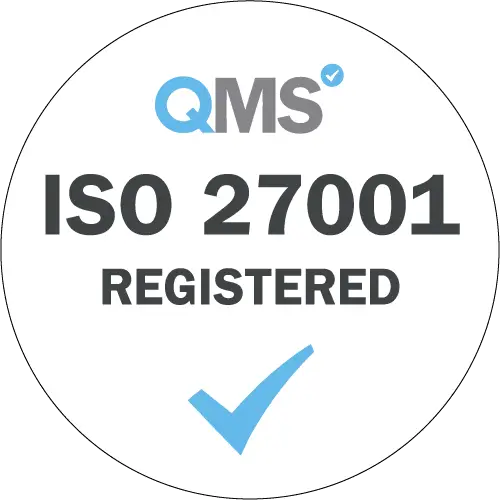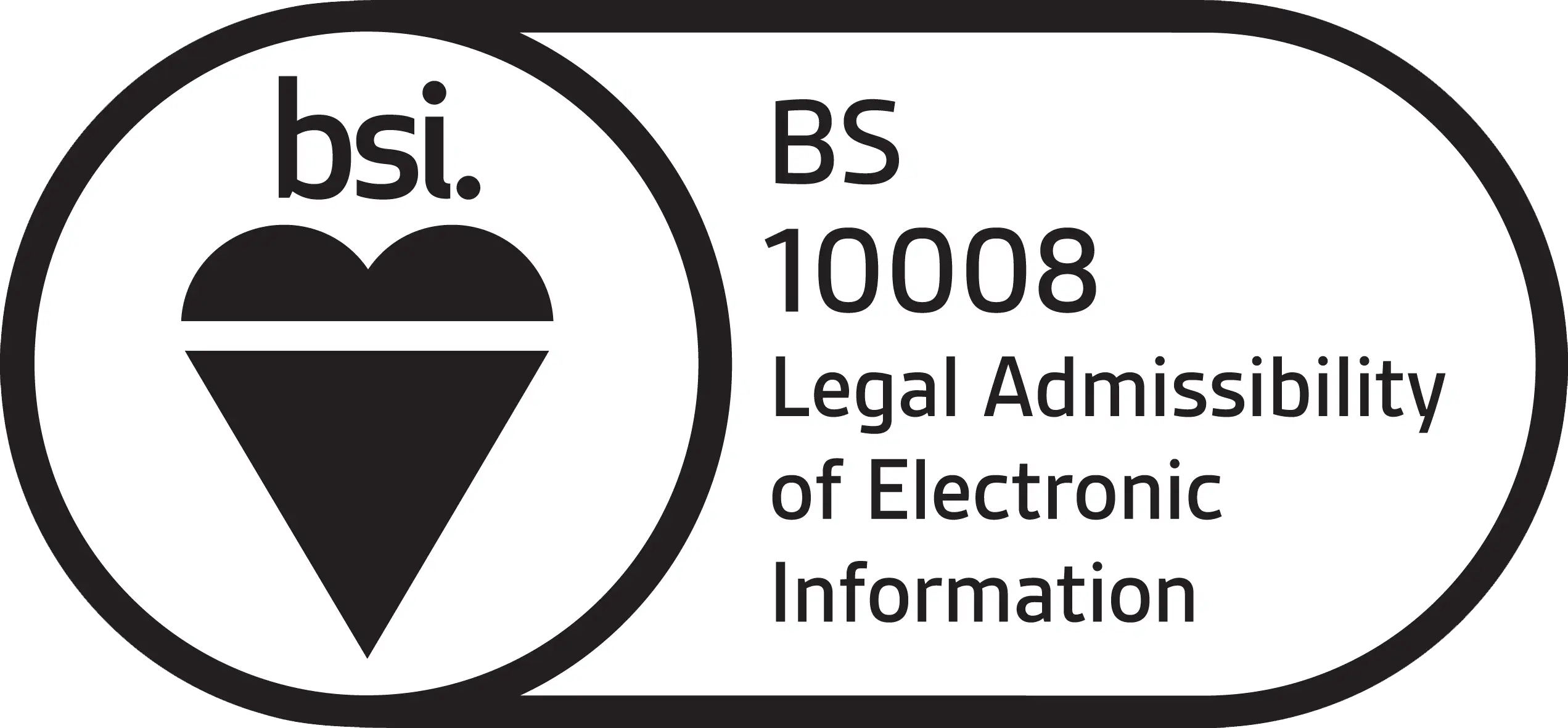 Read More…
We do NOT charge for permanent withdrawal fees. It is the norm in the document storage industry to charge a permanent withdrawal fee, for documents being permanently removed from storage. This has been established as standard practice; we believe that this fee is unfair, discourages the effective management of documents through their life-cycle and enables service providers to hold clients to ransom if they consider moving to another supplier. This in turn encourages lower levels of service.
Our Filesaver Technology can reduce the amount of document storage space required, reducing the overall cost of storage.
We provide a clear simple pricing structure with no contractual "lock-in", call now or simply fill out our online form to recieve a quotation. We respond quickly within 24 hours.
Dajon manages the entire document storage lifecycle
Dajon operates its own fleet of vans for collection of client documents. Our experienced drivers are trained by us to the highest standards and always carry out collections in a professional and efficient manner. If required our collection teams are also experienced in logging, indexing and boxing documents for transportation, removing what is potentially a time consuming and onerous task for the customer.
Document storage inventory
During the collection and storage process all boxes and files are bar coded. These can then be tracked by our operations team and by the customer using our online system. Each bar code provides a unique reference which can then be used to identify, locate and retrieve individual boxes and files or documents in storage.
Secure document and file Storage
Dajon's document storage facilities are selected and built with physical security in mind and incorporates; electronically controlled access, video camera monitoring of all access areas, secure perimeter fencing and comprehensive intruder and fire alarm systems linked directly to the emergency services. These secure document storage facilities guarantee that customers' documents are safe and secure at all times.
Our document storage offering provides a range of file access and retrieval requirements. Before customers select a service, we consult with them to review how often access to the files is likely to be required. Once this is understood, the type of document storage that is most effective can be determined from the following options:-
Boxed Storage: All boxes are stored individually; each box is scanned and stored with its unique reference and barcode. These boxes can be recalled individually or as part of a set.
Open Boxed Storage: This system is similar to Boxed Archive but it enables clients to access folders individually from boxes. The benefit is that this more readily supports the individual retrieval of files from our storage facility.
Open File Storage: This is a unique system where each file is stored individually with its own unique reference and barcode. This solution is ideal for live projects where physical access to files is a requirement.
Drawings: Dajon's unique triangular tube helps preserve the quality of the original drawings by not allowing the drawing to stick to its self as it would in normal circular tube.
Fire Safe Storage: Documentation is stored in a fire safe and secure environment that will protect against all possible forms of damage ideal for DEEDS or other BUSINESS CRITICAL INFORMATION.
Document Scanning: Dajon also has large scale document scanning capability. When a file or set of files is required quickly, it is often cost effective and much faster to remove them from store, scan them locally and then send the files to the customer over the internet by means of our FTP server, e-mail or our on-line document management solution. This approach works particularly well used in conjunction with our Open Box and Open File solutions.
Document and file retrieval
Dajon's unique Request and Retrieval Procedures enable clients to stay productive and concentrate on core business activity, rather than getting bogged down in unnecessary administration related to filing and retrieving paperwork. Dajon operates a tiered system of retrieval at its document management facilities. Key elements are:-
Next Day Retrieval: Orders placed before 3.00pm will be delivered the following day.
2-Hour Retrieval: In emergencies, we will deliver boxes or files within 2 hours of request on a 24/7 basis.
Scan on demand: Files can be returned electronically normally within 2-4 hours of request subject to receipt of the request by 3.00pm daily
Secure disposal of paper documents and files
Paper Files can be held in storage until such time as they are no longer required and we can then destroy them in line with relevant regulations using a secure shredding with appropriate certification and audit trail.
Online tracking system
Customers have complete access to the online database enabling tracking of boxes and contents at all times from any location via the internet with appropriate security measures.
File Saver technology
Dajon also offers the unique File Saver space-saving device. This is a simple file clamp mechanism that is used to store hole punched documents and compress them. Compared to storage in traditional ring binders and lever arch files it typically saves up to 50% of space required and this can provide dramatic overall savings in storage costs.