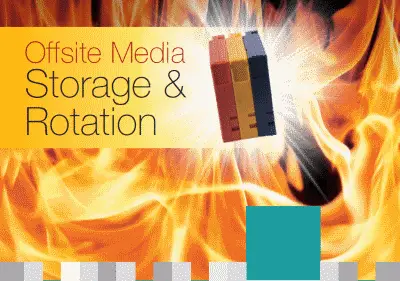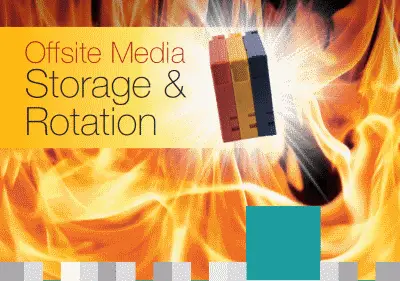 Offsite Media Storage & Rotation
Learn about our secure reliable media tape storage and rotation solution to provide collection, storage, inventory management and rotation of computer back-up tapes and other removable media.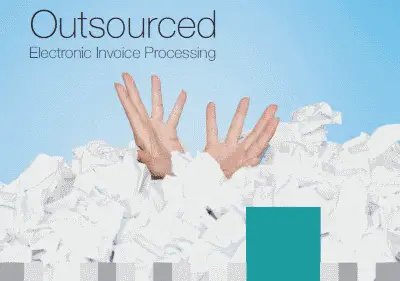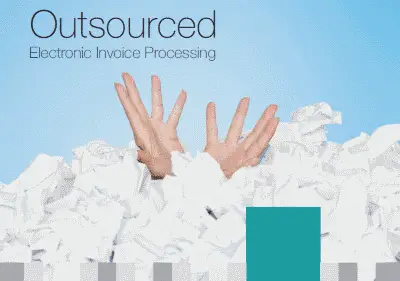 Outsourced Electronic Invoice Processing
Learn about how to make life easier for yourself by improving the efficiency of your invoice processing with our electronic invoice processing service.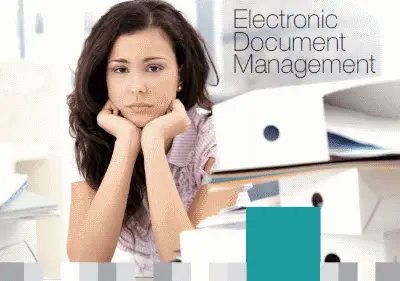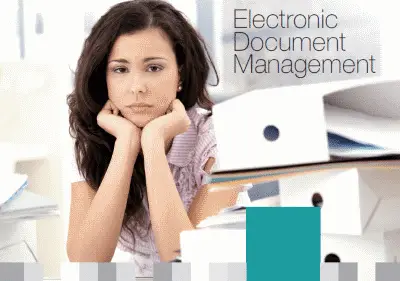 Electronic Document Management
Learn about a more efficient way to manage your documentation: Dajon's electronic document management.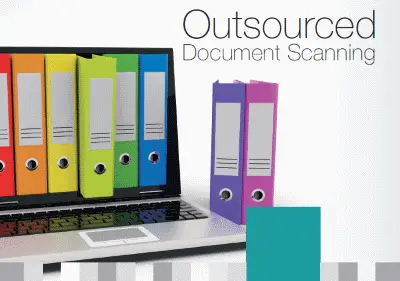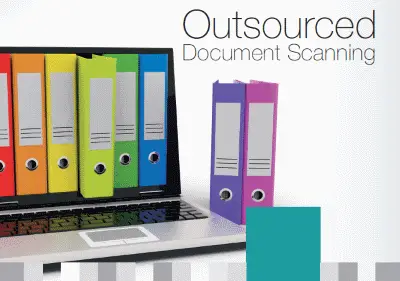 Outsourced Document Scanning
Learn about our document scanning process and the improvements it can bring to your organisation's efficiency.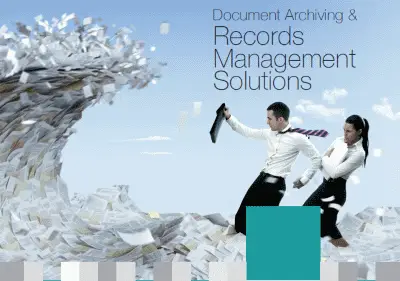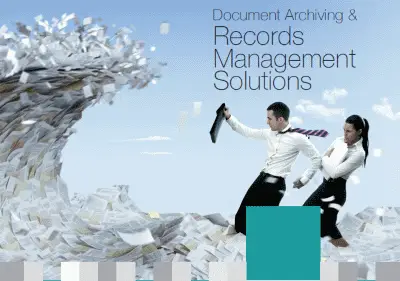 Document Archiving & Records Management Solutions
Learn about our cost-effective paper archiving and records management solution to provide collection, storage, inventory management & retrieval services for large volumes of paper documents.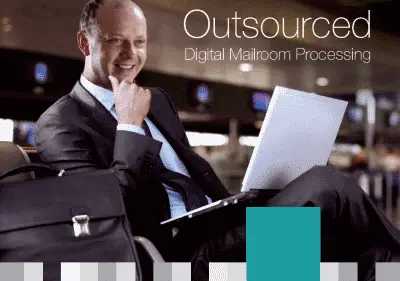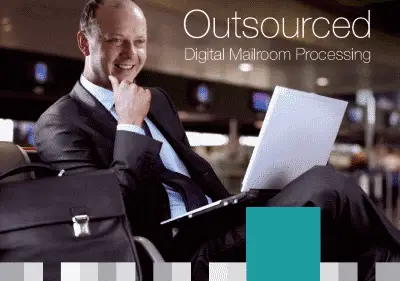 Outsourced Digital Mailroom Processing
Learn about our hassle-free process to scan your inbound mail to digital format and distribute it easily and quickly throughout your organisation, wherever your staff may be.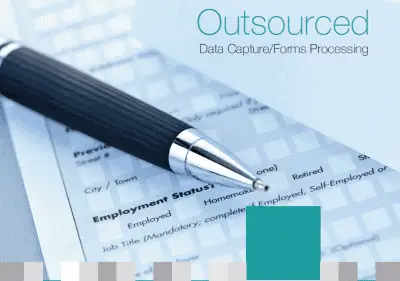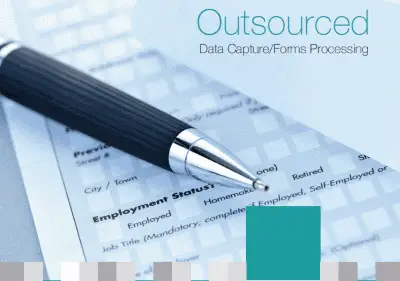 Outsourced Data Capture/Forms Processing
Learn about our innovative and flexible data capture solutions, which aim to reduce your organisation's document processing costs, document processing time and project timescale.