Damien Andrews
Managing Director
Damien Andrews graduated from The University of Southampton in 1997 with a BA Hons. in Marketing. Following a period of time working for StorageTec in Toulouse, France, Damien returned to England to set up an Information Management company - Dajon Data Management Ltd.
Dajon has grown from a Records Management and Data Protection company into a leading digital services provider, including offerings such as digital imaging and data capture and with the global capability for multinational projects - providing hosted EDM with information workflow and automated business processes.
Albert Tsang
Chief Technology Officer
aka "The man advancing Dajon" - Albert has a strong passion for IT, having worked in the industry since 1999, garnering extensive experience and knowledge, backed up by an impressive list of qualifications. Albert specialises in network and security and is renowned for reviving complex, failing and failed IT infrastructures with ease.
Albert's other specialities include software development and artificial intelligence, where he further broadened his knowledge by graduating at Royal Holloway, University of London with a Computer Science degree. Outside of Dajon, Albert can often be found helping charities or spending time in The Scottish Highlands, Lake District and various other destinations in Europe, sipping on his favourite cognac and working with music and photography.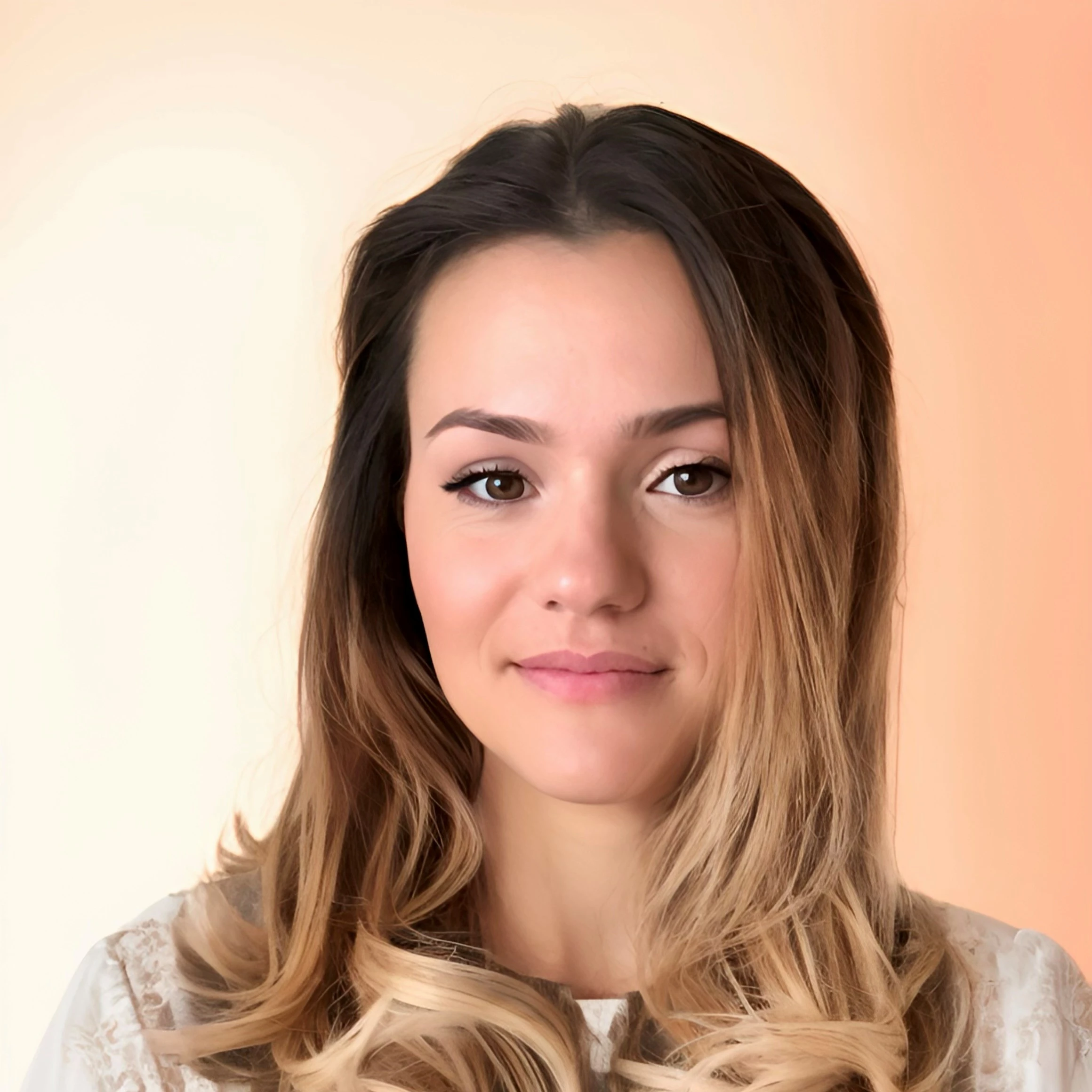 Aida
Head of Scanning
Since her arrival at Dajon in 2011, Aida has been an inspiration – tackling every challenge presented to her with professionalism and confidence. Aida's meticulous attention to detail and thoroughness has led to her continual promotion and she is now in charge of all of the projects coming through the scanning suit. An invaluable asset to the team – Aida undertakes all of her projects with passion and exceptional diligence.
Svetlana Ivanova
Scanning Controller
Lidia Camacho
Quality Controller