Legal files scanning
Make your Law department more efficient and save valuable office space by digitalising your legal files!
Why choose Dajon's legal files scanning solution?
Fast, high-quality and economical legal file scanning solution
Delivered by Dajon Data Management
Get 5% off your scanning order by contacting us today!
[contact-form-7 404 "Not Found"]
Our scanning solution is trusted by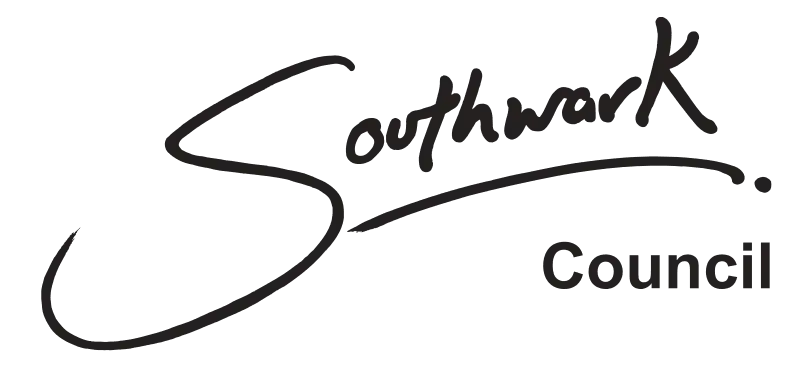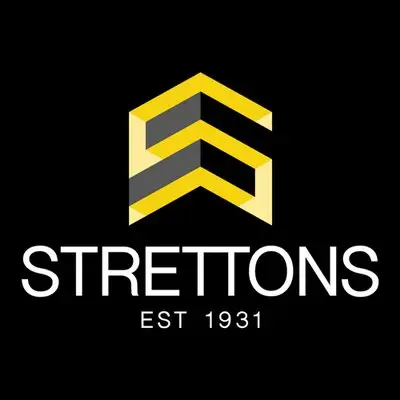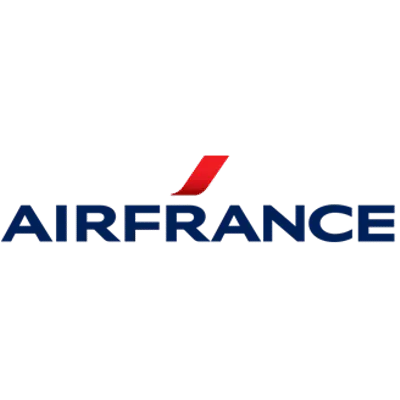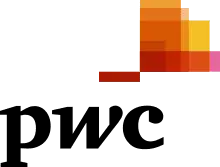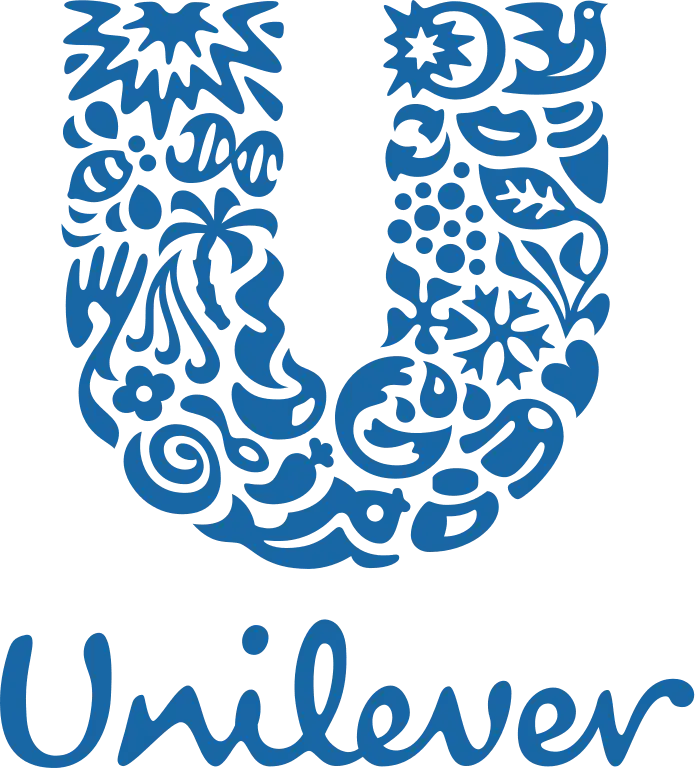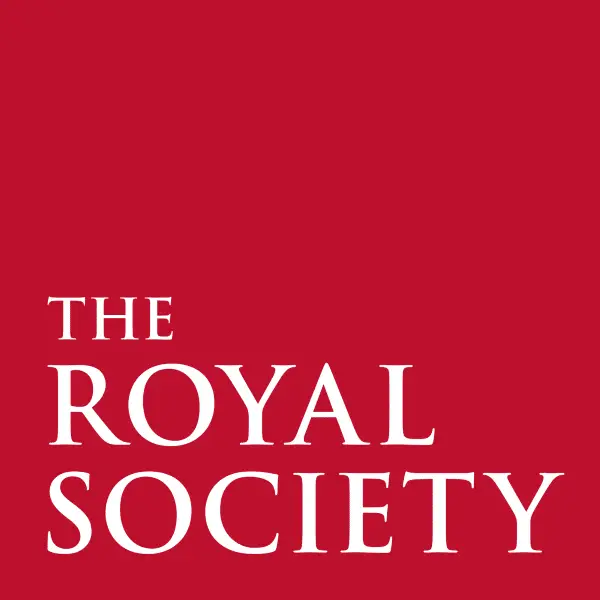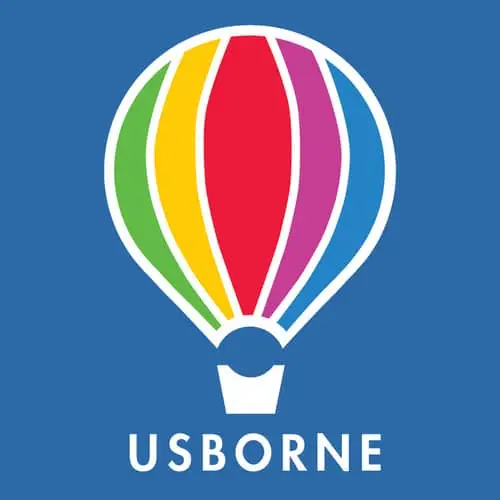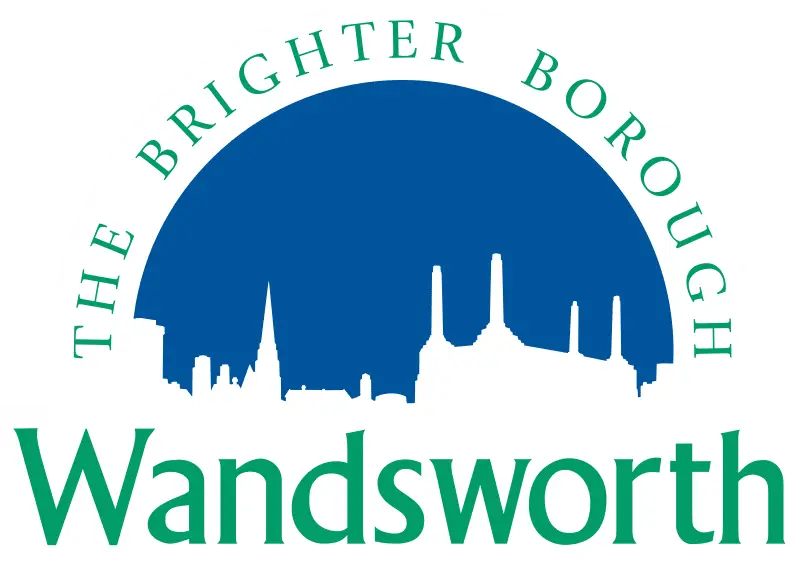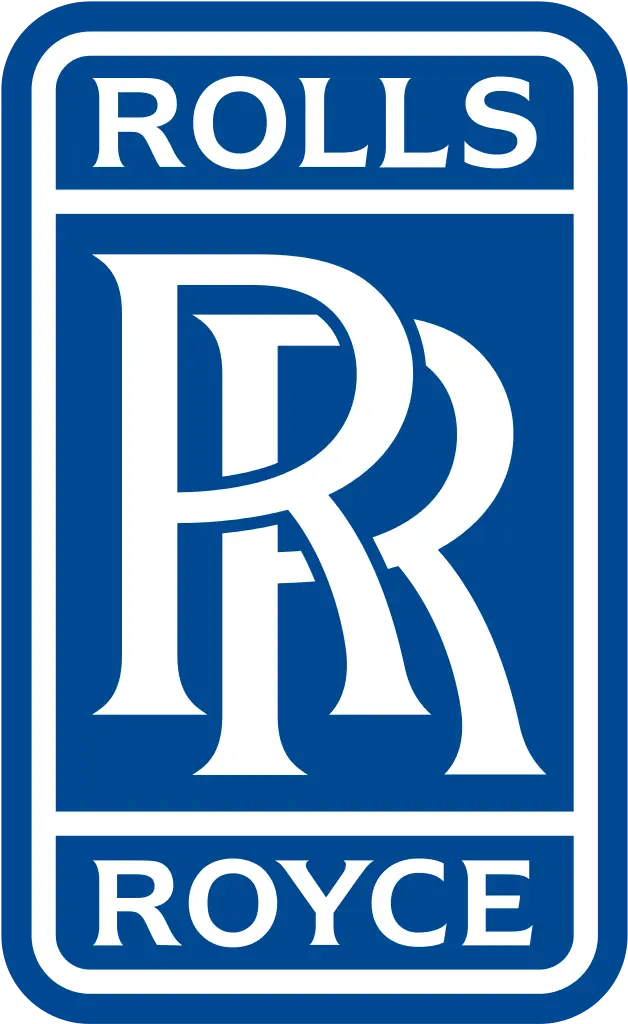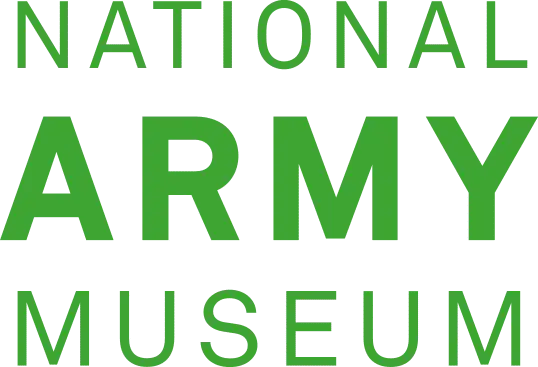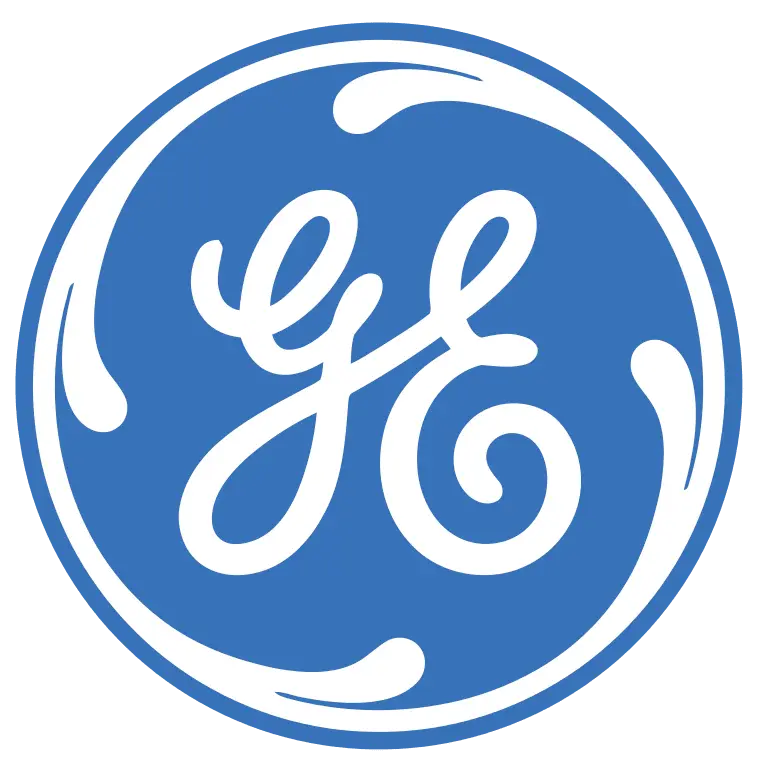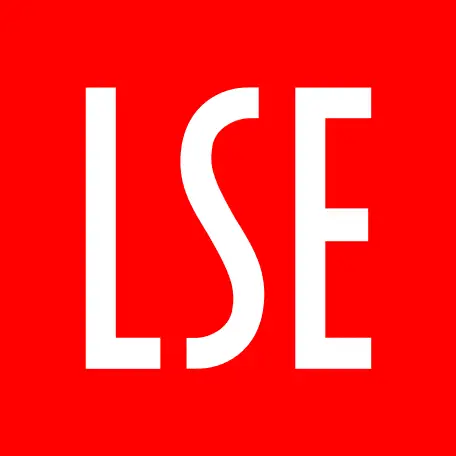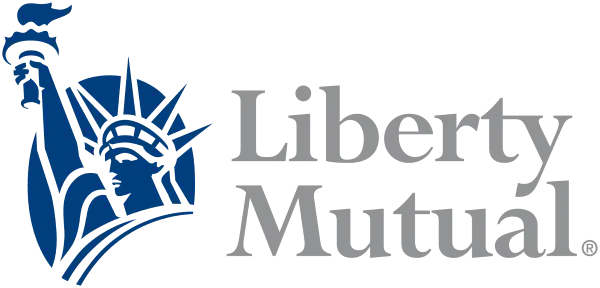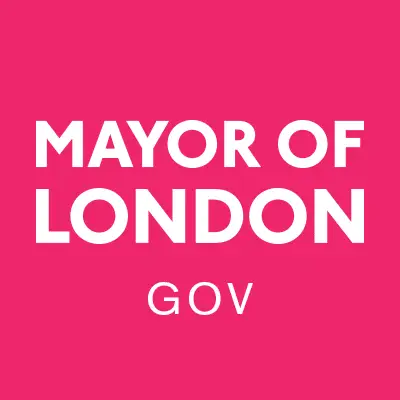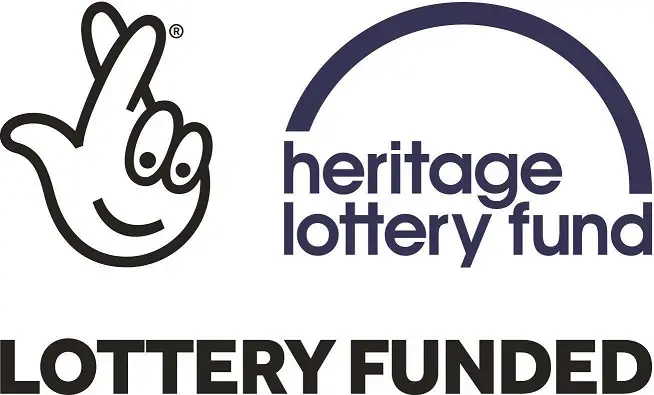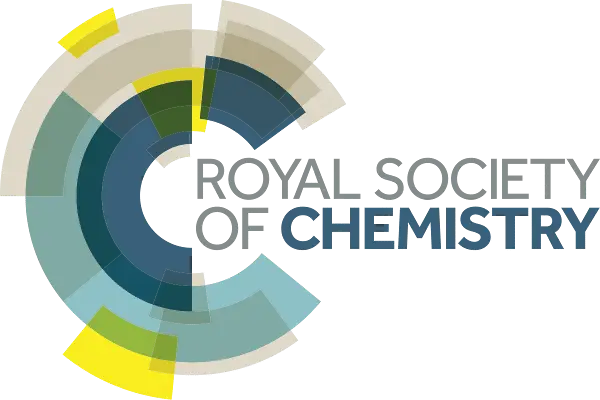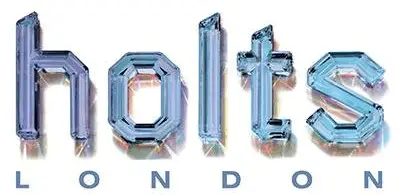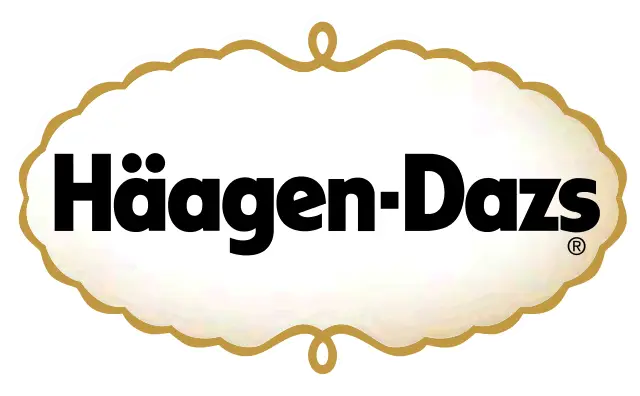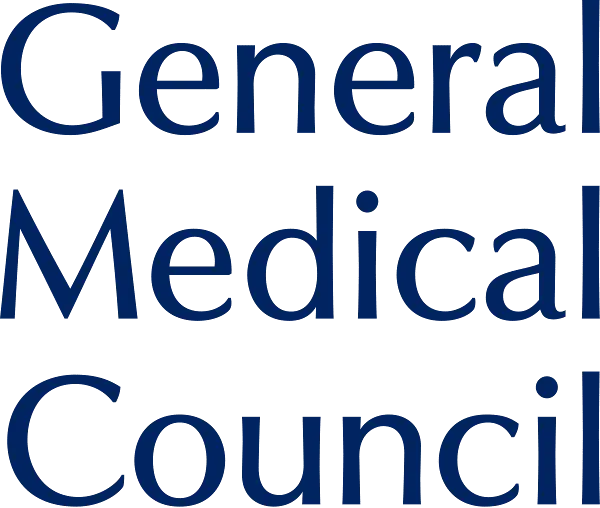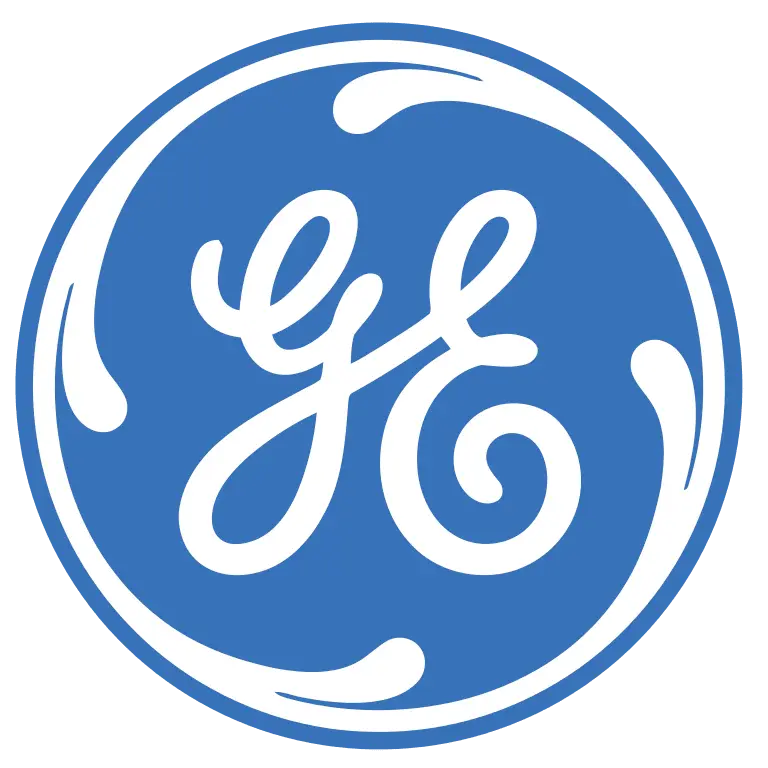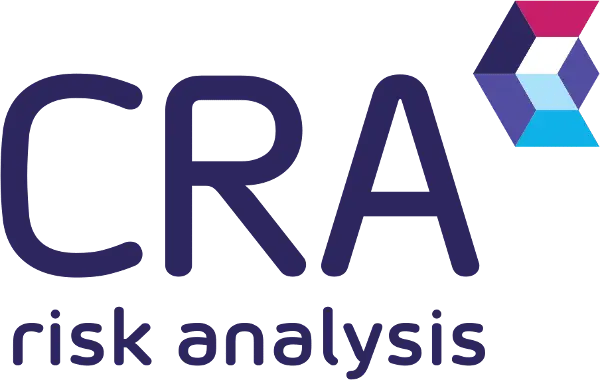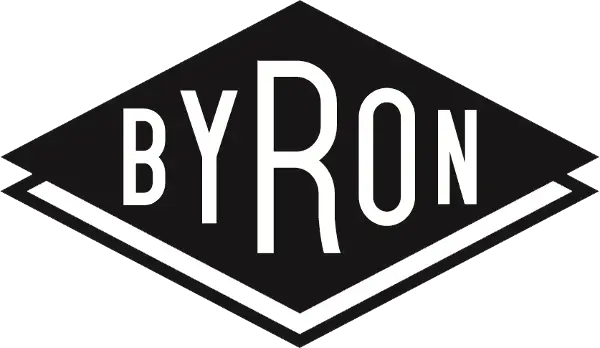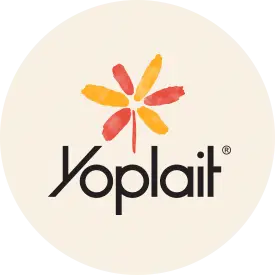 What our clients have to say
Dajon have proved to be efficient, supportive and easy to work with.
Andy White
Head of Activities, Stubbers Adventure Centre
We have used Dajon Data Management for the scanning of our financial records. They have carried out their work in a very efficient and cost-effective manner.
Southwark Council
Dajon provided us with the perfect cost-effective solution by scanning masses of our valuable documents. We have been delighted to find that files, records and even bound reports have been comprehensively and accurately captured electronically. Dajon's scanning has saved us storage space, time and costs.
R. Thornham
Corporate Risk Associates
Dajon have handled our survey scanning for three years now. We have major clients who expect a fast, efficient turnaround and Dajon have never let us down.
R. Thornham
Why trust your document scanning with us?
Tailored Service
We provide a tailored scanning solution to meet your needs – we can digitise a large number of physical documents in a short period of time, scan large format documents or provide a scan-on-demand service. Whatever your scanning requirements are – we always aim to accommodate them!
Highest Quality
We use the highest quality scanners and implement the newest OCR (Optical Character Recognition) software to digitise your documents – so you can be assured that the digital documents you receive from us are of the highest quality.
Co-operation
We are strong believers that our clients should come first and receive a full solution for their scanning needs. We take responsibility to help our clients digitise their documents from project creation through to completion. We also allocate a dedicated Account Manager, who is always here to help with your scanning project needs, whichever they are.
About Dajon Data Management
With over 75 years of combined industry experience, we strive to be the market leaders in the document management industry. We focus on being the best of breed information management provider to the business of all sizes and customised our services offering to exceed our clients' expectations.
Our service is always friendly, flexible and pro-active because our clients' needs come first and we know the value of strong, trusted working relationships. Our staff, from our drivers collecting documents right through to our Managing Director live by these values. We seek frequent feedback from our clients and that's how we know we're delivering what they want.
We hold ISO9001, ISO27001 and ISO14001 accreditations and follow strict BS10008 standards which are your guarantee of high-quality, secure services.
Fast, high-quality and economical scanning solution
Delivered by Dajon Data Management
Get 5% off your scanning order by contacting us today!
[contact-form-7 404 "Not Found"]