A better deal for business document scanning
With over 75 years of combined industry experience, try us out…
Fast, high-quality and economical document scanning solution
Delivered by Dajon Data Management
Get 5% off your scanning order today!
[contact-form-7 404 "Not Found"]
Our scanning solution is trusted by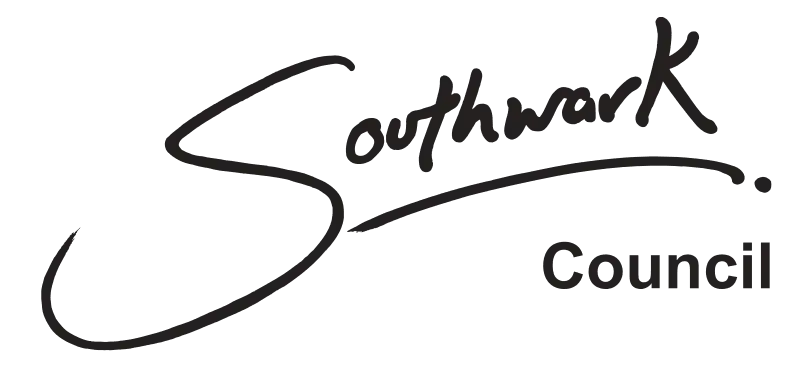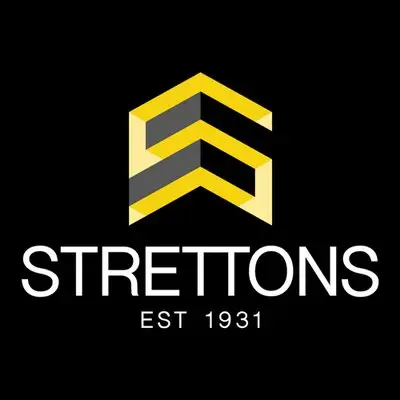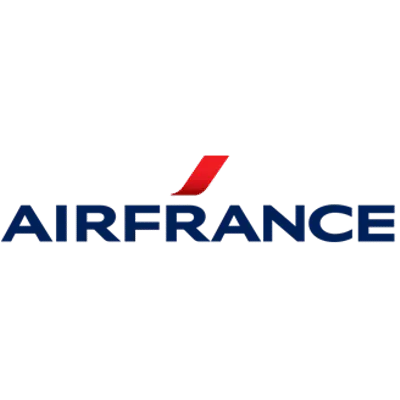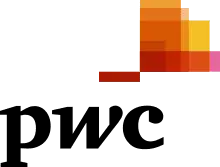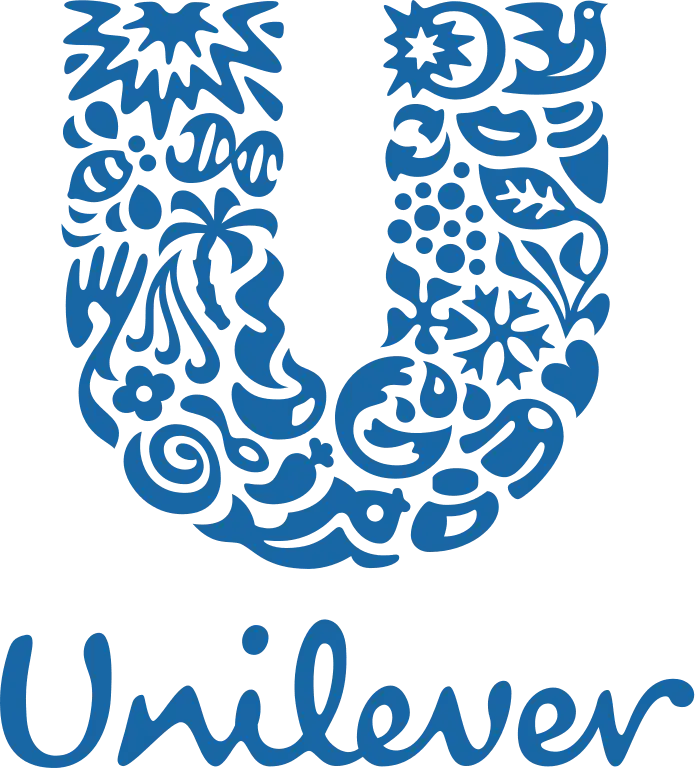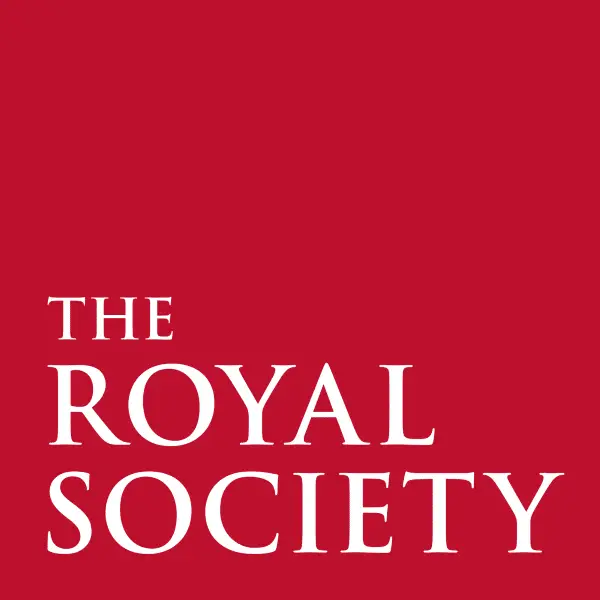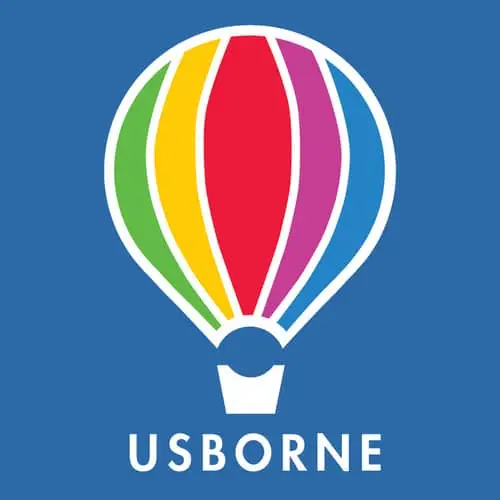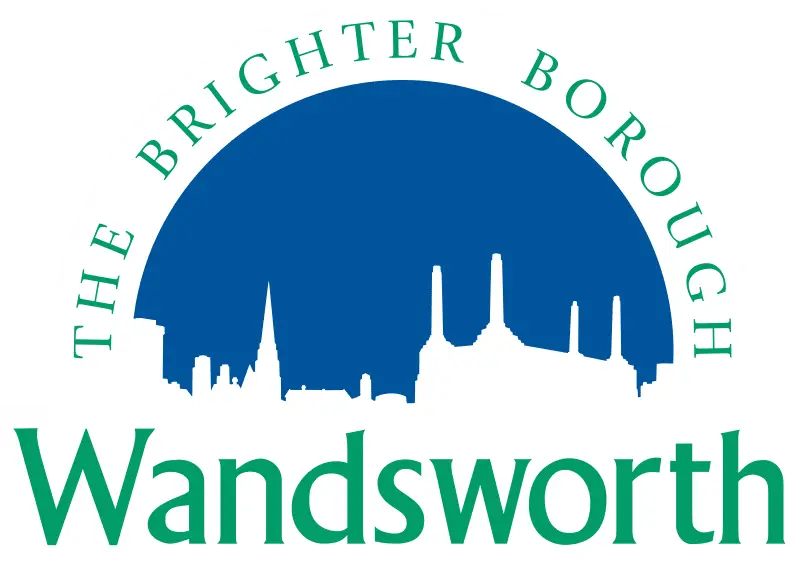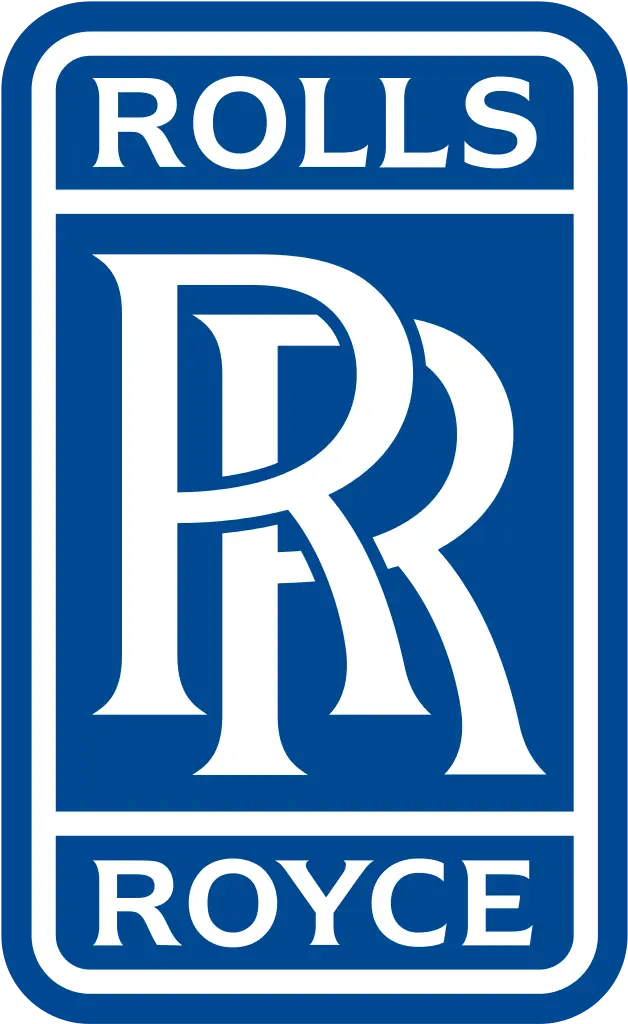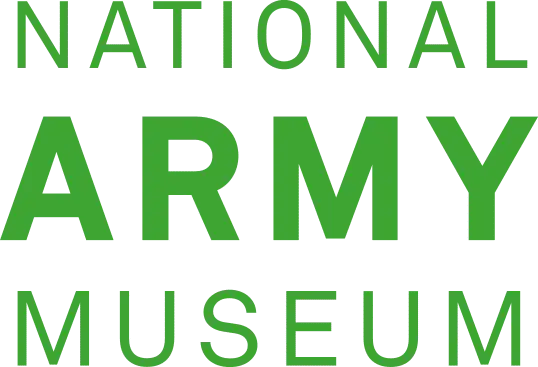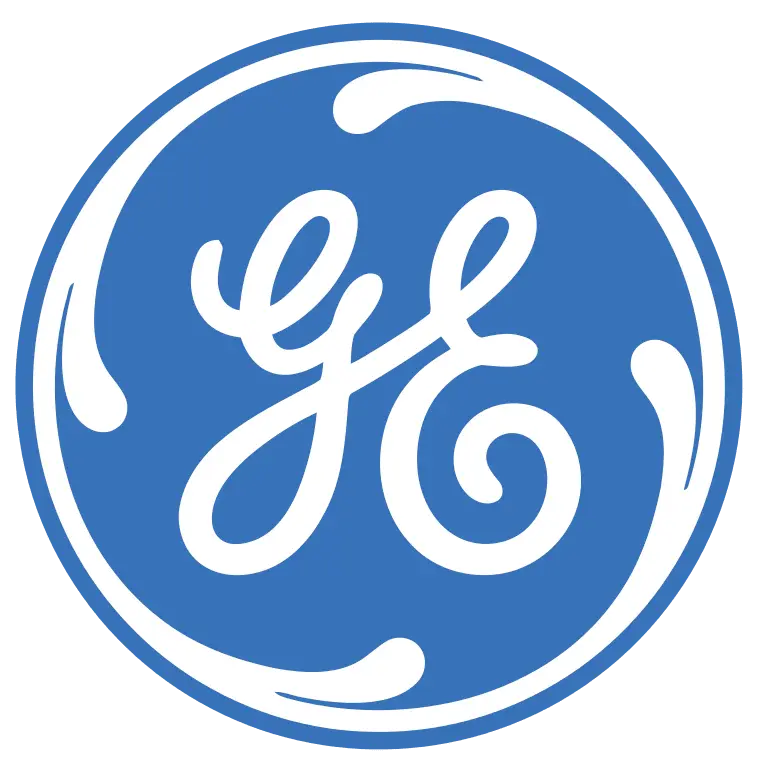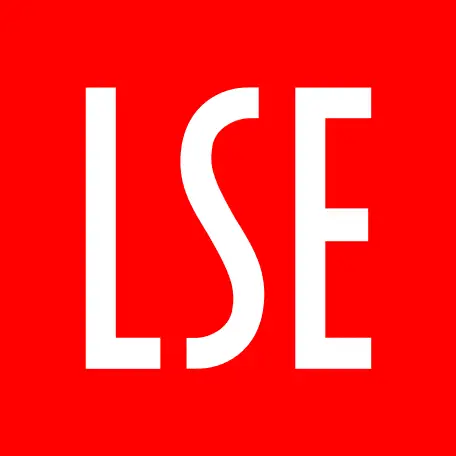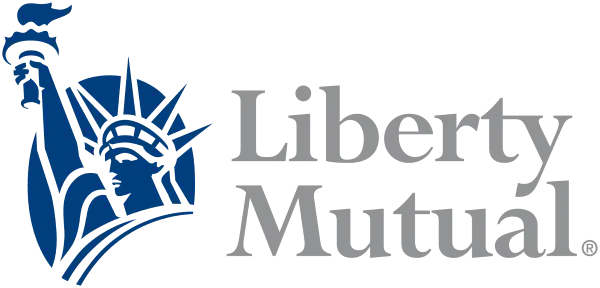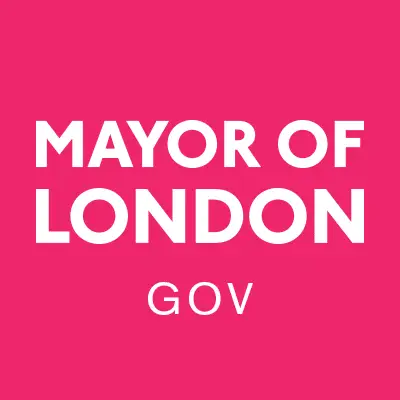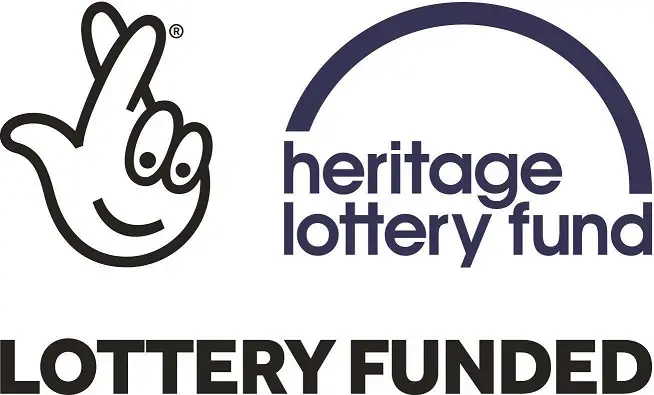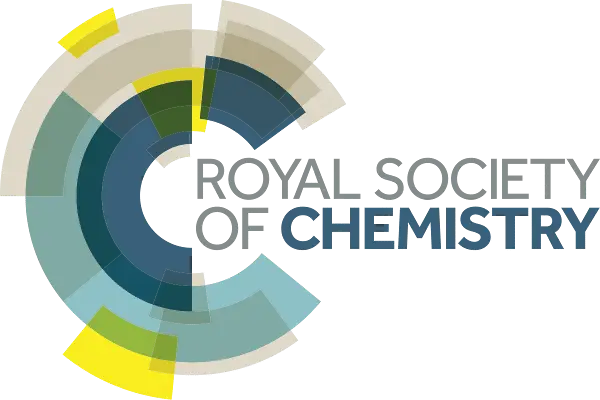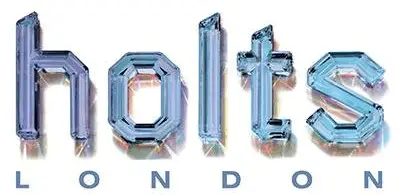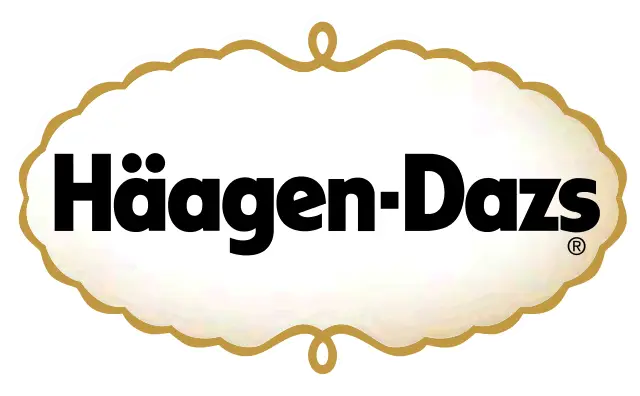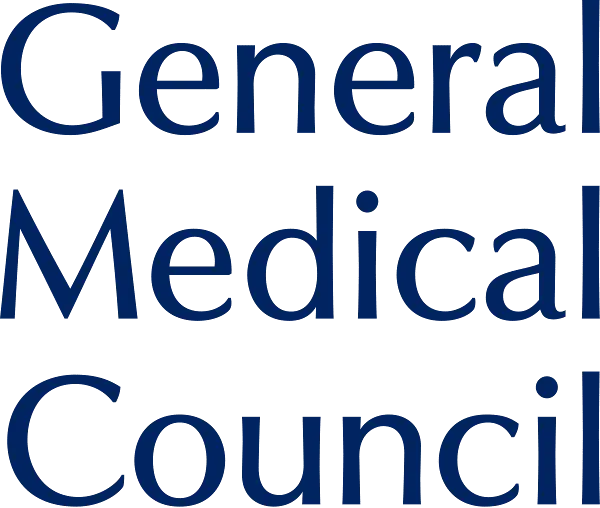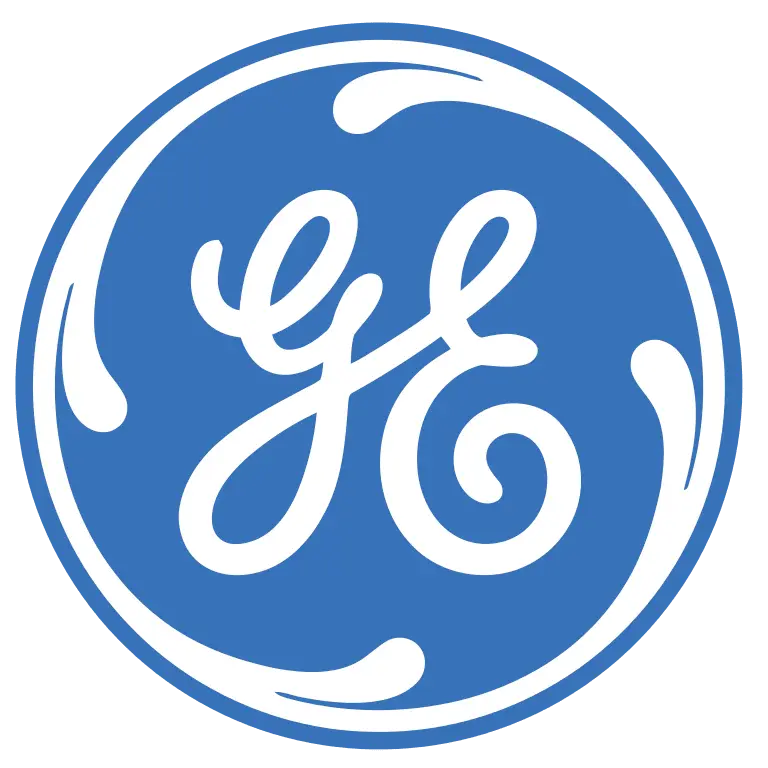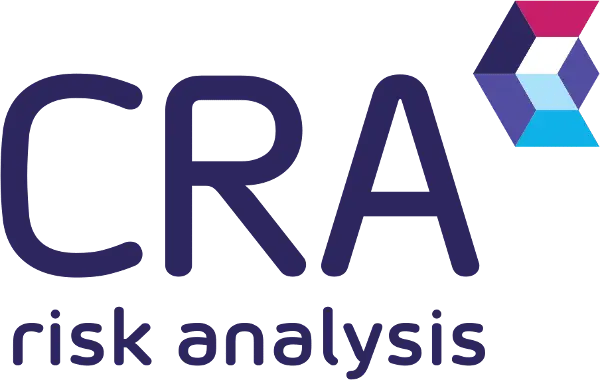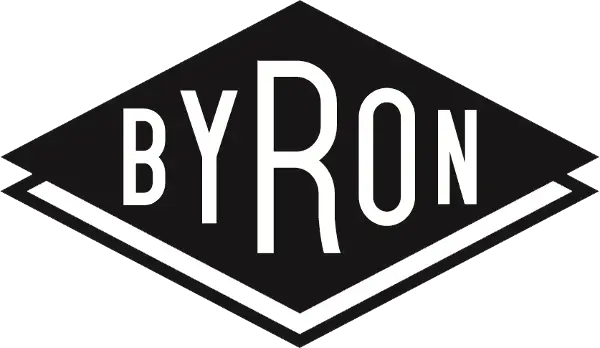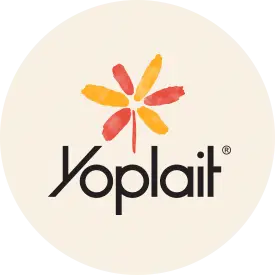 What our clients have to say
Dajon have proved to be efficient, supportive and easy to work with.
Andy White
Head of Activities, Stubbers Adventure Centre
We have used Dajon Data Management for the scanning of our financial records. They have carried out their work in a very efficient and cost-effective manner.
Southwark Council
Dajon provided us with the perfect cost-effective solution by scanning masses of our valuable documents. We have been delighted to find that files, records and even bound reports have been comprehensively and accurately captured electronically. Dajon's scanning has saved us storage space, time and costs.
R. Thornham
Corporate Risk Associates
Dajon have handled our survey scanning for three years now. We have major clients who expect a fast, efficient turnaround and Dajon have never let us down.
R. Thornham